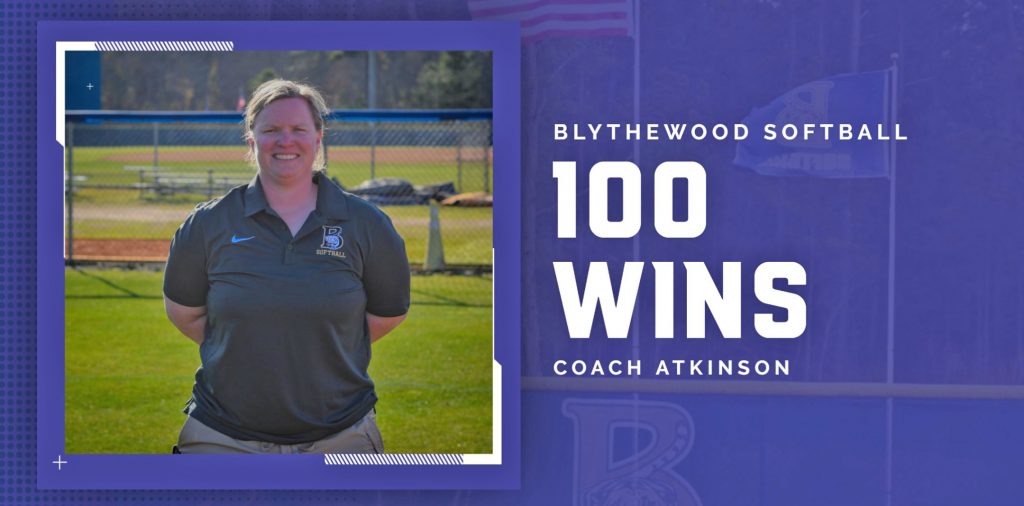 FORT MILL – The Blythewood softball team took out Rock Hill 14-0 in three innings Friday, and followed up with a 12-1 victory in six innings at Fort Mill Tuesday.
The Bengals (4-3, 3-1 Region 3-5A) scored seven runs in the second inning and six runs in the third Friday to end the game early on the 10-run mercy rule. Rock Hill walked 12 batters and the Bengals needed just four hits to put up 14 runs.
Maya Van Zyl had a triple and three RBI, and Lauren Hardy homered and had two RBI. Raygan Segars and Kylie Sanders had two RBI each.
At Fort Mill, Blythewood held a 4-1 lead going into the sixth inning, and blew the game open with eight runs in that frame. Hardy pitched a scoreless bottom half of the sixth to close out a complete game victory.
I'yanna Velez, Raygan Segars, and Maya Van Zyl all finished with a double and two hits. Neilah Browne also had two hits. Keeley Hughes doubled. Van Zyl, Browne, and Hughes each finished with two RBI.
Hardy, who struck out four in four innings of work Friday, 4-hit the Yellow Jackets Tuesday, striking out six and walking two.
Blythewood played host to Nation Ford Wednesday. The Bengals play Aiken and North Augusta in a softball tournament Friday.