BLYTHEWOOD – Blythewood Baptist Church is hosting a special "Meet Our Pastor" service on Sunday, March 26, to welcome Pastor Derek Renshaw to serve the church.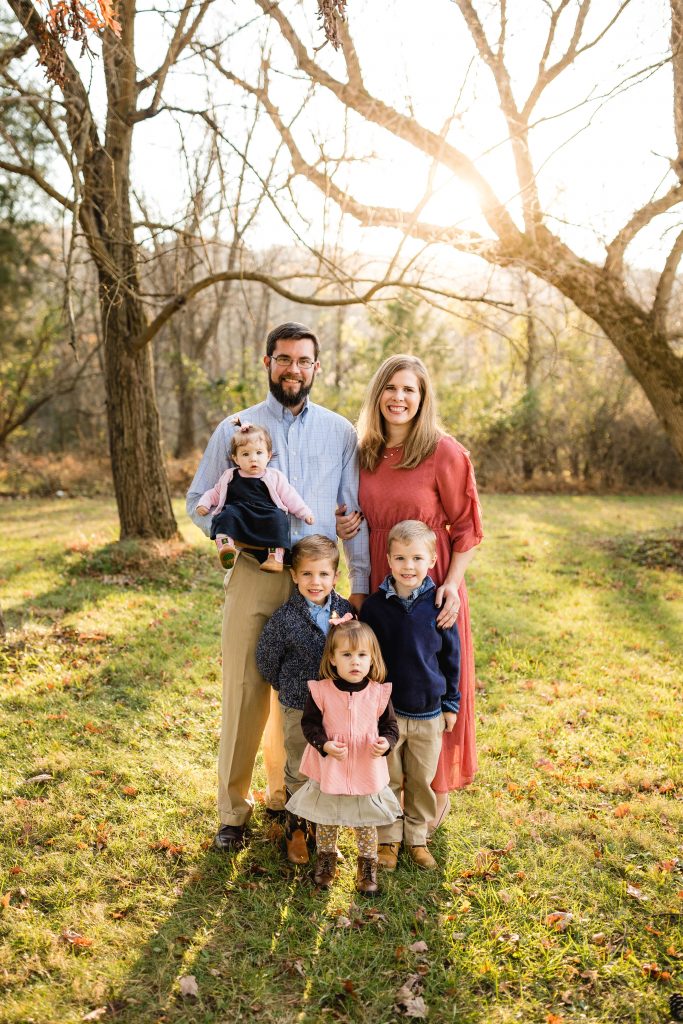 On Feb. 5, the church unanimously called Renshaw to be the church's new pastor.
Renshaw grew up in the Greenville/Spartanburg area until he moved away to attend college. There he received his bachelor's degree in Pastoral Theology and his master's degree in Theology.
He then moved to Maryland where he spent ten years helping to lead a larger multicultural church just outside of Baltimore. Renshaw has a broad range of experience in ministry and has published several books that can be viewed at blessedhomebooks.com.
Renshaw said his wife and four children were excited to move back to his home state of South Carolina to pastor Blythewood Baptist.
Pastor Renshaw took over the pastorate the week he arrived and began filling the pulpit on Feb. 22.
The church is located at 101 Bass Road in Blythewood, and meets Sundays at 11 a.m., Sundays.
For more information, call 803-479-1511