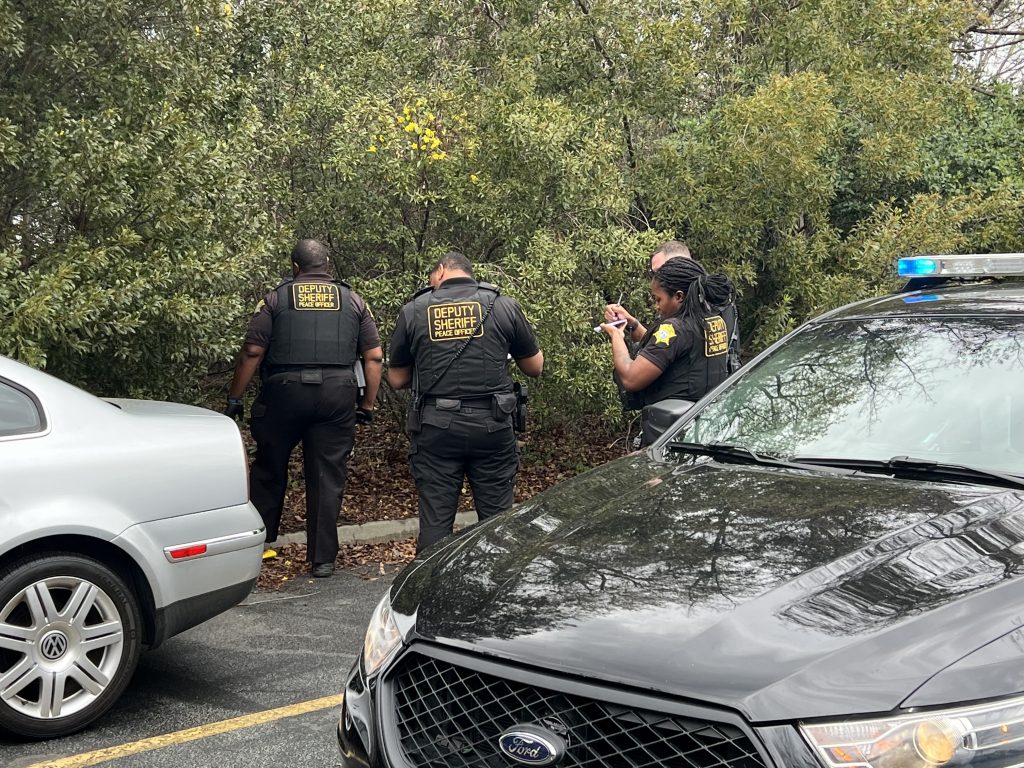 BLYTHEWOOD – Richland County Sheriff's Deputies were called to the IGA parking lot in Blythewood on March 2, where a body was discovered about 10:30 that morning on the edge of the parking lot.
The body, partially hidden by shrubbery, was discovered by residents of the apartment building who were walking to the IGA grocery store when they could partially see a person's body underneath shrubbery along the edge of the parking lot.
Officers on scene confirmed the deceased is a male and was reported to be a resident of a senior apartment building next to the parking lot.
The Richland County Coroner's Office has not publicly identified the man, or publicly released a cause of death. According to officials there were no obvious signs of trauma. The coroner's office will perform an autopsy to determine how the man died, the sheriff's department said.
No other information is available at this time.