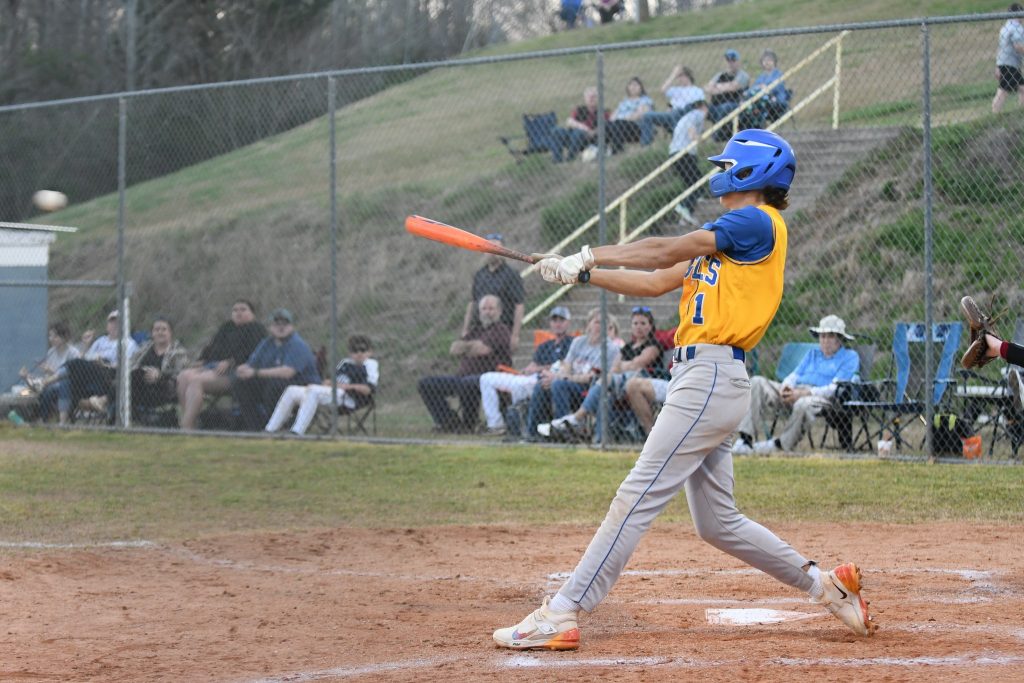 LAURENS – Richard Winn's teams hit the diamond at Laurens Academy last week.
The Eagle baseball team picked up their eighth win of the regular season, their third of in conference action. They defeated Wardlaw on Monday to sit at 4-0 in region play. They'll travel Great Falls tonight.
The Eagle softball team dropped their game at Laurens 17-1. Catcher Abby Lewis had the team's solo hit on the day.