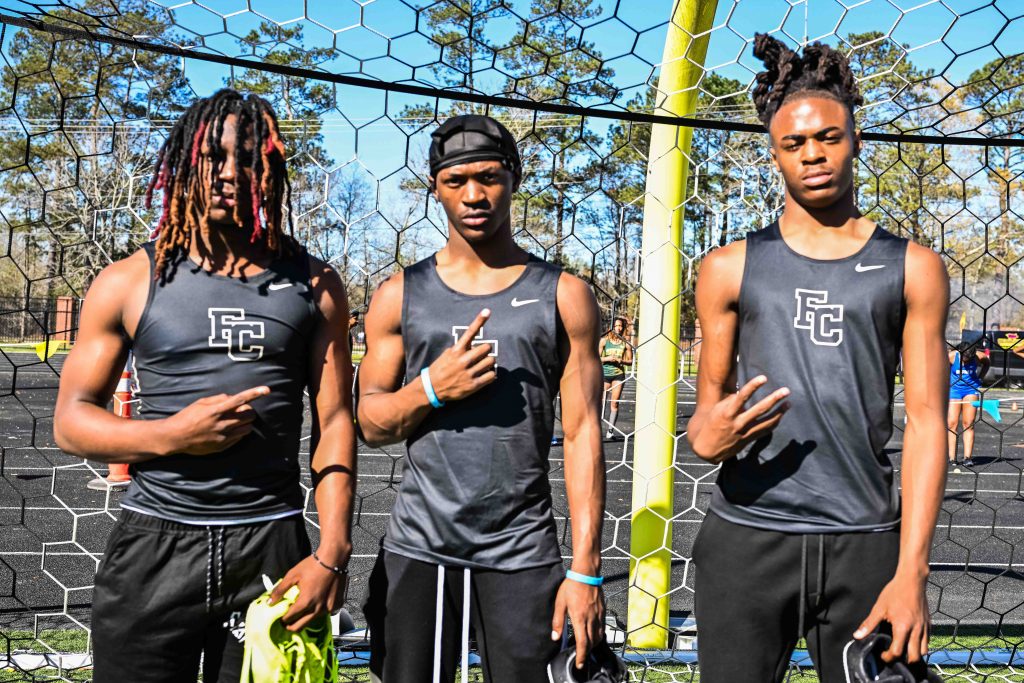 HOPKINS – Fairfield Central headed to Lower Richland for the Diamond Hornets Invitation to compete against runners from 33 schools in their first official outing of the season.
Tydarion Grier had the top finish for Fairfield on the day with a third place finish in the 100 meter dash. He clocked a time of 10.92. Grier also placed eighth in the 200 meter dash at 22.89.
Another highlight for the Griffin boys was Hank White. White finished sixth in the 3200 meter run with a 10:32.83 time and tenth in the 1600 meter run at 4:51.12.
The boys' 4×100 meter relay team of Roman Davis, Christopher Pearson, Jamie Brown and Grier finished ninth.
Jurnee Warren had the highest finals finish for the Fairfield girls. She placed 19th in the 800 meter run with a time or 2:47.13.