June Gerald Polk of Winnsboro passed away on Friday, March 10, 2023.  Born in Winnsboro, she was the daughter of the late Joe Thomas Gerald and Stella Parker Gerald.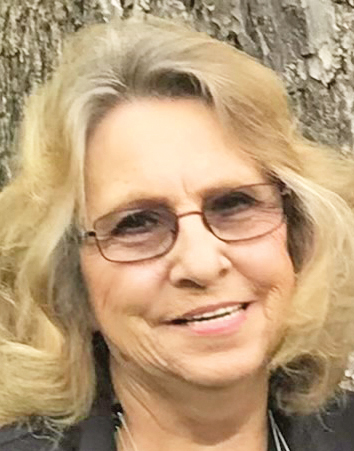 She retired from Fairfield Memorial Hospital as Accounting Director with well over 25 years of service. She also served as clerk/treasurer of Rockton Baptist Church.
June is survived by her husband of 32 years, Marcus R. Polk; daughter, Jackie Talbert (Jeff); son, Chris Marthers (Jennifer); sister, Olivia Ragsdale; and eight grandchildren, J. Talbert, Caitlyn Talbert, Caylee Grace Talbert, Stephanie Christian Gray, Chrissy Marthers, Logan Marthers, Jordan Marthers, and Tiffany Lippe.
In addition to her parents, June is predeceased by brother, J.T. Gerald.
The family will receive friends from 6-8:00 PM Monday evening at Pope Funeral Home. Funeral services will be held at 11:00 Am Tuesday, March 14, 2023, at Washington Street Baptist Church. Burial will follow in Fairfield Memorial Cemetery.
Pope Funeral Home is assisting the Polk family.