WINNSBORO – The Inquirendo Club's Annual Open Meeting on March 27 will host Tom Poland for a discussion of his book, South Carolina Country Roads, with emphasis on Fairfield County.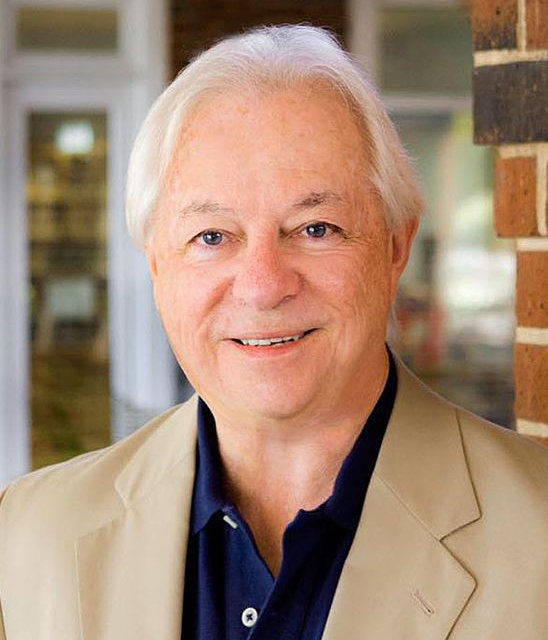 Poland grew up in rural Georgia near the South Carolina border. He is attracted to the back roads and the countryside of Georgia, South Carolina, and North Carolina, which he fondly calls "Georgialina."
He is a former employee of the South Carolina Department of Natural Resources and serves as managing editor of South Carolina Wildlife Magazine. Tom has written 14 books and more than 2,000 magazine features and columns about the South, its people, culture, land, natural wealth, and beautiful detritus—ruins and abandoned places. He travels back roads looking for forgotten places, captivating people, and vestiges of bygone times.
The book discussion, which is free and open to the public, will be on Monday, March 27 from 3-5 pm at the Parish Hall of St. John's Episcopal Church, 301 West Liberty Street in Winnsboro. Seating is limited to 50 people.
The Inquirendo Book Club is located in Winnsboro. (803) 239-6238; [email protected]