WINNSBORO – Fairfield County Interim Administrator Laura Johnson announced last week that Fairfield County Fire Service Director Jason Pope will be leaving the county's employ after serving in that position for the last five years.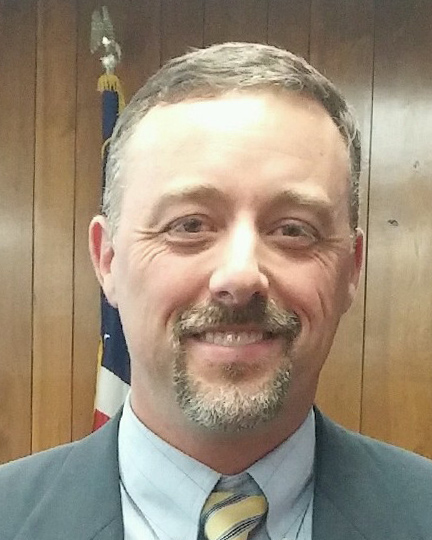 According to Pope, he will become the Superintendent of the S.C. Fire Academy in Columbia.
"It's not something I thought was going to happen, but it's a wonderful opportunity that I can't pass up. I'm looking forward to it," Pope told The Voice, "but I'm leaving a job here that I was really happy with."
Pope said he will still live in Fairfield where he grew up and farms. He said he will continue to work with the county fire service as a volunteer fire fighter.
Prior to becoming Fire Service Director for Fairfield County, Pope served seven years as deputy director of the South Carolina Firefighters Association. Before that he was at the State Fire Academy where he served four years as an instructor and worked six years in emergency management.
As he leaves the county's service, Pope reflected on the Fairfield Fire Service's longtime struggle with not having enough personnel to fully staff the county's five stations.
"We have four full time and six part time paid firefighters," Pope said. "Plus we have about 120 volunteers and about half of those regularly go out to fight fires. That's just not enough for a rural county of this size. My personal goal would be to have our five stations staffed with two firefighters at all times during a 24-hour period. That would take 30 paid firefighters," he said. But that would guarantee there will be an immediate response to an emergency." My hope for Fairfield is for that to happen someday."
"Please join me in congratulating Jason and wishing him the best of luck in his future endeavor," Johnson said in an email to the county department heads.
Pope's last day on the job with the county will be April 14, 2023.