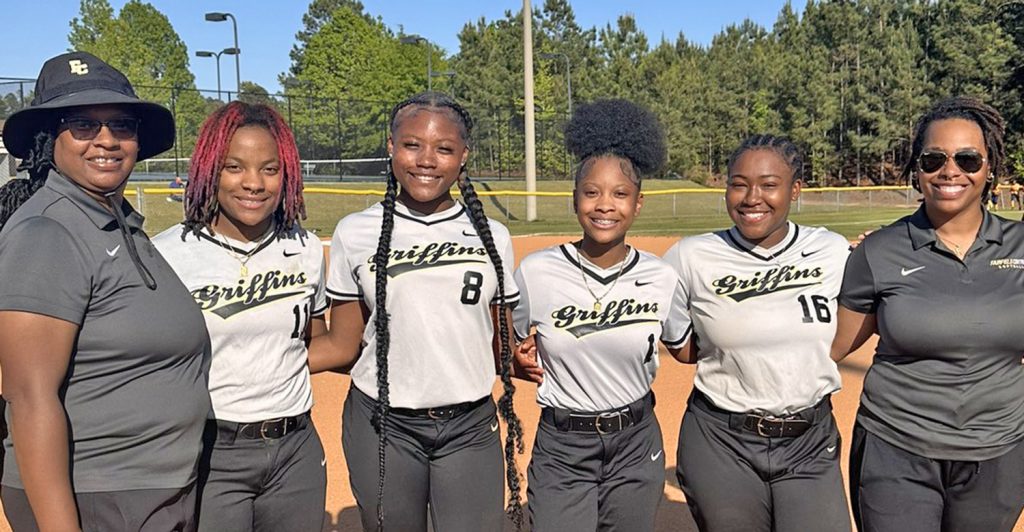 WINNSBORO – Fairfield Central honored their seniors as they notched a big win over Keenan on Tuesday.
Fairfield put up 18 runs in the just the first inning off of the bats of Zendora Jeter (3-3, 5 RBI), Myah McMillian (2-2, 4 RBI) Aryannah Qualls (1-2), Shontaria Jones (2 RBI), Symra Thomas (2-2, 3 RBI), Amari Cook (1-1, RBI) Christina Smallwood (RBI) and Briana Boulware (1-1, RBI). McMillian got the win on the mound.
The Griffins, now 4-6 on the season, will travel to Keenan on Friday for a rematch. They'll hit the road again on Monday for a game in Chester and host Chester on April 28.
The Griffins are led by head coach Kristin Spearman.