We all like to see a piece of ourselves on the screen.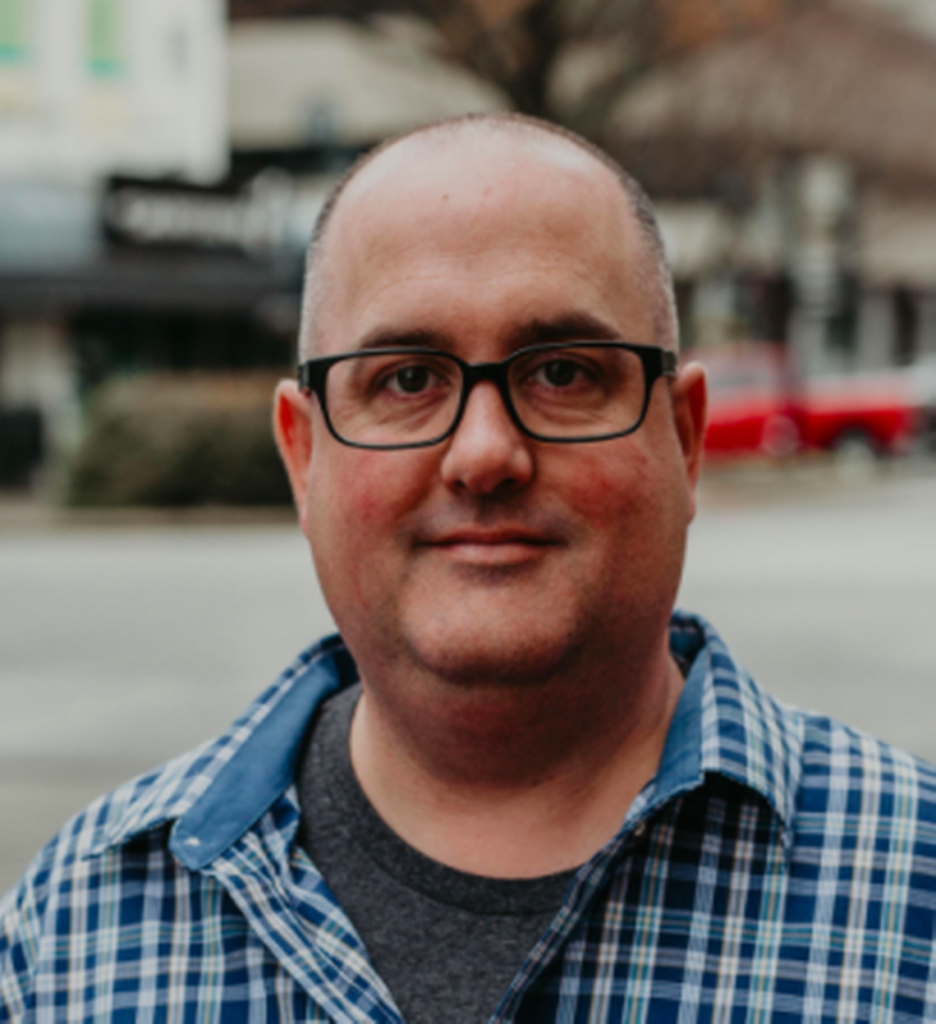 In recent months I've enjoyed watching the show "Alaska Daily" on Thursday nights on ABC. I'm sure a few of you might also have been watching, but for those who haven't, here's the basic gist: A top shelf journalist (played by Oscar winner Hillary Swank) whose career hit a loggerhead at a publication in New York ends up working for a newspaper in Alaska. It's a small daily with a tiny staff located in a shopping strip, but the reporters work hard to churn out stories that matter — most notably one about indigenous Alaska women who have gone missing.
Basically, it's a primetime, 11-series TV show on a major network about a small, daily, local newspaper in 2023. The series finished on March 30, but is still available on Hulu.
Now, this is pretty rare for those of us on the newspaper side. We just aren't a profession you see as the centerpiece in dramatic TV shows all that often these days.
We live in a country of nearly 400 million people who work in countless jobs, careers and disciplines, from bakeries to tire factories to insurance offices to sales positions and far beyond. And yet, when it comes to seeing those careers reflected on network TV, we're still all playing second fiddle to a handful of careers: police officers, firefighters, hospital medical staffs and lawyers. Those guys get all the cool shows.
Heck, sometimes they are lined up in a row, like on Wednesdays when NBC offers "Chicago Med," "Chicago Fire" and "Chicago PD" consecutively between 8 and 11 p.m. Or sometimes they roll them up in a single show, like FOX's (admittedly wildly entertaining) "911," which follows cops, firefighters and EMTs, and throws emergency dispatchers in the mix for good measure.
If you asked any real-life cops, firefighters or lawyers about those shows, they'd probably tell you they get some things right about those respective professions. They can see a piece of themselves in the programs. But there's likely a lot that Hollywood gets wrong, or glosses over, for dramatic effect.
And "Alaska Daily" follows along those same lines. It gets some things painfully right, like a small, local newspaper trying to do more with less – dedicated reporters covering everything from ice cream parties to very real government corruption that would otherwise go unnoticed, and never enough money to pay employees what they're worth.
But it also has some eye rollers, too, like the idea that The Washington Post is always waiting in the wings to offer a job to an unknown, hometown reporter.
Clearly newspaper folks don't get many TV shows about our world these days. This is a good one. Here's hoping for a second season for "Alaska Daily."