BLYTHEWOOD – A handful of people across the United States may have correctly chosen the final four of the 2022 Men's NCAA basketball tournament, but none of the ones who participated in The Voice's Bracket Challenge did.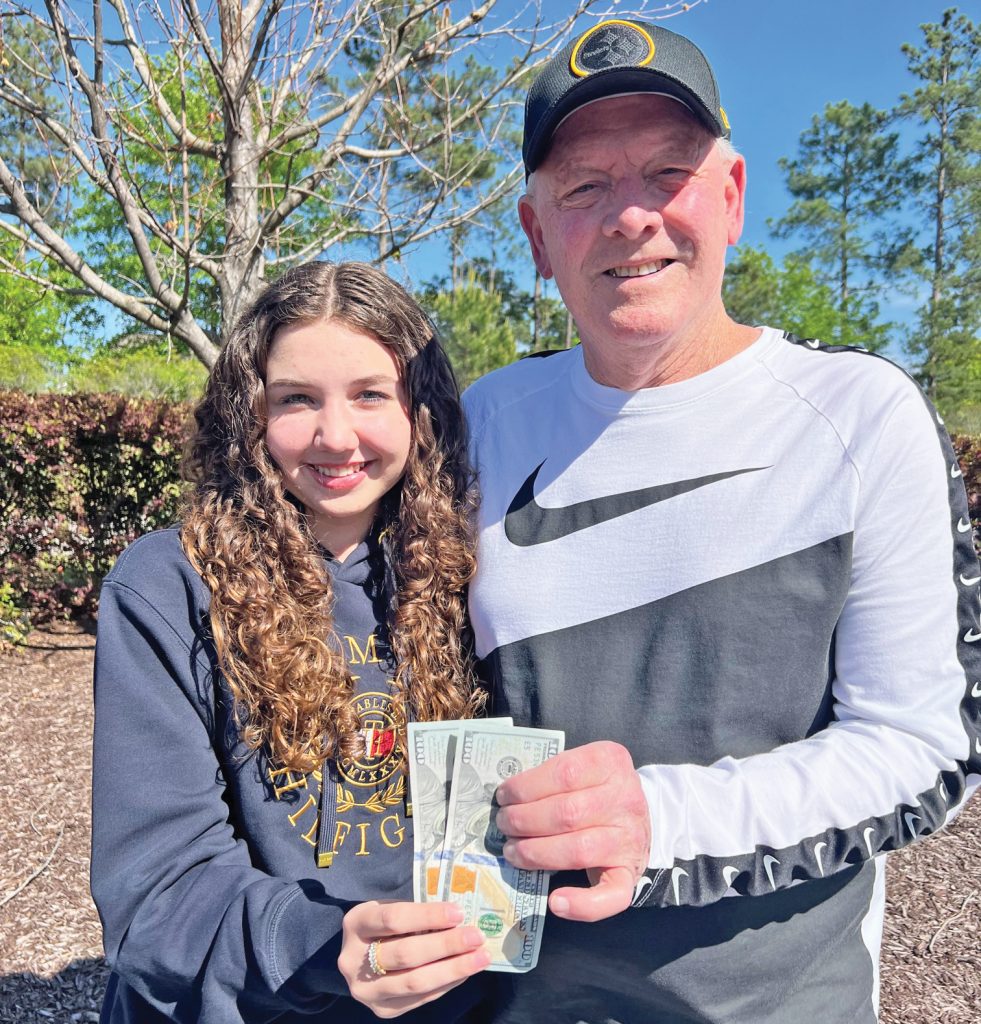 Jim Vernetti claimed this year's $200 from The Voice for his bracket choices. 
Vernetti is a retired executive who had oversight of more than 25 private colleges across the United States that specialized in the medical field.
"I've lived in ten different states and previously owned the Golden Egg, voted best breakfast restaurant in the state of California and specializing in gourmet omelets," Vernetti said.
His family has a rich history in auto racing as owners of Vernetti Motorsports. The family's connections include the Unser brothers and others who have won the Indy 500 and drove, as did Vernetti, for his father. Vernetti raced against the Bettenhausens and Vukoviches, and his family had a shop on the famed Gasoline Alley in Indianapolis.
"My son, who raced many times on ESPN, continues to be active in karting," Vernetti said.
Married and the father of two adult children and three grandchildren, Vernetti played organized ball into his forties and coached both baseball and football. His youngest granddaughter, Lauren Flynn, 14, is an eighth grader at Muller Road Middle and has played softball for Westwood High the past two years.
"I'm a big sports fan," Vernetti said. Maybe that's why he took home the $200 prize.