Talmadge Ray Bartlett, 88, of Fayetteville, Georgia, passed away surrounded by loved ones and caring staff members at Warm Springs Medical Center Friday, May 5, 2023.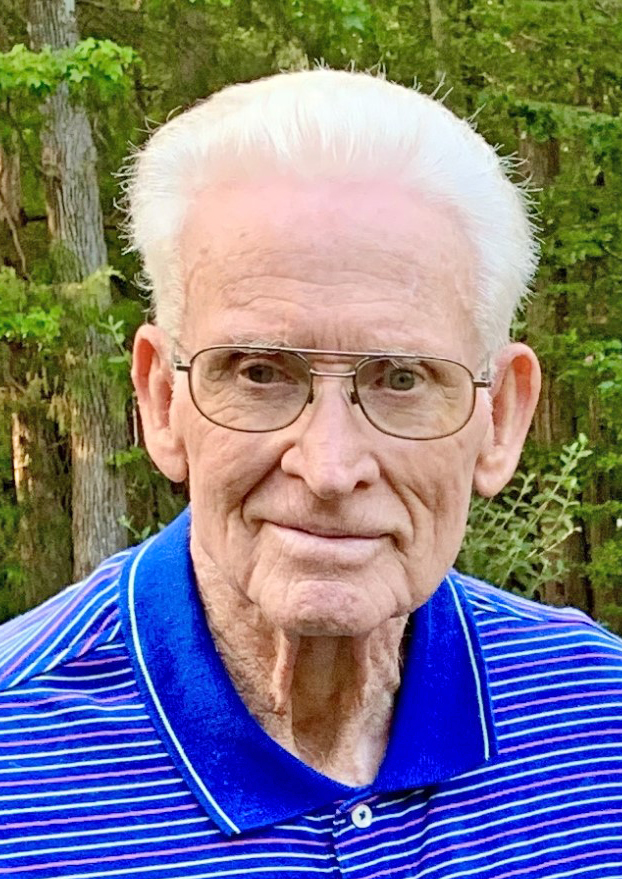 He was born in Canon, Georgia Tuesday, November 13, 1934, to Ray and Edna Purcell Bartlett. 
Talmadge worked for Delta Air Lines as a parts control manager and retired after 36 years with Delta.  He loved spending time with family and was married to the love of his life, Evetter Haygood Bartlett for 66 wonderful years.  He served his country as a National Guardsman and was very patriotic. 
He is preceded in death by his parents; and his brother, Ruben Bartlett.  Talmadge is survived by his loving wife, Evetter; his sons, Ken (Shannon) Bartlett and Rob (Stacy) Bartlett; granddaughter, Hayden (Cody) Hall; and his niece, Cheryl Beaver. 
A funeral service was held Sunday, May 7, 2023, in the Chapel of Mowell Funeral Home in Fayetteville at 2:00 PM.  Visitation occurred prior to the service at the funeral home from 12:00 to 2:00 PM.  Talmadge was laid to rest at Camp Memorial Park in Fayetteville following the service. 
In lieu of flowers, the family suggests you donate in Talmadge's name to a stroke foundation of your choice. Some associations are Brain Research Foundation, American Brain Foundation, and the American Heart Association. 
We welcome you to provide your condolences, thoughts, and memories of Talmadge on our Tribute Wall.  Mowell Funeral Home & Cremation Service, Fayetteville, www.mowells.comMowell