COLUMBIA – The 2022-2023 Westwood High School basketball season turned out to be head boys coach John Combs' last season. Combs will be the new athletic director at Spring Valley, replacing Jeff DiBattisto, another former Westwood boys basketball coach.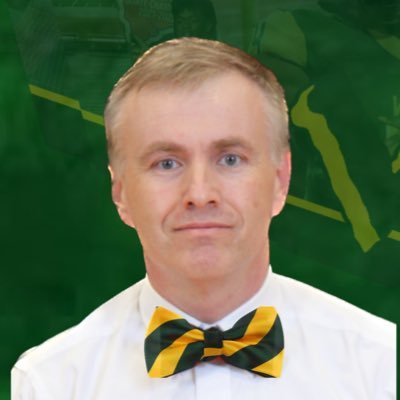 "Spring Valley was my first job and where I started teaching and coaching after I left the University of South Carolina," Combs told The State last week. "Spring Valley just has an athletic tradition of excellence there. As I have gotten a little older and chance to jump into athletic administration, it fits my skill set pretty well and I want to help on a bigger stage with all sports, not just basketball."
Combs, who coached the Redhawks for the past four seasons, was 12-15 last season. Westwood made the playoffs in a combative Region 5-4A, but the Redhawks fell in the first round on South Florence's last-second shot.
Combs also coached at Ben Lippen and Ridge View. He led the Blazers to the playoffs in 10 of his 11 seasons there, including two region championships and a state title appearance.
Before becoming a Midlands head coach, Combs was head coach at Silver Bluff for a year, and was an assistant coach at Spring Valley.