BLYTHEWOOD – Willow Lake Church in Blythewood will celebrate two anniversaries at a special service on Sunday, June 4 – the church's 25th anniversary and Pastor Jeff Benson's 20th anniversary at the church.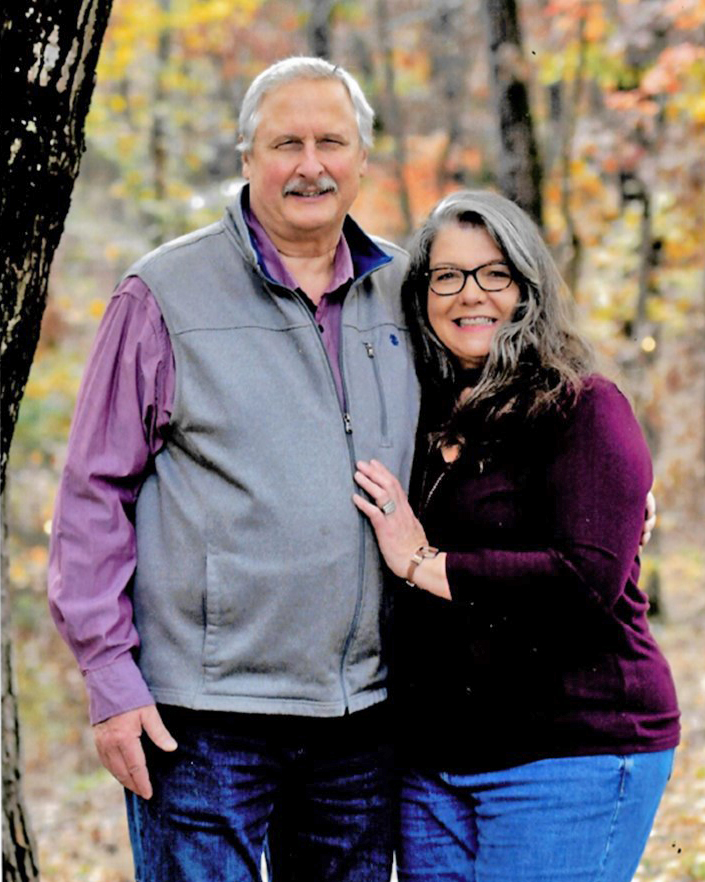 The community is invited to the anniversary festivities that will include a luncheon.
Pastor Benson, a native of north-western Pennsylvania, came to Willow Lake Church in June of 2003.
He attended Liberty University in Lynchburg, VA, where he graduated in 1978 with a degree in Youth Ministry. In 1986 he received his Master of Arts in Ministry from Luther Rice Seminary.
Prior to coming to Willow Lake Church, Benson served as an Associate Pastor at University Baptist Church in Jacksonville, Florida for 14 years and in Columbia, Missouri for 10 years.
He and his wife, Debbie, reside in Blythewood where they raised their five children. They also have nine grandchildren.
Benson said he is grateful for his experience at Willow Lake.
"My greatest desire is to build into Willow Lake Church a love for and obedience to the Lord," Benson said.
According to the church's website, "Visitors to the church will see a congregation that mirrors the rich diversity of the Blythewood area. They will also hear the latest in contemporary Christian music in a relaxed church environment."
"You will experience our Bible-based community where everything we do is founded upon the Word of God and its Biblical principles," Benson said. "Our purpose here at Willow Lake Church is to worship God by building a growing community of believers that are equipped to represent Christ in the world."
The church's small groups are designed to offer a safe and comfortable environment in which members and visitors can grow in their relationship with God and with those who attend the small group through Bible study, discussion, and regular planned activities, Benson said.
"We offer small groups on Sundays for men, women, parents, single young adults, youth, and children," he said. "And we especially hope the community will join us for our special celebration.
"We have so many different things happening in this community, and it has been a joy and an honor to have spent 20 years working here," Benson said.
The church is located at 111 Pine Wedge Drive off Farrow Road in Blythewood, and the June 4 celebration service begins at 10 a.m. Lunch and fellowship at 11:30 a.m. For more information call 803 414-8579.