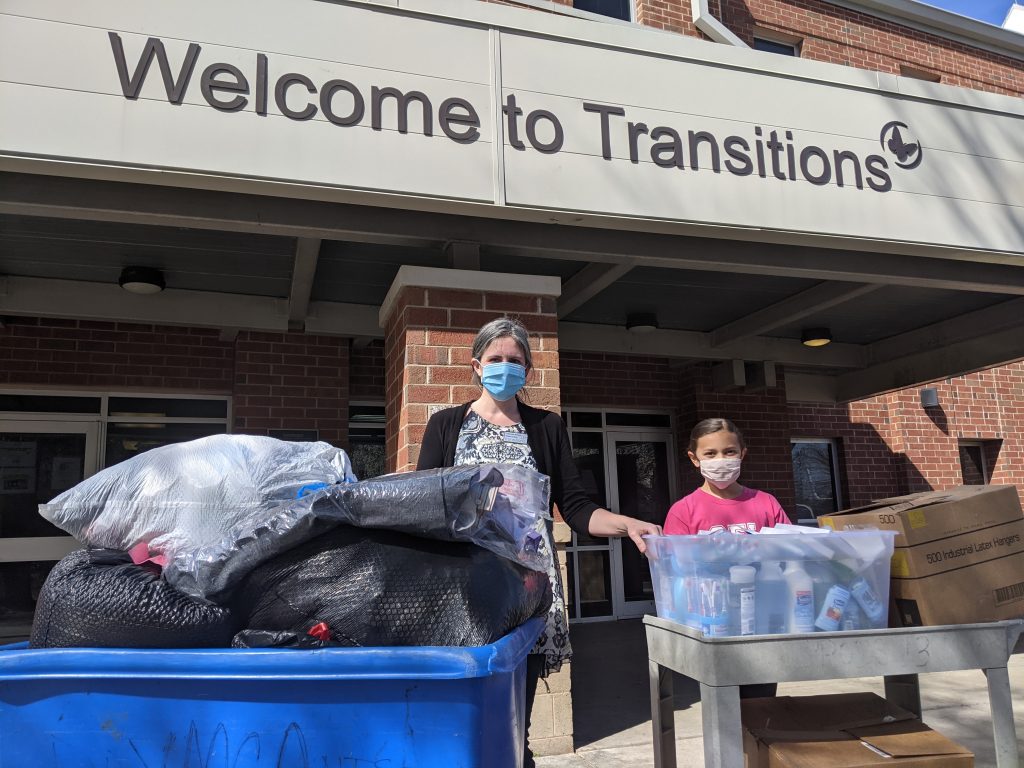 COLUMBIA – Thirteen-year old Rebecca Ashley has organized a charity 5K and fun run/walk to be held Saturday, June 10, at Westwood High School to benefit Transitions Homeless Shelter in Columbia.
Quite a task for a 13-year-old, but don't let Rebecca's young age fool you. She knows what she's doing.
The Muller Road seventh grader is an experienced charity event organizer and, as a member of the Westwood High School girl's track team who recently brought home the 4-A state championship trophy for girls' track and field, she also knows a thing or two about running. In addition, she is a member of the Blythewood Thunderhawks travel softball team.
This isn't the first time Rebecca has given back to her community. While a fifth-grader at Muller Road Middle School, she organized a successful goods drive in Blythewood for the Transitions Shelter as part of a class project. She collected toiletries, clothes, shoes, and more.
''You ask yourself, 'What can you do to make a difference in your community?'" she said, "then, when you find your answer, go out there and do it.''
Since then, Rebecca has continued to give back. During her sixth grade year, she held another community drive for goods, again for the Transitions Shelter.
"This year, I wanted to do something different, so I decided to connect my passion for running with my passion for helping others," Rebecca said.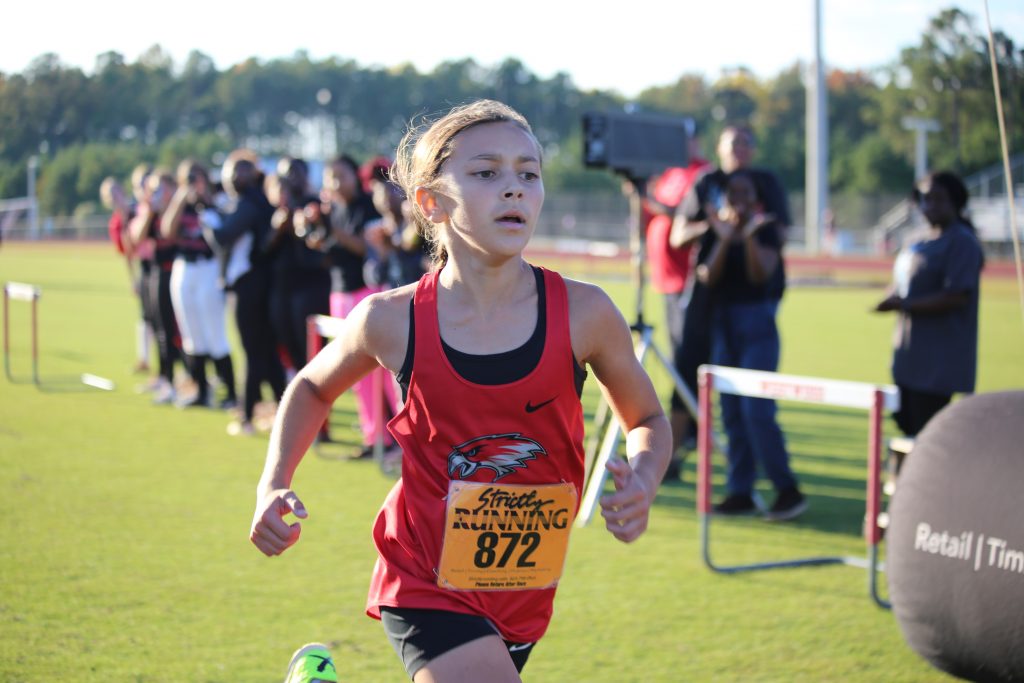 In order to host the 5K/fun run/walk event, Rebecca, who also runs cross country at WHS, partnered with her cross country coach, Brice Mann.
"We reached out to Westwood as a whole – Principal Robert Jackson and the athletic director – to get permission and they granted it," she said. "It really takes a village. Thanks to the help of neighbors, WHS teammates, and friends and teammates of the Blythewood Thunderhawks Softball team, this race is possible."
Of course, a race isn't a race without the awards. Rebecca has also taken it into her hands to 3D print all the medals. Medals will be given to the top three adult male and female finishers of the 5k and to the top three male and female fun run youth finishers.
Rebecca has set as her goal to attract 100 runners.
"If we get to that goal, we will raise about $2,000. That would provide assistance to about 50 people," Rebecca said.
The race will be held at Westwood High School, with the start set for 9 a.m. for the 5K and 9:45 a.m. for the fun run/walk. Tickets for the 5K are $20 and $15 for the fun run/walk. All proceeds go to support Transitions Homeless Shelter. All ages and abilities are encouraged to sign up for the two races. To register, go to strictlyrunning.com.
To help Rebecca reach her goal, sign up and show support.