BROOKLYN, NY – Blythewood basketball standout Julian Phillips caught national attention as early as his sophomore season with the Bengals back in 2020-2021. The then 6-foot, 7-inch forward was the No.1 rated player in South Carolina and the No.15 small forward in the nation for the Class of 2022, according to 247Sports.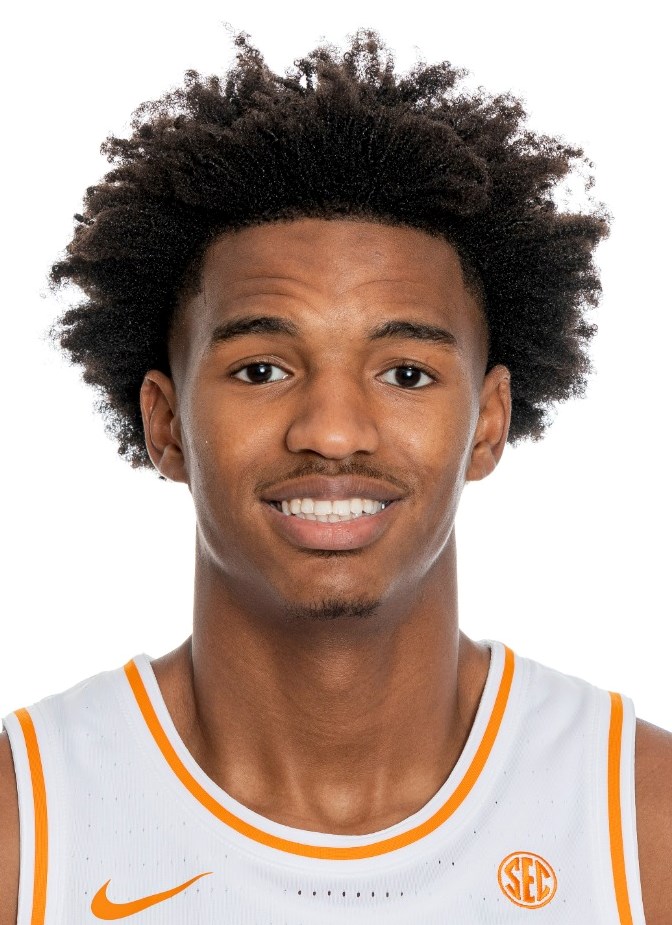 From that point, Phillips' career went beyond Blythewood and South Carolina, first as a transfer to Link Academy in Branson, Mo., where he graduated in 2022, and then as a 6-8 first-year player for Tennessee.
Now the former Bengal can call Chicago his home. The Bulls traded up with the Boston Celtics for the 35th overall pick in the draft to select him in the second round of the NBA draft June 22.
"It's something that I always wanted since I was a kid," Phillips told WLTX that night. "I knew the day would come eventually, but growing up, it's so far away, it seems like. When it happened, it's just in real time, it was just an incredible feeling."
The Bulls get a fiery young competitor who at age 19 has shown his abilities in his one year with the Volunteers.
Phillips played in 32 games, making 25 starts and averaged 8.3 points, 4.7 rebounds, and 1.4 assists per game. He shot .411 from the field and averaged 24.1 minutes per game. He scored in double figures 13 times and had 10 or more rebounds three times in helping Tennessee to the Sweet Sixteen last spring.
His biggest game came in the Battle for Atlantis in the Bahamas Nov. 24. Phillips scored 25 points and had eight rebounds in the Volunteers' 73-66 overtime victory against Southern California.
"It prepared me a lot," Phillips said about his lone season with the Volunteers. "Our coaching staff and the guys we had around us, we were all real level-headed and like-minded. Coach (Rick) Barnes had the right plan for everybody, and he's done it before with a lot of other guys. Their preparation was great for me."
After the season, Phillips underwent pre-draft training, which involved nearly a dozen workouts and interviews with several teams.
"Through the pre-draft process you go through a lot of workouts, some back-to-back or every other day," Phillips said. "You've got to be your best guy every day, your best version of yourself."
The Bulls entered the 2023 draft with no picks, having traded away their first- and second-round picks, and losing another second-round pick because the NBA found that the Bulls had tampered with the Lonzo Ball signing. The Bulls later signed UConn center Adama Sanogo after the draft.
The Bulls, who finished 40-42 in the 2022-23 regular season, haven't had much glory since the Michael Jordan-Scottie Pippen days, when they won six NBA championships from 1991-93 and 1996-98. For Phillips, just knowing he's playing on a team in a city where so much magic happened.
"It's going to be amazing," Phillips said. "It's going to be an incredible feeling just being out there and seeing a whole atmosphere of Chicago and the fans that they've got. I'm really excited for it."