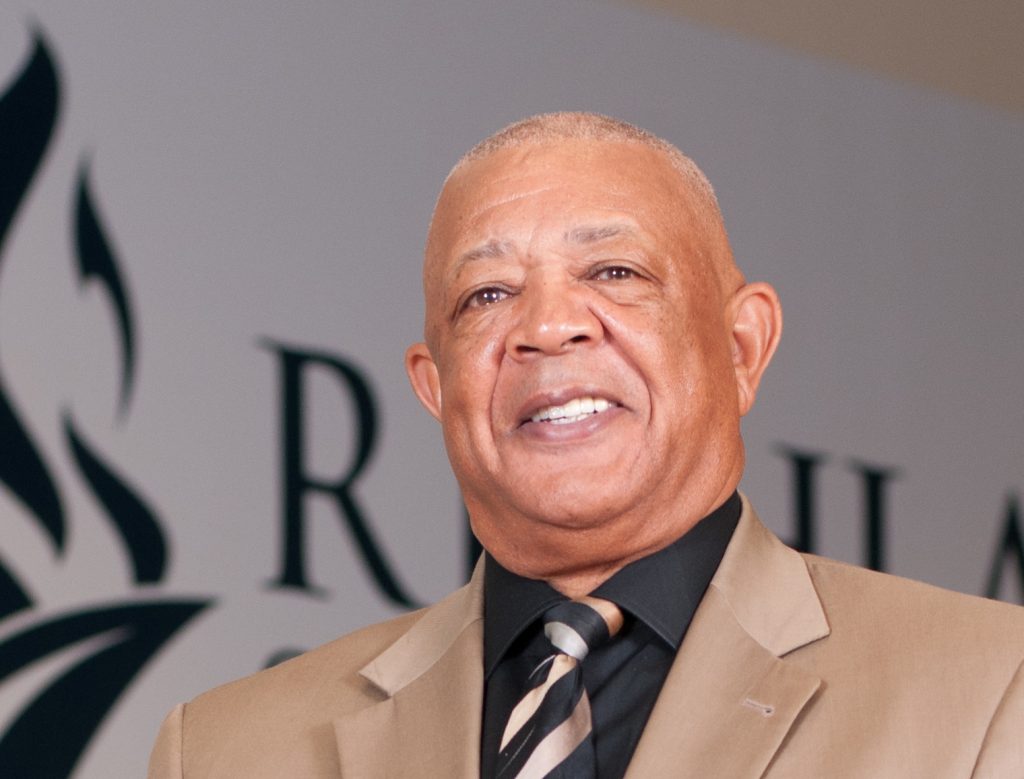 COLUMBIA – Blythewood native Dr. Bobby Cunningham is one of four school leaders from across the state who have been selected by the South Carolina Association of School Administrators (SCASA) as 2023 Lifetime Achievement Award winners.
Cunningham, Director and Principal of the W.R. Rogers Adult, Continuing, and Technology Education Center in Richland District Two, is an experienced educator who has dedicated 43 years to the field. He has served successfully as a school administrator and principal for 21 years.
Under his leadership, McCormick High School received the Palmetto Gold Award and was recognized by the National School Boards Association as a Turnaround School in his first year as principal. In Richland District Two, he has held multiple roles, including interim assistant high school principal, math teacher, athletic director, and coach.
Since 2011, Cunningham has been the Director and Principal of the Rogers Adult, Education Center, which has consistently been recognized as being among South Carolina's highest performing adult education centers. He expanded opportunities for students, secured a work-based learning grant, and increased program enrollment. Cunningham received various accolades, including the Goodwill Partners in Power of Work Award and SCASA Adult Education Director of the Year. He actively contributed to SCASA, serving on the board and executive committee, and played a pivotal role in initiating the Adult Education Roundtable.
Cunningham is a servant leader in his community, serving as the South Carolina Adult Education Technical Assistance Network Coordinator and on the Midlands Workforce Development Board since 2016.
His impact extends to the lives of students, teachers, and athletes, as he inspired achievement and success. Despite his accomplishments, he remains humble, focusing on the welfare of students rather than personal recognition.
In addition to Cunningham, three others in the state also received the award: Dr. David Mathis, former Deputy Superintendent of College and Career Readiness at the SC Department of Education; Mrs. Margaret Peach, Principal of McCracken Middle School in Spartanburg District Seven; and Ms. Elizabeth "Beth" A. Phibbs, Executive Director of SCASA.
The Lifetime Achievement Award selection committee uses the following criteria to choose the award recipients:
evidence of outstanding leadership as an educational administrator,
a record of service and leadership as a member of SCASA and its affiliates,
community service not directly related to the education profession, and
service to the profession above and beyond normal job responsibilities.
The four were honored on Wednesday, June 21, during a presentation to over 1,700 school leaders as part of the closing ceremony of the 2023 Innovative Ideas Institute, SCASA's annual conference. Each winner received a commemorative plaque presented by the South Carolina Association of School Administrators and a ring presented by Herff Jones.