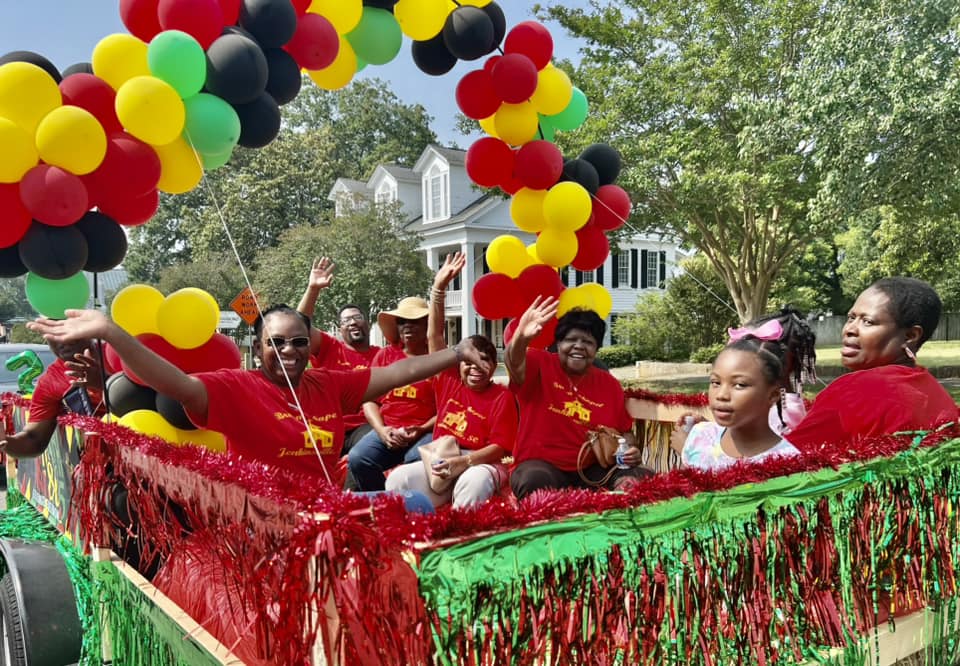 WINNSBORO – It was the first Juneteenth parade in Fairfield County and the biggest parade downtown Winnsboro has seen in years.
With over a hundred entries, the parade entertained as it floated up Congress Street featuring organizations, elected officials, dancing girls, beauty queens, the Jamal Temple go-carts, a band, car clubs music and colorful balloons everywhere.
Organizers were Sylvia Harrison, Kolisa Willingham and the Coalition of Fairfield.
Organizers Sylvia Harrison and Kolisa Willingham-Douglas (back seat)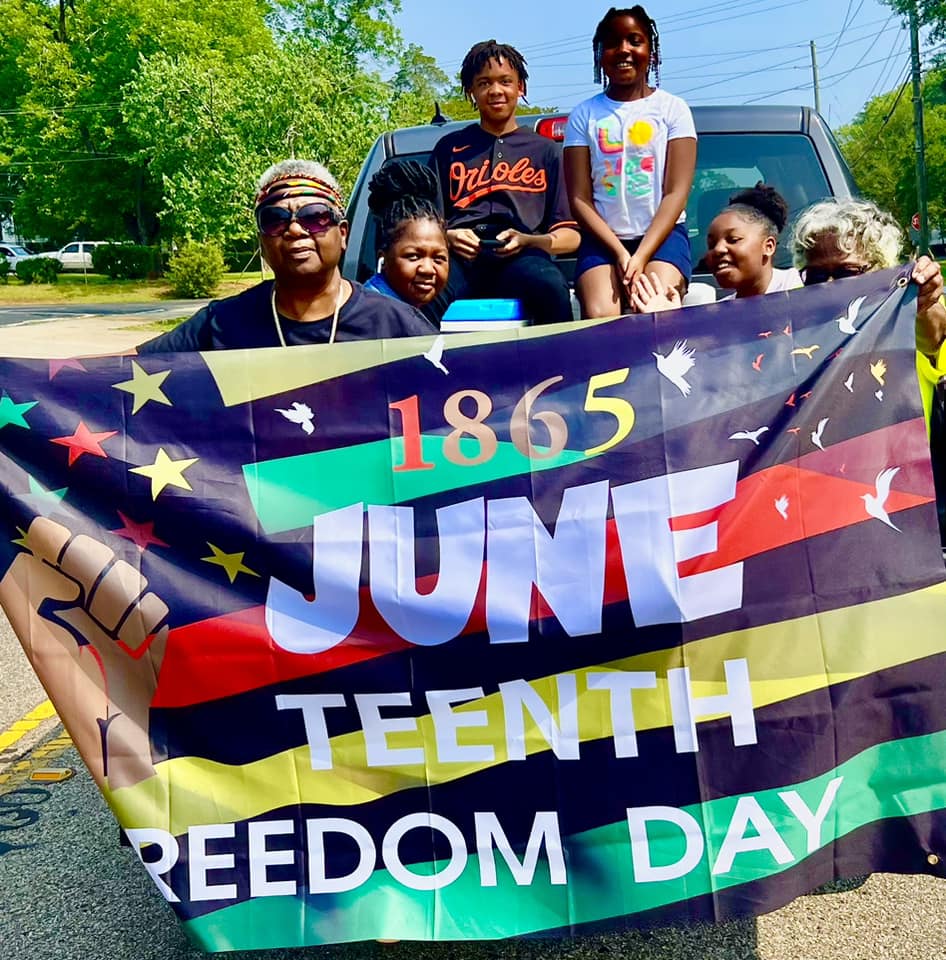 House Representative Annie McDaniel

Ridgeway Town Councilman Don Prioleau

Winnsboro Town Councilman Demetrius Chatman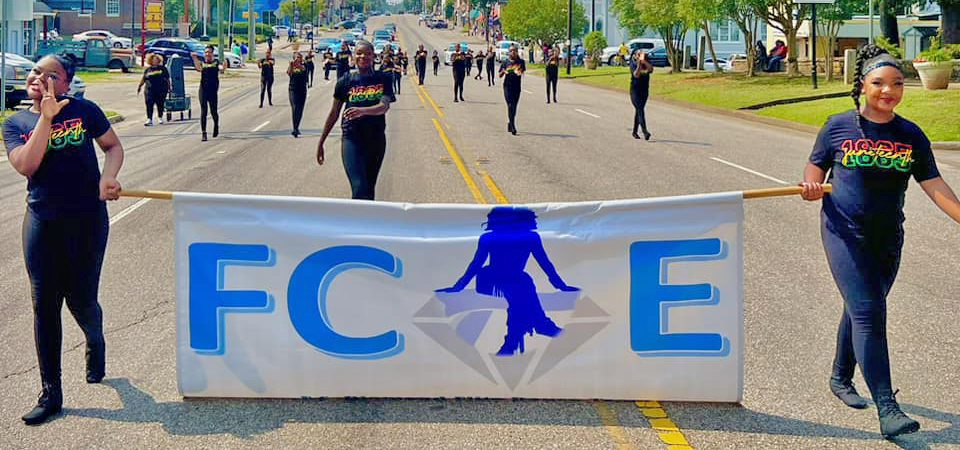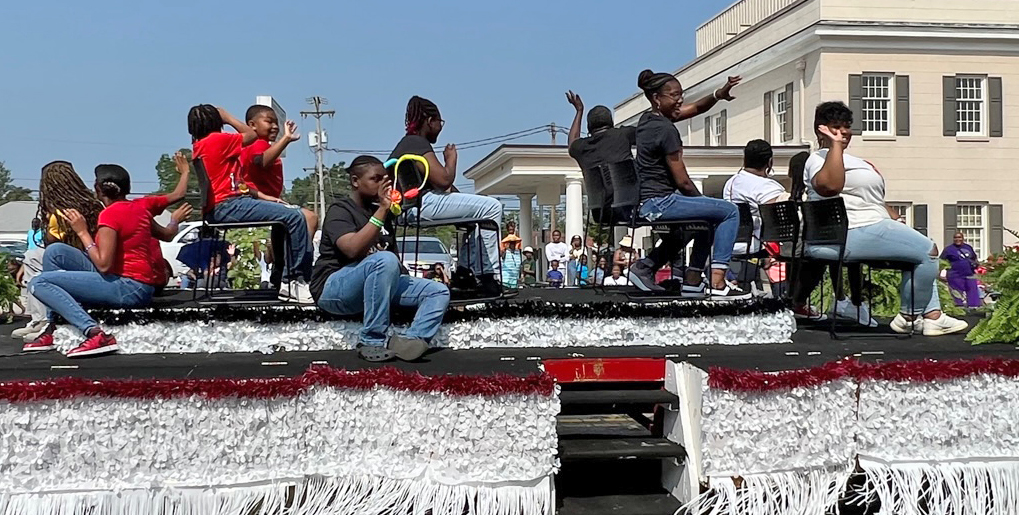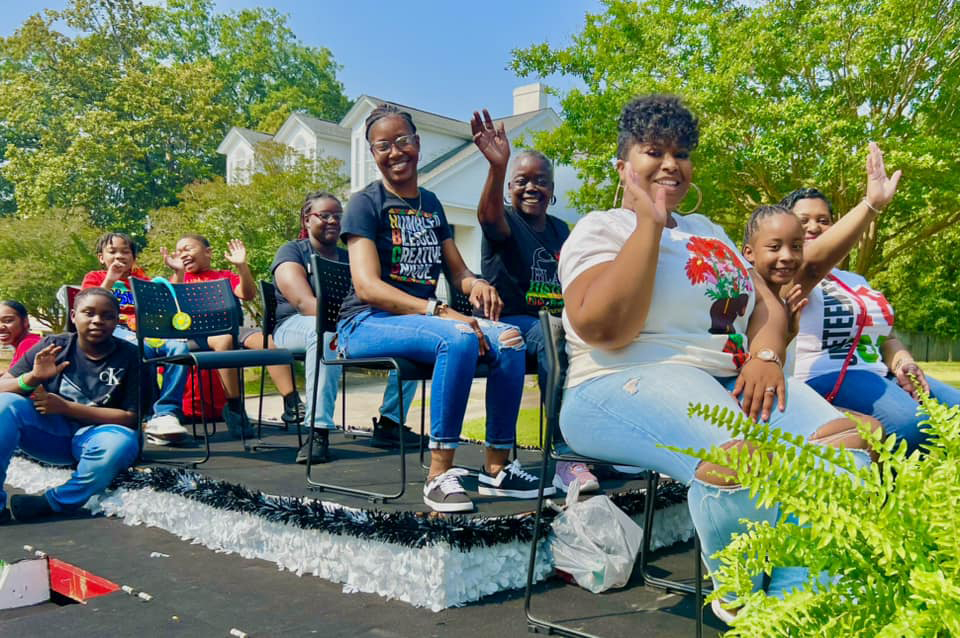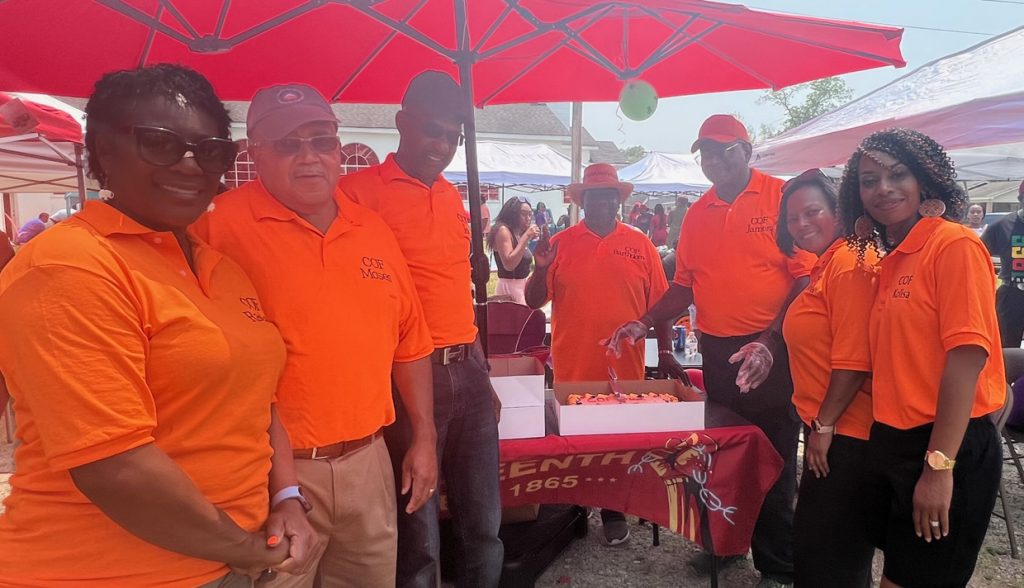 A member of the Middle and High School Dance Team performs an interpretive dance to music created by their dance instructor, Fredrico Harrell.

Emcee Monique McDaniels and Kamau Macharia, parade grand marshal
The Lumpkin family singers
County Councilman Clarence Gilbert and Rachel Boyd.

Speaker Tamara King