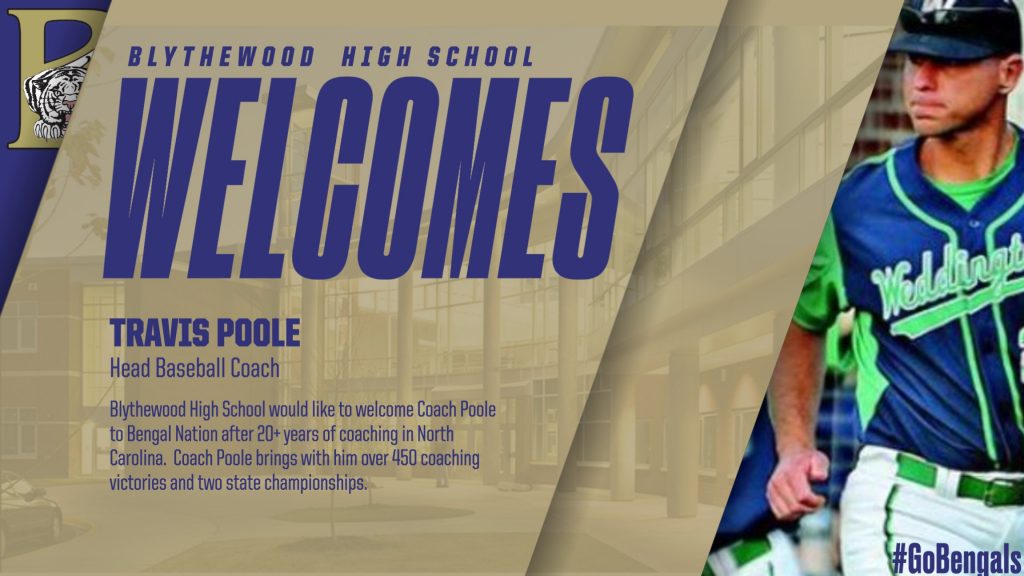 BLYTHEWOOD – Blythewood High School announced last week that it will tap Travis Poole to be the new head of its baseball program.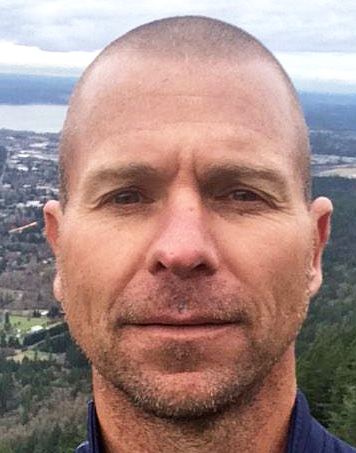 "Welcome to Bengal Nation, Coach Poole!" a statement said on Blythewood's athletic twitter account. "Blythewood High School would like to welcome Coach Poole to Bengal Nation after 20+ years of coaching in North Carolina. Coach Poole brings with him over 450 coaching victories and two state championships."
Poole is a seasoned head coach in North Carolina, winning more than 400 games and back-to-back 3A state championships in 2011 and 2012 at Weddington High School in Matthews, NC. He retired after the 2022 season.
Poole replaces interim head coach Dolan Crolley, who led Blythewood to a 5A title appearance this season, the third in school history. The Bengals dropped the three-game series to River Bluff. Crolley, who was named 5A Coach of the Year, received the interim job after Banks Faulkner left to coach at Newberry College following the 2022 season.
Faulkner makes the move from Newberry College to American Leadership Academy in Lexington.
Blythewood held a meeting to introduce Poole with returning players and parents on Tuesday.