TYSONS, VA – Scout Motors Inc. ("Scout Motors") announced today that Chris Benjamin has joined the company as Chief Design Officer.  With the appointment, Scout Motors accelerates development of its all-purpose, all-electric truck and SUV, slated for production by the end of 2026.  Benjamin will serve as the steward of iconic Scout design, overseeing interior and exterior design, concept development, user experience, and overall integration of design and technology in Scout Motors products and experiences.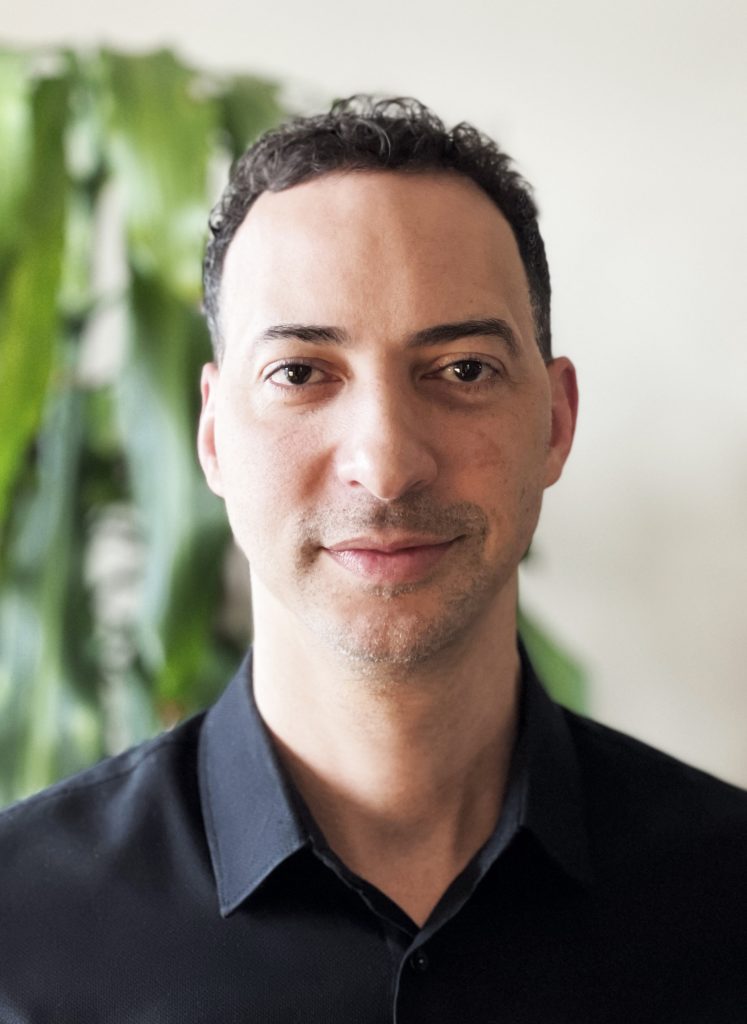 "For nearly 25 years, Chris has brought to life vehicles that stand out on the road," said Scout Motors CEO and President Scott Keogh. "His thumb prints are all over many of the most beloved off-road vehicles in the market today. I'm confident that Chris will build on that experience as he defines the next chapter of design for Scout and electric utility vehicles."
After graduating from Detroit's College for Creative Studies, Benjamin launched his automotive design career by joining the design team at Mercedes-Benz. In succeeding years, Benjamin pushed design and creativity at brands including BMW, Volvo, and Stellantis, spending time in both Europe and the U.S. Most recently, Benjamin led interior design at Stellantis North America, serving the Jeep, Wagoneer, Chrysler, Dodge, and Ram Truck brands.
"I've been fortunate in my career to shape many off-road focused products that appeal to a broad range of American car buyers," said Benjamin. "Classic Scout vehicles have always exerted a magnetic pull on me. They created the archetype for the modern SUV in the '60s and proved that a daily driver could also be a weekend adventurer. My task now is to balance the iconic design language of the past with all of the innovative possibilities that electrification unlocks. With the base of inspiration that Scout offers, what we're dreaming up will be beyond special."