WINNSBORO – Fairfield County Schools Superintendent Dr. J.R. Green has announced that he will retire at some point during the next school year.
He made the announcement Wednesday evening.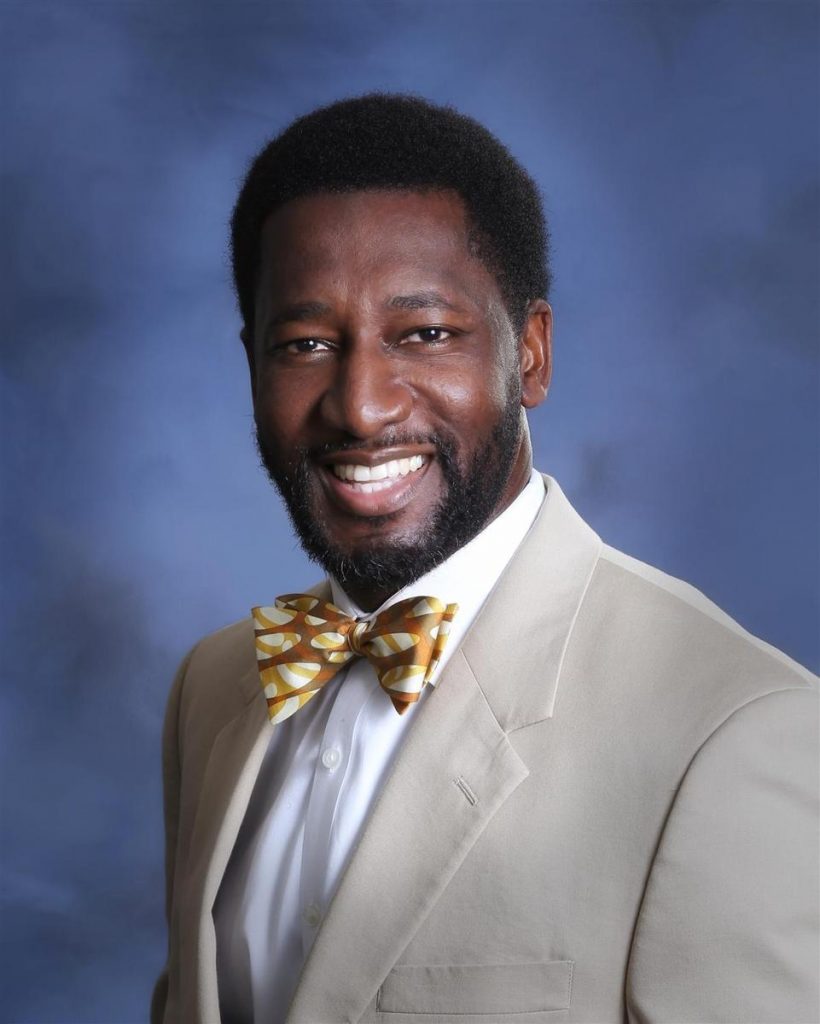 Green has served the Fairfield County School District for 11 years. During his tenure, he guided the construction of a new career center and launched a dual enrollment for high school students that would allow them to graduate high school with an associate's degree from Midlands Tech.
"I'm at the point now where I have done with what I've been charged with doing here," Green told WLTX-TV news.
He said he will stay here long enough to help the district through the transition to a new superintendent. He said he is writing a book and plans to do some consulting with other districts.