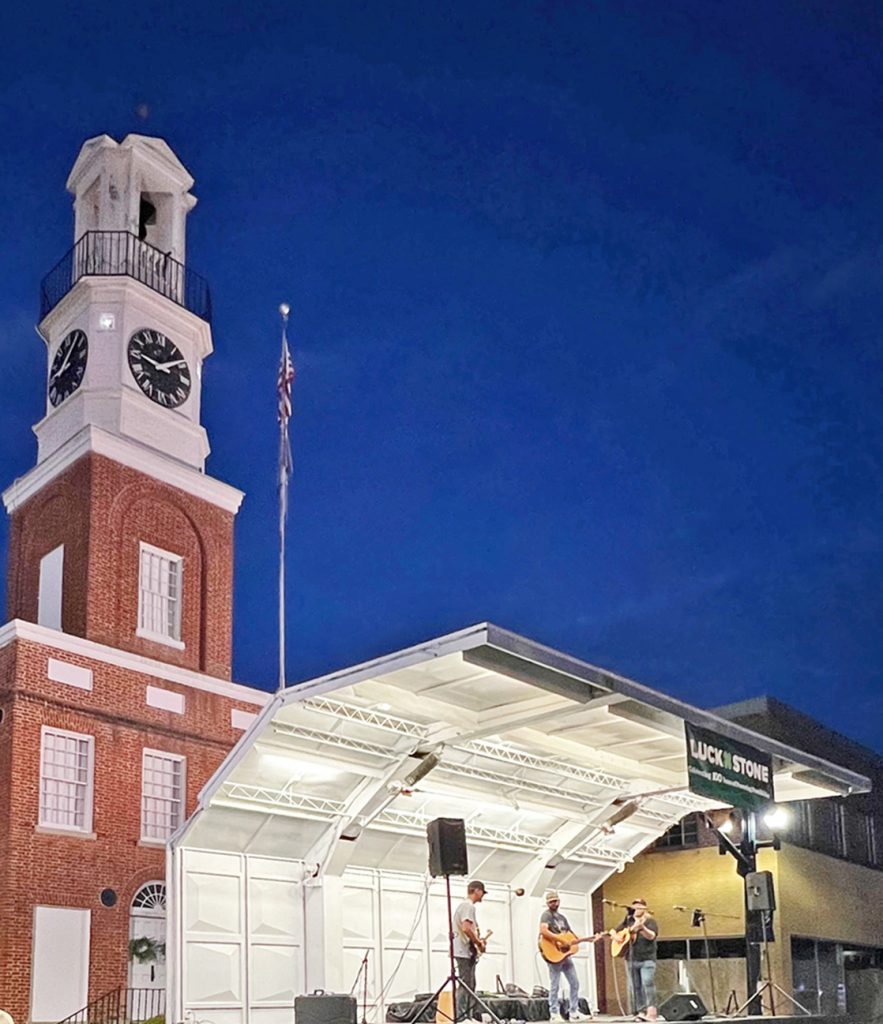 WINNSBORO – A big crowd gathered around the clock in downtown Winnsboro Saturday night to welcome hometown country singer Taylor Ingle on stage for the Fairfield Chamber of Commerce's second Summer Nights concert series.
Voices from the crowd called out his name and cheered as he performed. The weather was perfect and the crowd stayed late for a great evening of entertainment, food trucks and fun with Flying Axe SC.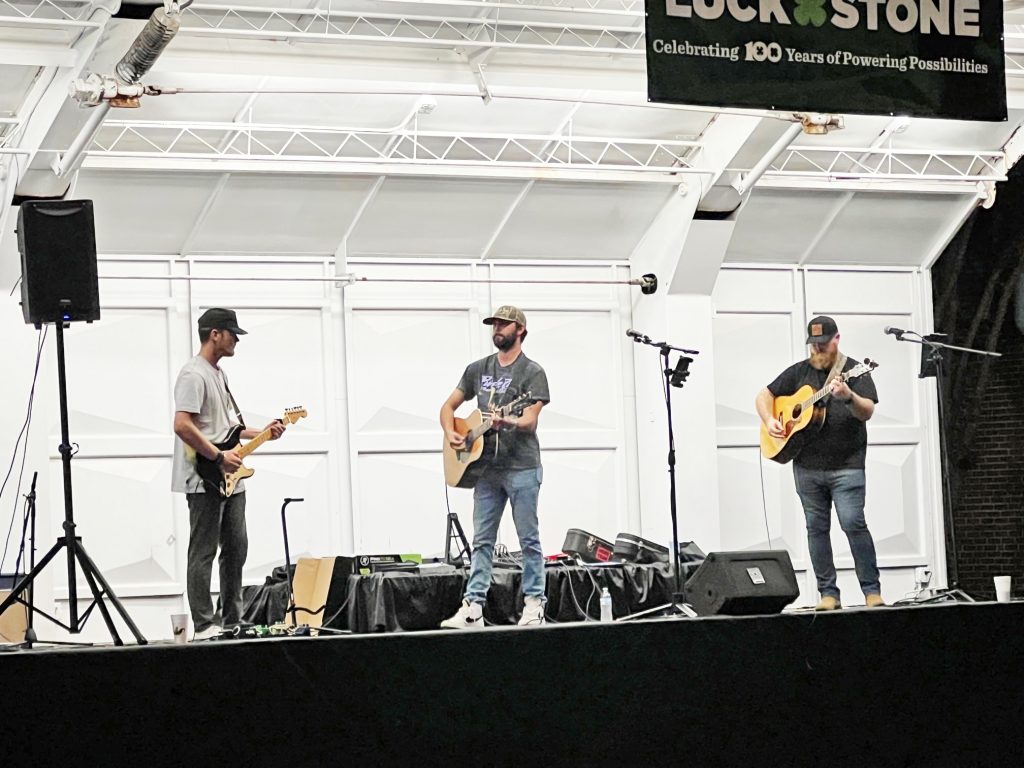 Paul and Catie Brigman

Aimee and Chris Griffith

Taylor Ingle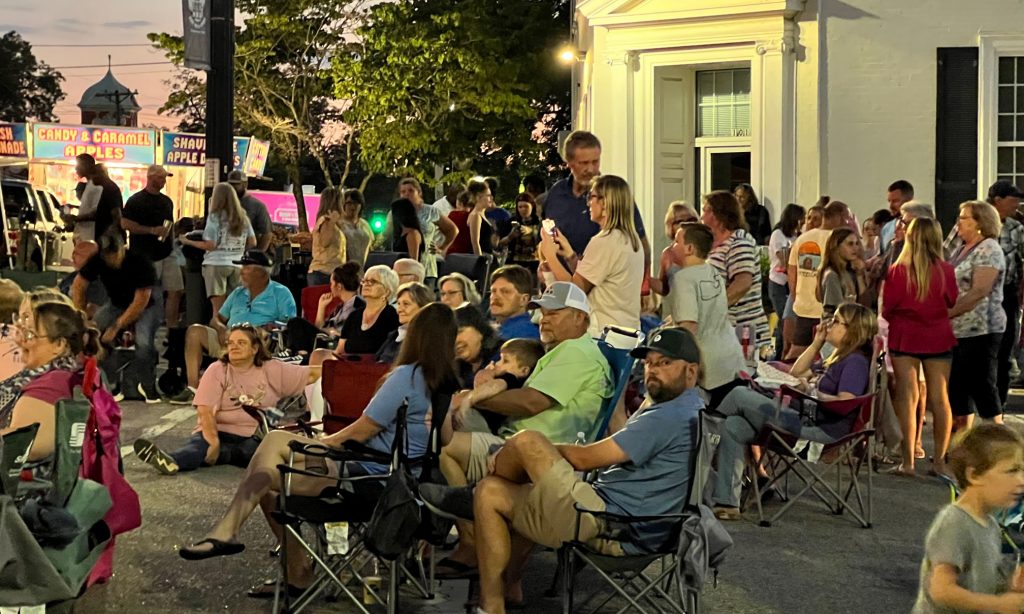 Swain Whitfield, left, & Patti Estes, center, with Rennie & Rick Ingle, Taylor's parents.