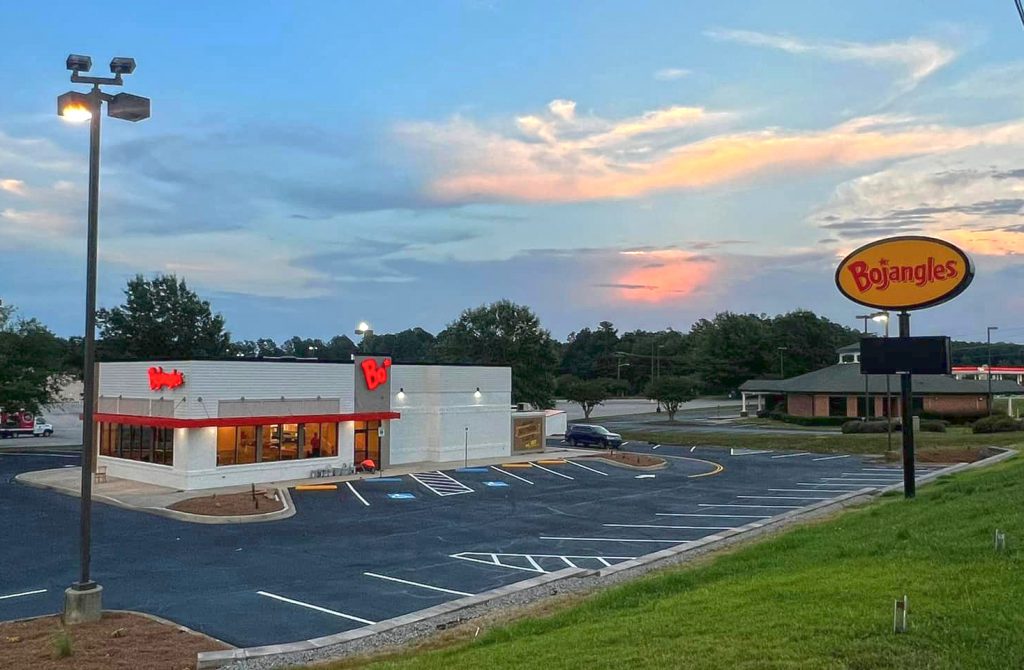 WINNSBORO – The new Bojangles, located in the former Walmart shopping plaza at 725 US Highway 321 bypass S, in Winnsboro, will be opening on Monday, Aug. 7, according to Max Pearce, the General Manager over the new restaurant.
The restaurant is occupying the former Wendy's facility across from Fairfield Central High School.
Pearce will be holding open interviews through until Aug. 7 for positions in the restaurant. He said the interviews will continue every Tuesday from 10 a.m. -3 p.m.
Gene Stephens, president of the Fairfield County Chamber of Commerce said the Chamber will hold a ribbon cutting for the restaurant at a later date.