Ruby Hurst Teal, 87, of Winnsboro passed away on Monday, July 3, 2023. Born in Chesterfield, S.C., she was the daughter of the late Finley Thomas and Novella Campbell Hurst.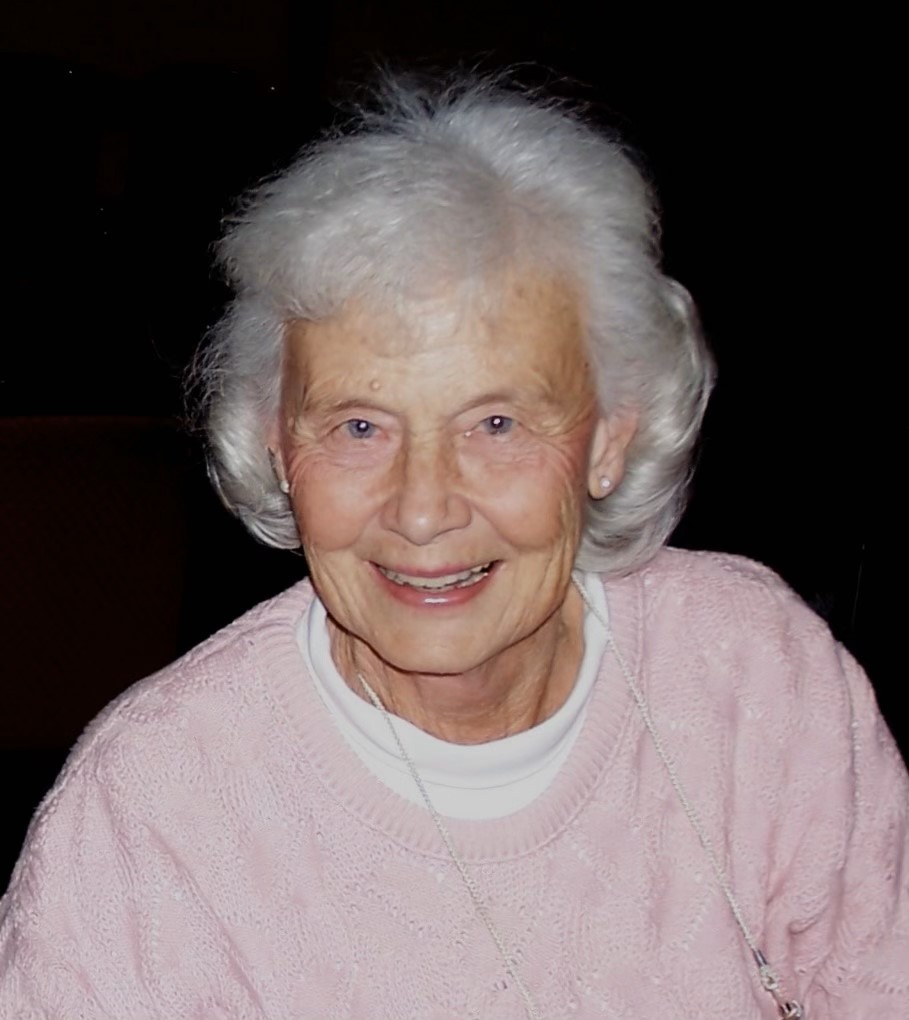 Mrs. Teal grew up on a farm in Chesterfield County and loved the outdoors. She graduated from Chesterfield High School (CHS) where she made memories that she cherished for the rest of her life, especially of playing basketball, representing CHS as Miss Carousel of '54, and being the first female CHS bus driver. She attended Limestone College (University) before getting married and starting a family. Mrs. Teal was a devoted wife, mother, grandmother, and great-grandmother. She loved her family, Winnsboro, Chesterfield, and the businesses, including Economy Drug Store that she and her husband built together. She cared deeply for those she served and always believed in second chances and hard work. She taught her children that when life is tough, you "let it roll off your back and move on."
She is survived by her son, Edward Wesley "Wes" Teal, Jr. (Hazel); daughters, Carolyn Teal Venable (Jim), and Ann Teal-Britt (Steve Orozco); six grandchildren, Kathryn Teal Watts (Shea), Edward Wesley Teal, III, Benjamin Stewart Teal (Grace), William Joseph "Joe" Britt, III, Gloria Teal Britt, and Wesley Campbell "Camp" Britt (Amanda); and one great-grandson, Malachi Matthan Teal. She is also survived by many nieces, nephews, and their families, who were all very special to her.
In addition to her parents and husband, Edward Wesley Teal, Sr., Mrs. Teal was predeceased by her three brothers, Royce Leverne Hurst, Alvin Dewain Hurst, and Billy Campbell Hurst; and one sister, Myrtis Hurst Teal.
The Teal family wishes to thank Beth and Tony Caulder, their cousins, for all the love, care, and support of their mom. They also thank the many supporters of her businesses whom she considered her best friends.
Funeral services will be held at 10:00 am Saturday, July 15, 2023 at First United Methodist Church in Winnsboro. A reception will follow at the Teal home. Committal will be held at 6:00 pm at Zoar United Methodist Church Teal-Campbell Cemetery in Cheraw.
In lieu of flowers, memorials may be made in Mrs. Teal's memory to First United Methodist Church, 109 W. College Street, Winnsboro, SC 29180 or the charity of your choice.
Pope Funeral Home is honored to assist the Teal family.