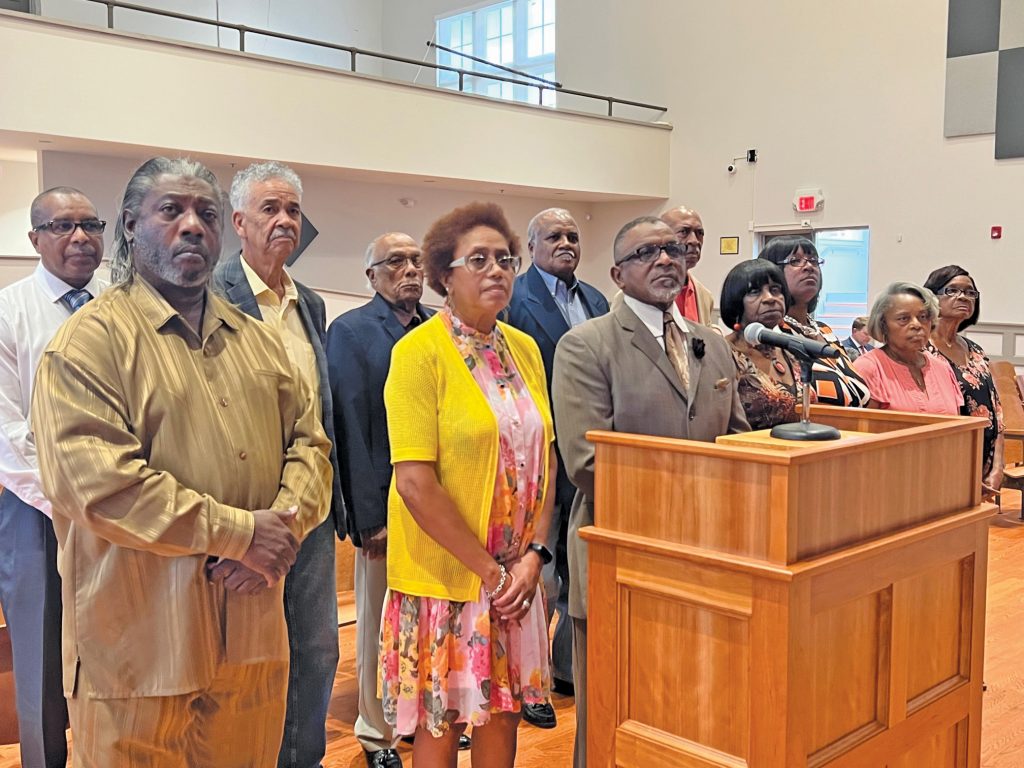 WINNSBORO – The Shady Grove Church was founded in Winnsboro, South Carolina on Carmack Hill under a Brush Harbor.
In 1823, 38 years before the Civil War began, nine black slave men named John Sawyer, Jordan Craig, Morris Weaver, William Monroe, Charlie Armstrong, Frank Belton, Jim White, Ike Frazier and Bill James risked their lives to worship together,
They eventually moved from the Brush Harbor to a wooden building built by slaves, commonly called The Praise House. The same nine black men moved again from that place and called it The Shady Grove Church."
During that time, many freed slaves joined the A.M.E. church system and Shady Grove officially joined and changed their name to Shady Grove African Methodist Episcopal Church. For 97 years, members worshipped under the A.M.E. structure.
In 2011 the Shady Grove family agreed to secede from the A.M.E. church and adopted the current name, The Shady Grove Independent Church, and have continued to thrive ever since.
The anniversary celebration will be held July 26-30. Festivities are from 11 a.m. – 3 p.m., and evening worship at 7 p.m. Friday night services begin at 6 p.m. with youth concert following at 7 p.m. The church is located at 5253 Newberry Rd. Winnsboro.