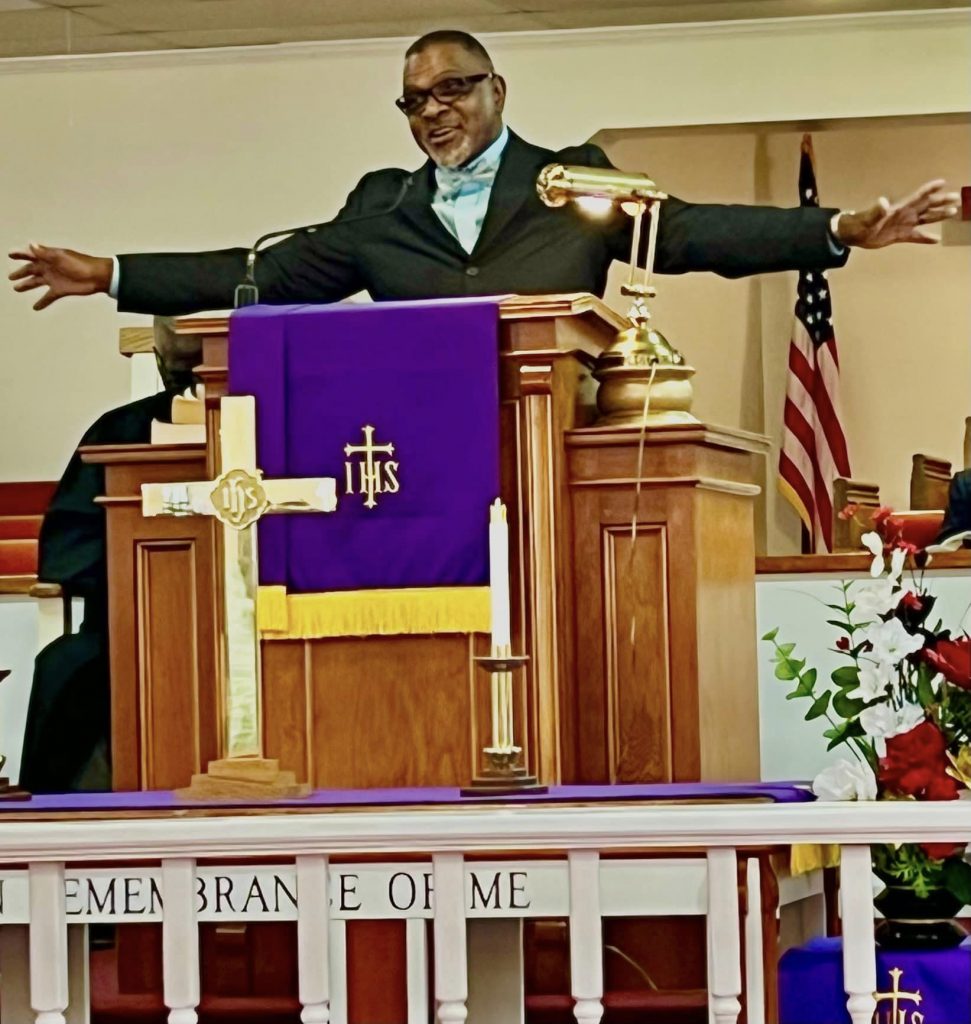 FAIRFIELD COUNTY – Shady Grove Church celebrated its 200th church anniversary July 26 through July 30 with the theme of, "We've come this far by faith."
Featured speakers were: Rev. Terry Corbin of St. Paul Baptist in Winnsboro; Rev. Bennie Colley, Greater Mt. Zion Baptist Church in Winnsboro; Rev. Jonathan Ball, St. Peter Community Church in Blair; Rev. Ray T. Pierce, Shady Grove Independent Church.
Besides worship, members participated in historical storytelling of the many bridges the church's families crossed and mountains climbed with little more than faith in God. A proclamation presented by the Fairfield County Council to the church last week noted that the church was started in 1823, 38 years before the Civil War, by nine black slave men.
Sunday, the sanctuary overflowed with members, family members and friends who talked about how far they have come with God's help.