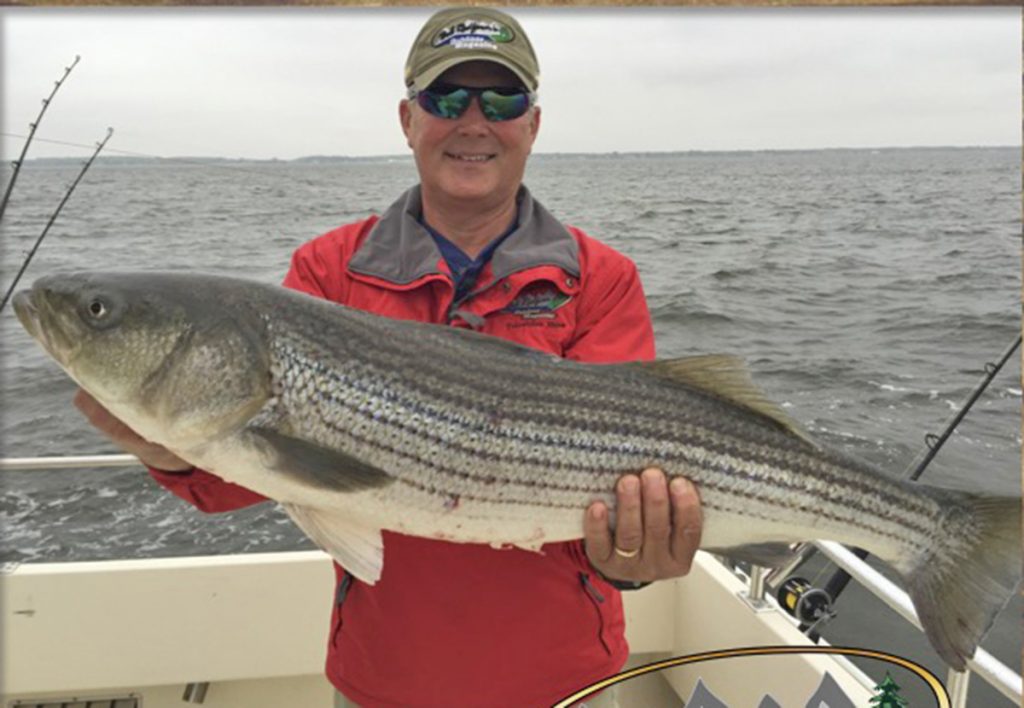 BLYTHEWOOD – Longtime Blythewood resident Bob Redfern will join some exclusive company when he is inducted into the "Legends of the Outdoors" National Hall of Fame Aug. 10 in Springfield, MO.
The "Legends of the Outdoors" National Hall of Fame recognizes outdoor sportsmen and sportswomen who, through hard work and devotion to the outdoors in hunting and fishing, have played an integral part in setting the standards for the rest of the outdoor world to follow.
Redfern, an avid outdoorsman and conservationist, is the host of the highly successful nationally syndicated outdoor series, "Bob Redfern's Outdoor Magazine," seen weekly on Bally Sports Network. The show is also carried on Saturday mornings on WCCB-ABCTV in Charlotte. Individual episodes on YouTube and his website, bobredfern.com.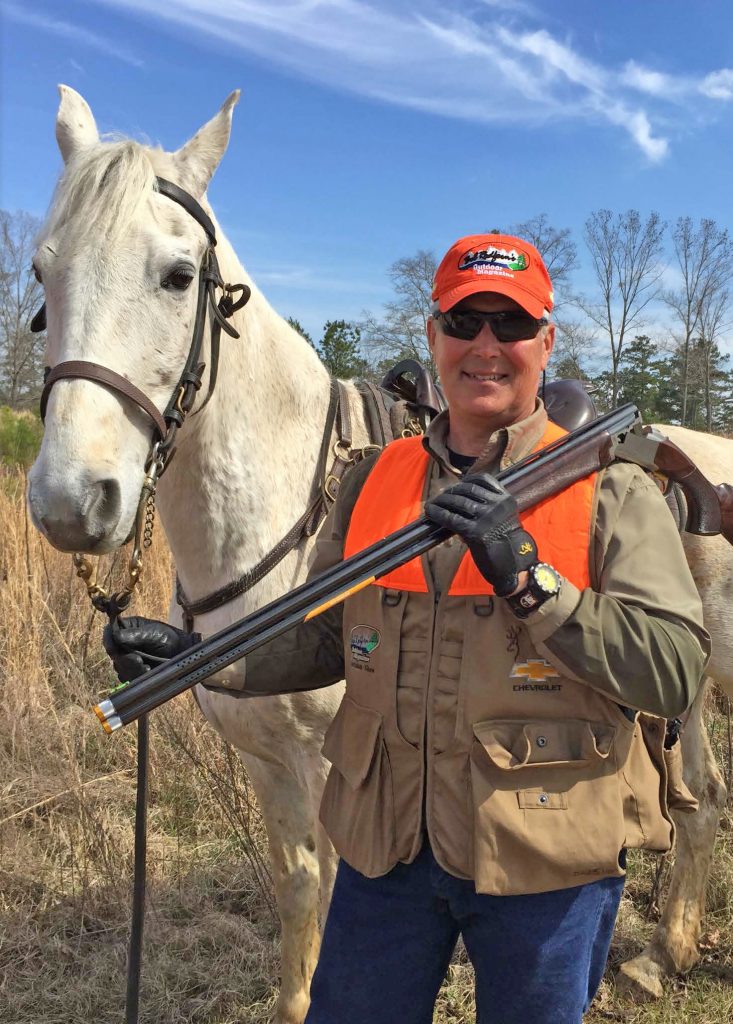 Redfern said hosting an outdoor show was something that just came naturally to him.
"I grew up in the outdoors, hunting and fishing, and continued to do that through my military career," he said. Redfern retired from the U.S. Army as a Lieutenant Colonel in 1999, following tours with the 25th Infantry Division, the 101st Airborne Division and the 7th Infantry Division.
"While I was on active duty I fished competitively in the Military Bass Anglers Association and I always quail hunted and kept bird dogs."
After leaving the Army, Redfern helped launch the S.C. Department of Natural Resources' "Take One, Make One" program to introduce youths to the enjoyment of outdoor recreation, including hunting, fishing, shooting and other activities.
After participating on another outdoor television show for a while, he and executive producer Jerry Hudson set up the studio, J and B Outdoors Productions, in Florence and created the outdoor show that is now in its 23rd year.
"One of the things we wanted to do when we started was to make the show about destinations and reputable guides and outfitters, not about me," Redfern said.
"When we started I had not won a Bassmasters tournament and I was not a world class hunter. I was just a regular guy who enjoyed things in the outdoors," he said. "You don't have to be rich to fish and you won't see me hunting deer in pens, shooting big-racked bucks at $15,000 to $20,000 a pop. If it's not something an ordinary person can do, I don't put it on television."
But, he added, "If someone in a median income bracket wants to go hunting or fishing, I've got the perfect guide for them. We have the best of the best hunting and fishing guides on our list."
A major highlight of the weekly show, he said, is "The Sportsman's Table," with easy to prepare gourmet recipes created by professional chefs and student chefs at The International Culinary Institute in Myrtle Beach. The dishes feature fish and wild game along with fresh vegetables and fruits certified by the S.C. Department of Agriculture.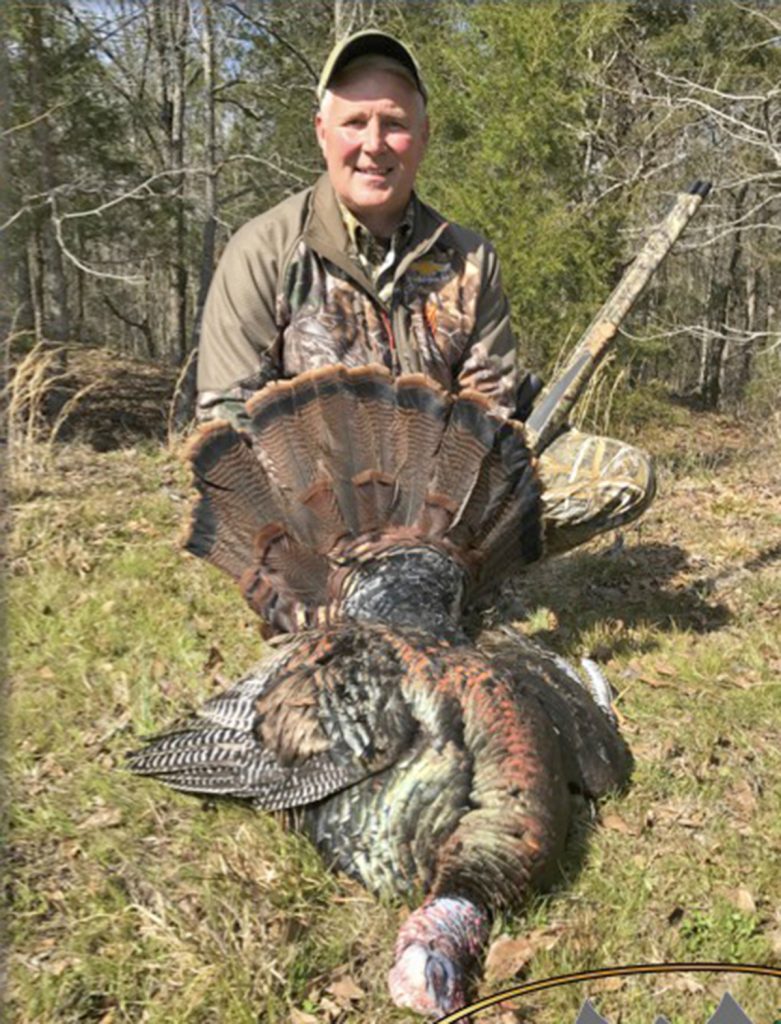 Redfern's success with the outdoor television show has led to another television venture that draws on his military background and his experience as a dedicated collector, "Military Collectors TV."
"I was approached about eight years ago by several networks about doing a show about collecting military memorabilia," Redfern said. "They looked at my military background and my love of collecting and renovating 1950s era Coke machines and juke boxes and asked if I'd be interested in doing a television show about restored military equipment."
The show has featured restoration of everything military from guns to tanks to airplanes and military vehicles, plus other military equipment.
Others in the Legends of the Outdoors Hall of Fame Class of 2023 include Kevin VanDam, four-time Bassmasters Classic Champion and the all-time money winner in professional bass fishing, and Phillip Vanderpool, host and owner of thevirtuetv.
Previous inductees with South Carolina ties include Hank Parker, two-time Bassmasters Classic Champion and host of "Hank Parker's Outdoor Magazine" on television, who has a farm in Union County; Roland Martin, winner of nine B.A.S.S. Angler of the Year titles, who got his start as a fishing guide on the Santee Cooper lakes; Rob Keck of Edgefield, long time CEO of the National Wild Turkey Federation; and George Thornton, who succeeded Keck at NWTF.