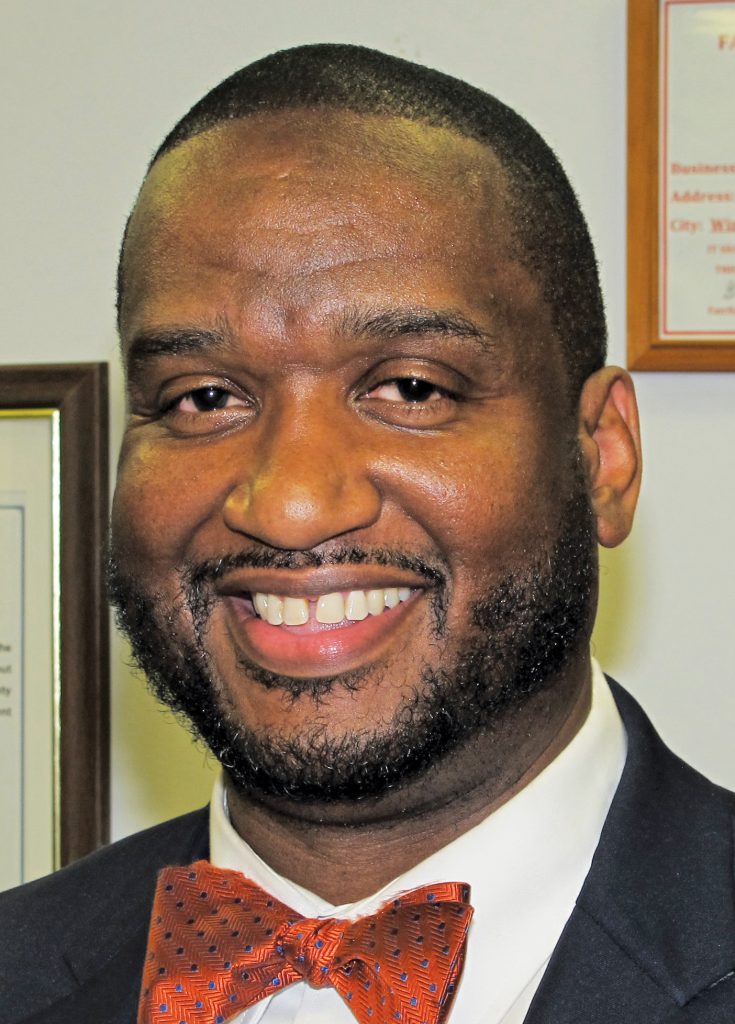 CHESTER – Following a lengthy executive session Monday night, Chester City council voted 5-4 to fire Administrator Malik Whitaker. The firing came five days after Whitaker fired Police Chief Curtis Singleton and only eight months after he (Whitaker) was hired as Chester City administrator.
At the beginning of Monday night's council meeting, Councilwoman Robbie King-Boyd motioned to place "personnel issue, administrative department" on the agenda for discussion in executive session.
Leading up to Monday night's vote, a special called meeting of council was held last Friday to take away the administrator's ability to fire department heads. That vote failed 5-4.
Whitaker previously served one year as county administrator for Fairfield County. After leaving Fairfield, he was hired by the City of Chester, reporting for work on Jan. 15, 2023.
Read more on Whitaker's termination in Thursday's issue of The Voice of Fairfield.