Joel Ashford Castles, Sr., 86, of Winnsboro passed away on Monday, June 12, 2023, surrounded by his family. Born in Fairfield County, he was the son of the late Rufus Arledge and Mary Lou Ashford Castles, Sr.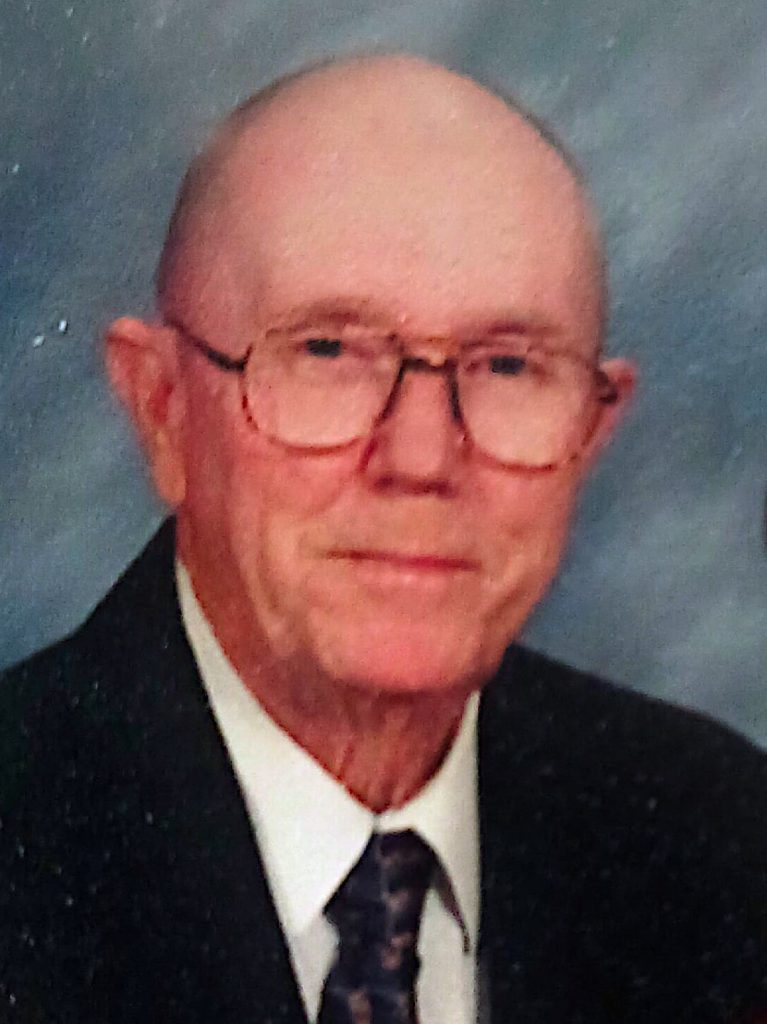 Joes was a member of Stephen Greene Baptist Church where is served as Deacon, Brotherhood director, Sunday school teacher, and choir member.
Some of the joys in Joel's life were always taking care of his family, working the fields in Rion on his Kubota tractor, and spending time with his church family.
Joel served in the United States Air Force and retired after 20 years of service. He went on to work another 20 years and retired from Southern Bell.
He is survived by his wife of 60 years, Rebecca Johnson Castles; son, Joel Ashford Castles, Jr. (Audrey); daughters, Pamela Castles Fogle (Clint) and Patricia Castles Haskins (Chuck); grandchildren, Abby Castles Bruce, Nikki Haskins, Thomas Castles, Rebecca Haskins, Hannah Castles Clark, Summer Haskins, Rion Fogle; and seven great grandchildren. Also surviving are many nephews, nieces, cousins, and brothers and sisters in law.
In addition to his parents, Joel is predeceased by two brothers, Rufus A. Castles, Jr., and W. Lindsay Castles; and seven sisters, Ada Lee Pleasants, Marjorie Muse, Edna Robinson, Jeanette Shedd, Alice Evans, Martha Ann Weed, and Rebecca Gossett.
For anyone who would like to visit with Joel prior to the funeral, Pope Funeral Home will be open on Thursday from 10-4:00 pm for public viewing hours.
A graveside service with full military honors will be held at 11:00 am Friday, June 16, 2023, at Crooked Run Baptist Church conducted by Reverend Mickey Cockrell. The family will receive friends after the service by the graveside.
The Castles family would like to offer special thanks to the entire Agape Hospice family, and Dad's great niece Jennifer Robinson Fitch for always being there for Dad when he needed extra help.
In lieu of flowers, memorials may be made in Joel's memory to Stephen Greene Baptist Church.
Pope Funeral Home is honored to assist the Castles family.