RIDGEWAY – John Allan Ferguson,75, of Ridgeway, died on Sunday, August 20, 2023. Born on August 8, 1948, in Memphis, Tennessee, he was a son of the late Sidney Ray Ferguson and Marion Bowen Ferguson.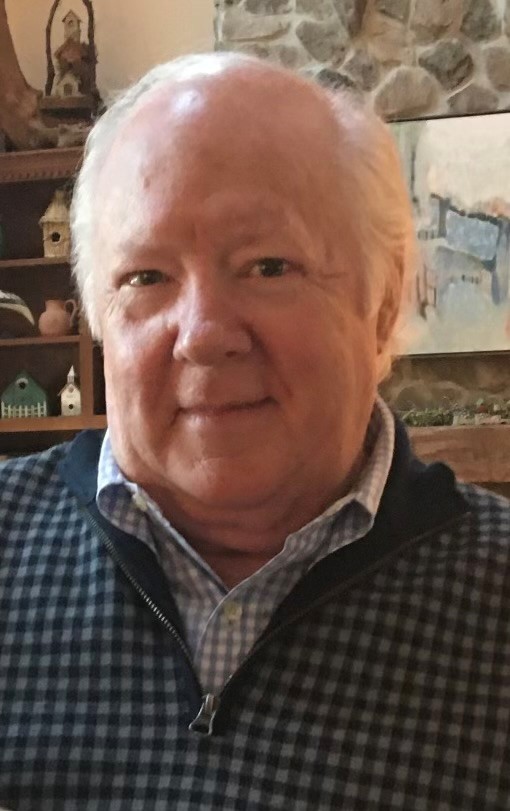 John moved to Columbia with his family at the early age of five. He attended public schools in Columbia, graduated from AC Flora High School with class of 1966/1967. He earned his bachelor's degree in business from Newberry College, where he was a member and officer of the Kappa Alpha Order social fraternity and obtained the Kappa Alpha Order Court of Honor.
He began his working career as a financial consultant with Robinson-Humphrey in 1975. After many name changes, RH became Smith Barney and John continued to work with the company for 34 years (1975-2009). In 2009, he transferred to Ameriprise Financial and retired in January of 2021. He enjoyed all aspects of his profession, especially the many lasting relationships he built throughout his career.
John was a devout member of Eastminster Presbyterian Church, as well as The Forest Lake Club, The Columbia Ball, Brookgreen Gardens, Columbia Museum of Art, and former member of The Lions Club, Carolinian Ball, and The Indigo Club. John played little league baseball and was a graduate of Mrs. Sloan' Dance School.
John adored spending time with his family and many friends. He had a great sense of humor, an outgoing personality, loved working on his farm in Ridgeway, listening to music, dancing, and improving things around their local home and house at Ceasars Head. John enjoyed traveling to Litchfield and Ceasars Head. He was an avid hunter and fisherman and always enjoyed to cookout. John had a close relationship with God and will be dearly missed by all who knew him.
John is survived by his wonderful wife, Marguerite Cooper Ferguson of 34 years; his daughter, Marguerite "Margy" Marion Ferguson Peterson (Evan); grandson, John Woods Peterson; stepson, Robert James Ford; brother, James B. Ferguson (Cynthia). In addition to his parents, John wishes to acknowledge Brian Fletcher Sisk and his two children, Coen and Lily Sisk, the son and grandchildren to John's brother and sister-in-law.
A Celebration of Life for John will be held this fall at Tweedberry Farm in Ridgeway. Shives Funeral Home, Trenholm Road Chapel, is assisting the family.
In lieu of flowers, memorials may be made to South Carolina Wildlife Federation, 455 St. Andrews Rd Suite B1, Seven Oaks, SC 29210 or Hoof & Paw Benevolent Society of South Carolina, P.O. Box 168, Blythewood, SC 29016.
Memories and condolences can be shared at ShivesFuneralHome.com.