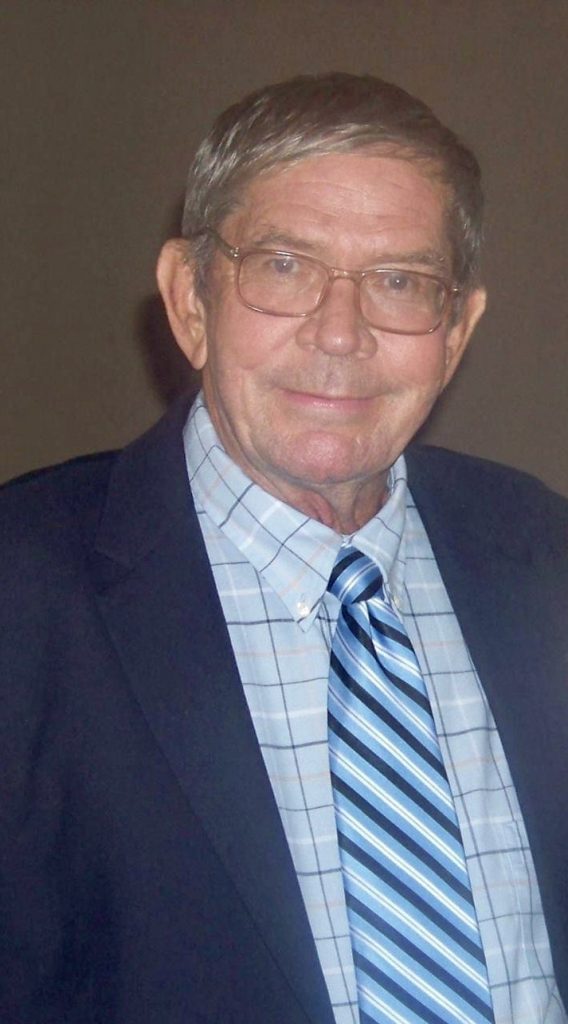 Larry Joe Douglas, formerly of Winnsboro, SC, passed away on Sunday, July 23, 2023 at NMMC Hospital, in Tupelo, MS. Larry was born on August 21, 1945 to Joe and Sarah Douglas in Winnsboro, SC. He graduated from Winnsboro High School in 1965 and retired from Mack Truck as a maintenance supervisor in Winnsboro, SC. Larry proudly served his country in the South Carolina Army National Guard. He was an avid outdoorsman and enjoyed hunting, fishing and gardening, and later found interest in coin collecting.
A memorial service was held at 3:00 PM, Saturday, July 29, 2023 at Browning Funeral Home of Pontotoc, MS.
Survivors include his wife, Dianne Dickey Douglas; a daughter, Jessica Douglas Nix (Jerry); a son, Chad Douglas (Nicki); four grandchildren, Tyler Nix (Katelyn), Kyle Nix, Sawyer Nix and Charleigh Douglas and one great-granddaughter, Presley Kate Nix; a sister and beloved brother-in-law, Carolyn and Revon Tanner and a brother, Jesse Lee Douglas.
He was preceded in death by his parents and a sister, Betty Joe Peay.
Memorials may be sent to St. Jude Children's Hospital, 262 Danny Thomas Place, Memphis, TN 38105.
Condolences may be offered at www.browningpontotoc.com