BLYTHEWOOD – Ella Stalvey, a 2023 graduate of Blythewood High School, was named 2023 Champion at the South Carolina Women's Open on Aug. 13 at Blythewood's Cobblestone Park.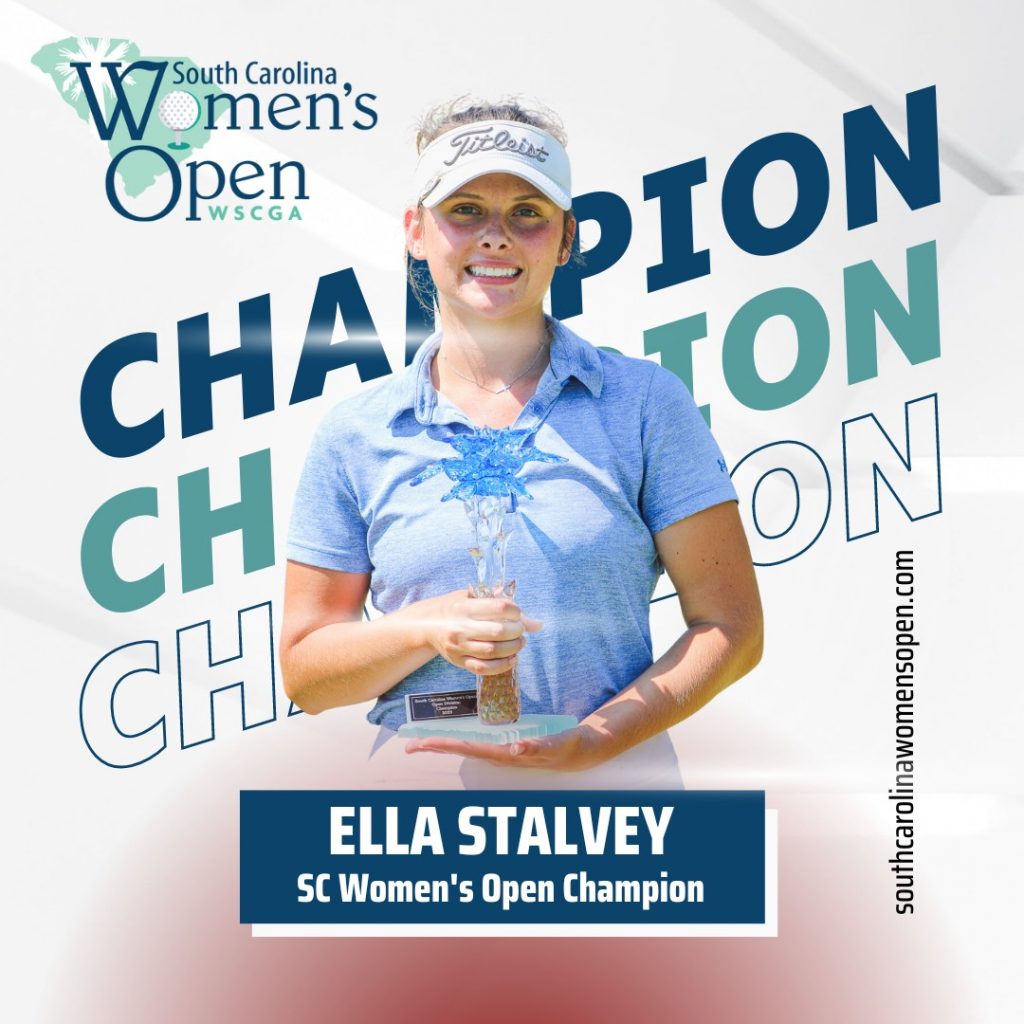 Stalvey fired a three-round score of 205. She shot a 68 in the first round, a 67 in the second, and a 70 in the third round for a total to par gross of -8. Stalvey's score was good enough for to top the field of 51 professionals and amateurs in the tournament, and she also claimed the Open Amateur Title and $200 amateur prize with her top finish. Stalvey is an incoming freshman at East Carolina University.
Jean Reynolds of Newnan, GA took the professional title with -6 total to par gross. She shot 69 in the first round, 70 in the second and 68 in the third for a 207 total gross and the $2,000 prize. She finished overall second to Stalvey.
Tracy Hanson took the senior professional title and Catherine Shealy took the senior amateur title.
Shealy, from Blythewood shot, a +6 in the two-round senior amateur tournament and claimed a $200 prize. Hanson, from Holland, MI, shot -6 over two rounds for the $4,000 purse.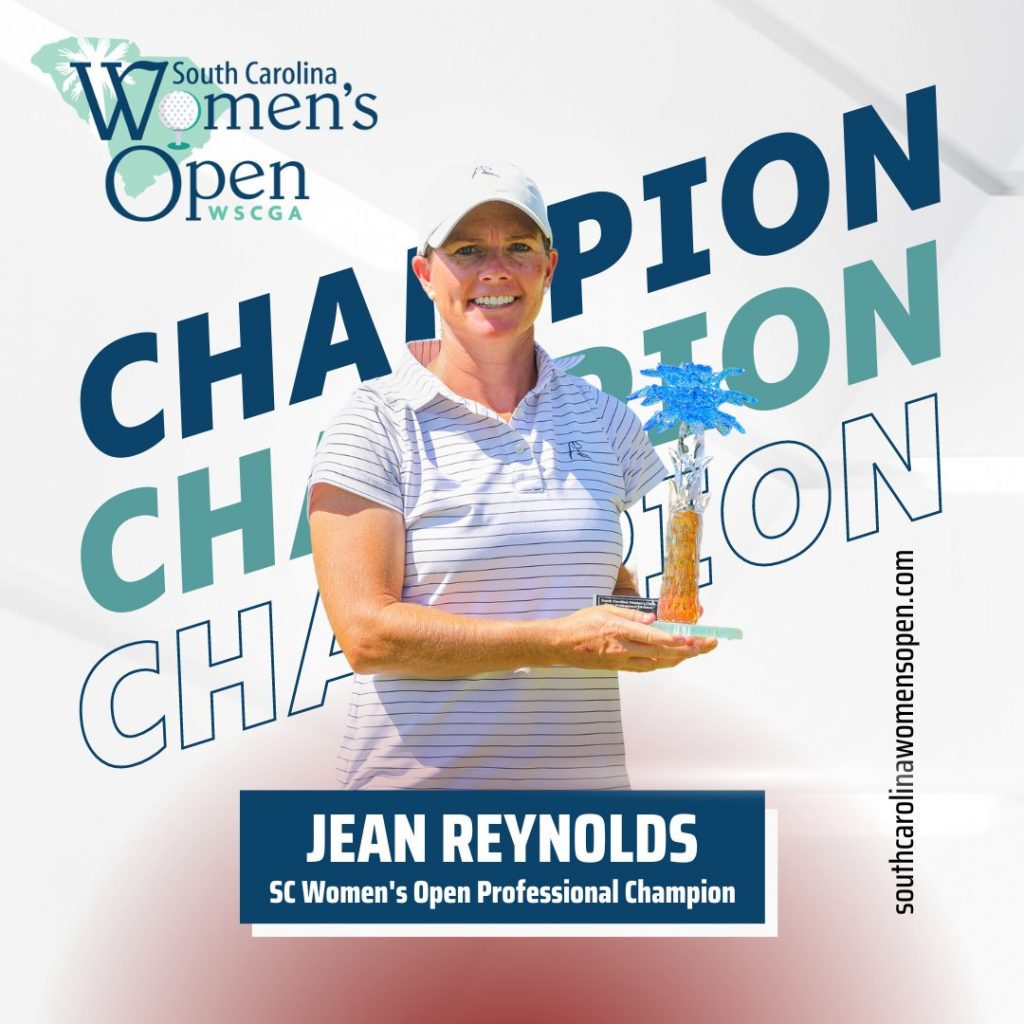 Clarissa Childs of Columbia, Renee MacDonald of Elgin, Natalie Huff of Lugoff, Clara Rodriguez of Columbia, and Suzann Bartley of Columbia also played in the senior tournament. Childs finished 13th and MacDonald 31st in the senior professional division. In senior amateur, Rodriguez finished second, Bartley finished eighth, and Huff finished ninth.
Other local amateurs participating were Taylor Burch, who tied for 19th, and Lindsey Hoile, who finished in 27th.