WINNSBORO – Fairfield County Chamber of Commerce President Gene Stephens submitted a letter of resignation to the Chamber Board on Aug. 27, 2023. The effective date of his resignation is Nov. 29, 2023, the five year anniversary of when he was hired by the Chamber.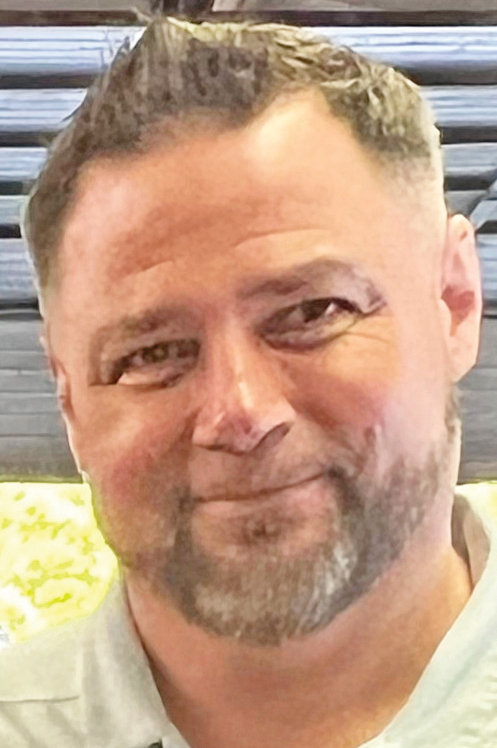 The letter stated, "It has been an honor and a privilege to serve the citizens of Fairfield County in this capacity for the past five years.
I have no doubt that the Chamber will continue to flourish and be the beacon of positivity and effectual change for many years to come.
"I want to thank each of you for this opportunity and the amazing job that our staff has done over the past few years."
Stephens told The Voice that he plans to some spend time with family before deciding his next step.
"But I will be looking for a challenge," he said.
"We certainly appreciate Gene's work with the Chamber these last few years," Chamber Board Chairman Dillon Pullen said, "and we wish him well in whatever new endeavor he pursues."