BLYTHEWOOD – With no discussion, council passed first reading of a budget amendment Monday night that increases the budgeted amount for the Town's outside legal expenses from $200,000 to $500,000 for the current fiscal year 2023-24.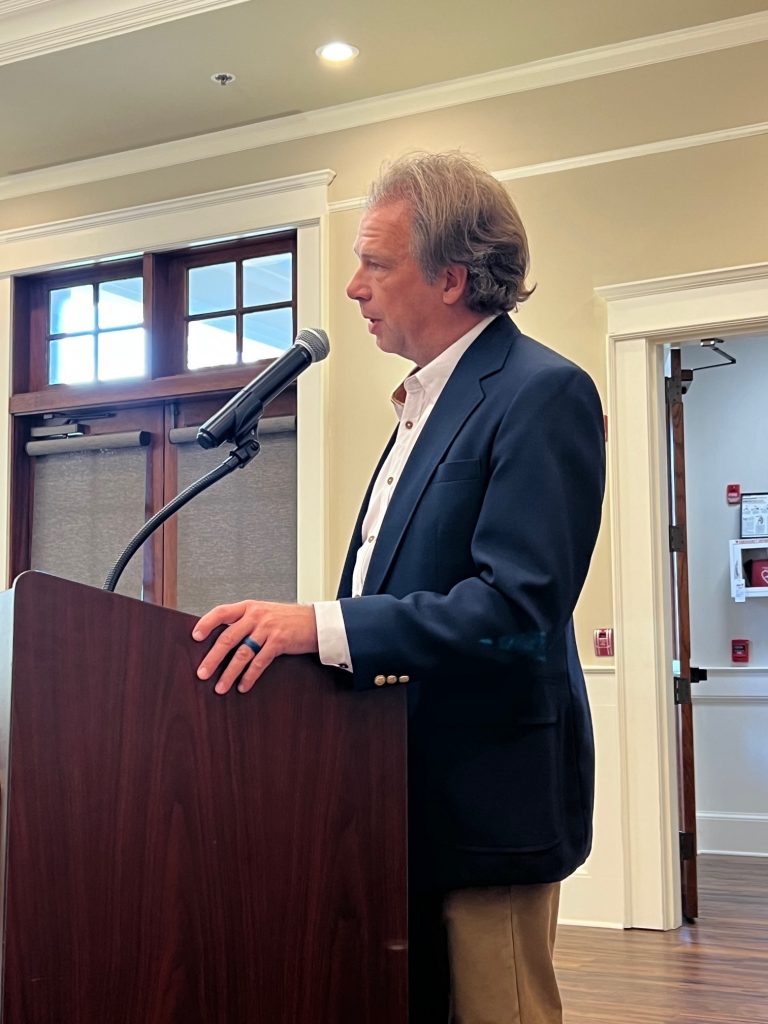 According to budget information on the Town's website, it spent approximately $152,500 on outside legal expenses in FY 2021-22 and $200,000 in FY 2022-23.
The Town and its attorneys have refused to reveal how much of that legal expense is for legal issues related to MPA Strategies.
In an interview immediately following a February, 2022 council meeting, Councilman Rich McKenrick told The Voice he believes that outside counsel David Black is the payee for most of the Town's outside legal expenses. Black heads up the Town's legal team for the various MPA Strategies lawsuits and the Town's countersuit.
"Because they (Mayor Bryan Franklin and Administrator Carroll Williamson) won't release [a breakdown], we have to assume that 100 percent of the outside legal fees went to Black [for MPA]." McKenrick said.
The Town's budget for outside legal expenses has mushroomed from $25,000 to $500,000 over the last three years.
Second reading will be held Wed., Sept. 20, at 6 p.m. at Doko Manor.