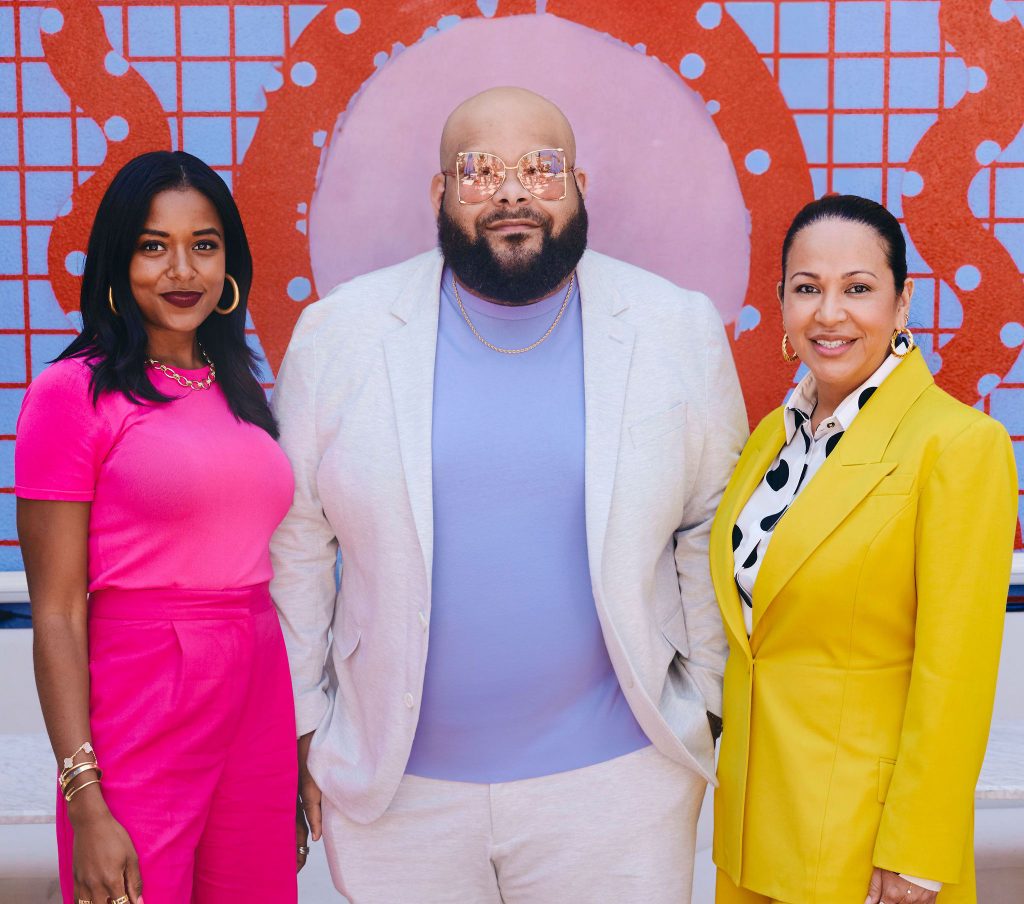 COLUMBIA – When Beyoncé posted a photo of herself on Instagram in February 2019, wearing one of Ridgeway native Sergio Hudson's fashion designs, Hudson posted on Facebook that it was the most excited he'd ever been about his work.
Since then, Hudson's exciting moments have exploded as his designs have been worn by some of the most well-known and powerful women in the world including Michelle Obama, his close friend Keke Palmer, Serena Williams, Amal Clooney, Rihanna, Kendall Jenner, Issa Rae, Rachel Brosnahan and Kamala Harris on inauguration day in January 2021.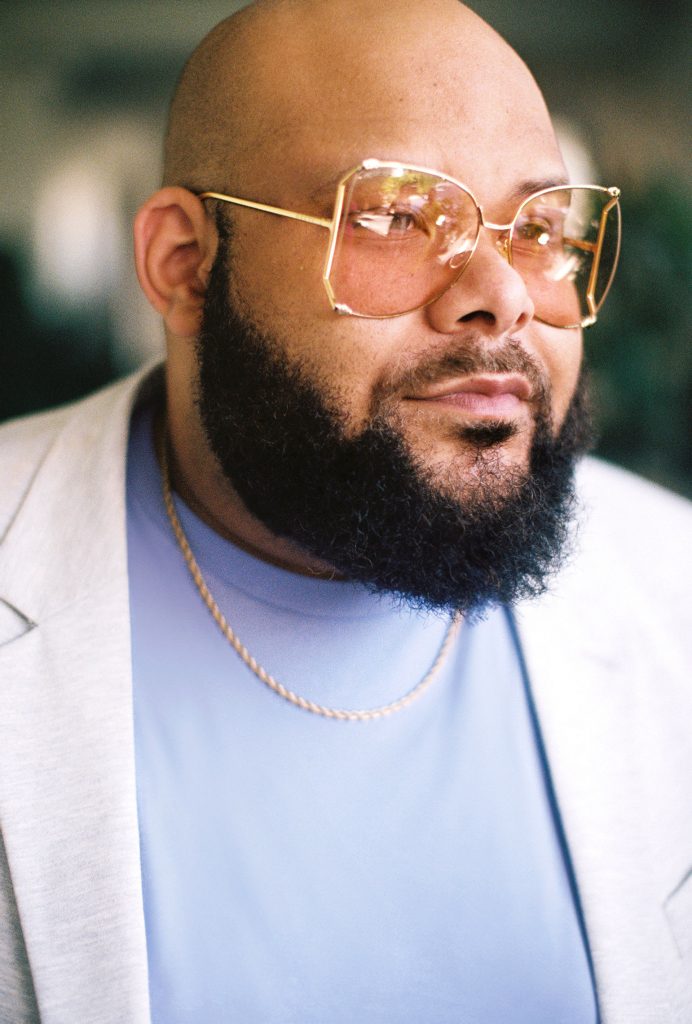 On Nov. 18, the Columbia Museum of Art will host an exhibition showcasing Hudson's work through Sunday, June 30, 2024.
Organized by the CMA in partnership with Sergio Hudson Collections, LLC and community curator Megan Pinckney Rutherford, this exhibition showcases the remarkable moments of a designer who fell in love with fashion at 5 years old while living in Ridgeway, and has become one of the biggest names in the industry today.
"Many things are happening in my life that I could only dream of — this exhibition at the CMA is one of them," says Hudson. "I feel very lucky, and I hope my story can inspire other young men in South Carolina to believe in themselves and follow their passion."
Hudson will be at the CMA on November 18 for a special opening day program — tickets go on sale to museum members on Monday, October 16.
"As a lifelong lover of fashion, I am thrilled to be the community curator behind this exhibition showcasing the incredible work of my dear friend, Sergio Hudson, a successful Black fashion designer that was born and bred right here in the Midlands and is well on his way to becoming the next iconic American designer," says Rutherford. "I am honored to get to share his story with a community that inspired and supported him, and also with the next generation that I'm sure will be inspired by his familiar beginnings." 
Born and raised in Ridgeway, Hudson said he has always taken inspiration from the strong women in his life, particularly his mother, Sheldon Hudson, who introduced him to sewing. Since launching his first eponymous label in 2014, his fresh perspective on luxury American sportswear has taken the fashion world by storm.
Hudson's philosophy is that fashion should be for everyone and include everyone. He designs to empower the wearer and often includes a nod to the '90s of his youth. Focused on the Fit features eight signature garments from key moments in his revolutionary career alongside more than 20 sketches and drawings exploring his career from the early days when he won $100,000 in Bravo's Styled to Rock in 2013 up through the present day.
"Sergio is an example of what it means to ignite a passion and never let go of the dream. Focused on the Fit is not only a show about fashion, but also a story of how one makes their mark in the world," says CMA Director of Art and Learning Jackie Adams. "We are so proud to present Sergio's work right here in his home state, and we hope this show will inspire and educate visitors about a creative visionary driven to make a difference in how we choose to show up in the world through fashion."