Gabriele Entzminger, 97, passed away peacefully on Friday, September 8, 2023 surrounded by love.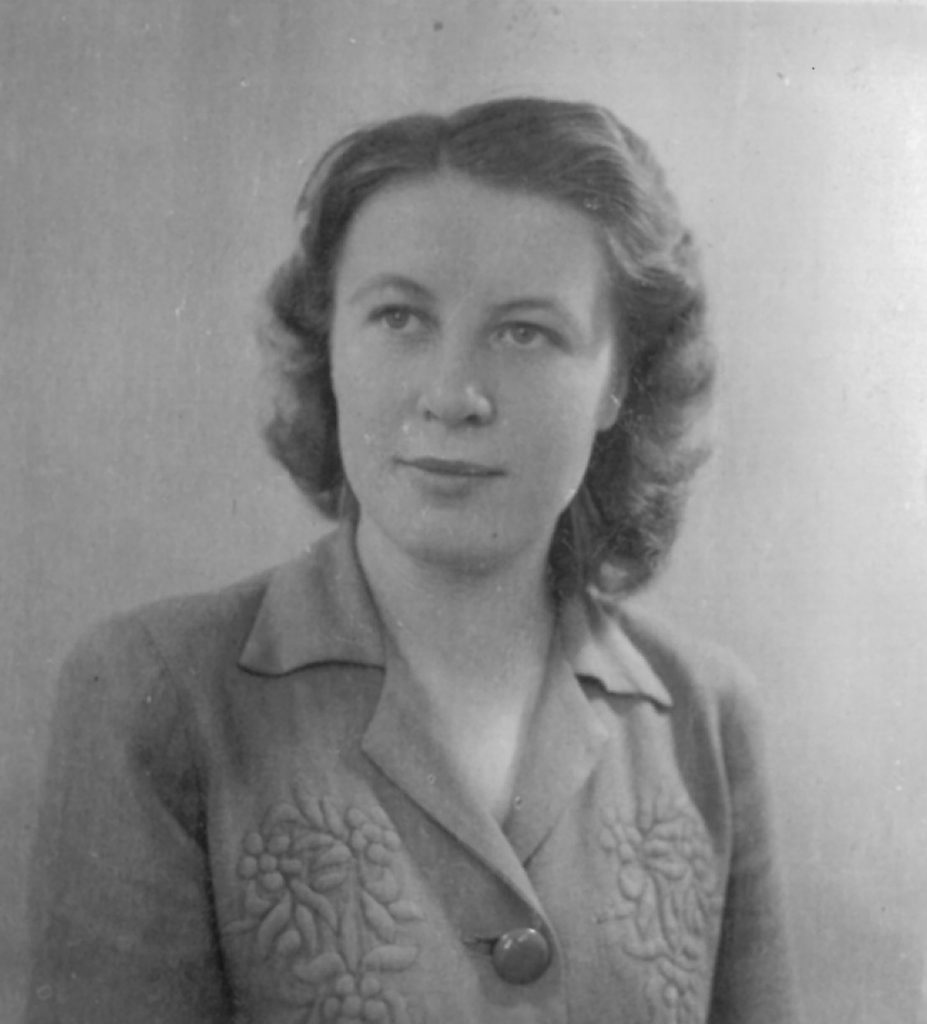 Gabriele was born in Munich, Germany on December 5, 1925 to Konrad and Maria Theresa Wild. After completing all her schooling in Germany, she worked for the German government. After World War II ended, she met Frank Entzminger, an American soldier. They married in 1945. Gabriele and Frank raised three children in Columbia. Later in life, Gabriele and Frank moved to Blythewood. She gained her US Citizenship in 1961.
Gabriele was a member of Sandy Level Baptist Church where she enjoyed teaching Sunday school and going on outings with the Prime Timers.
Gabriele enjoyed spending time with her family and friends. She also enjoyed time with her soul dog, Heidi.
Gabriele was predeceased by her husband, Frank K. Entzminger; son, Frank "Frankie" Entzminger; son, Jerry Entzminger; brother, Konrad Wild; brother, Kurt Wild.
She is survived by her daughter and son-in-law, Peggy and Clyde "Mickey" Craft; two granddaughters, Rebecca (Jerrod) Fussnecker and Katherine (Kyle) Lux; and three great-grandchildren, Frank and Michael Fussnecker and Ruby Lux.
Gabriele and her family will forever be grateful for the love and companionship that Tommy and Debbie Tilly provided to her over the years. You two are both Angels with no wings.
Gabriele's family also wishes to thank the wonderful staff that cared for Gabriele through Prisma Hospice.
The funeral service for Mrs. Entzminger was held at 10 o'clock, Wednesday, September 13th, at Sandy Level Baptist Church, 408 Blythewood Road, Blythewood. Burial followed in the church cemetery. Shives Funeral Home, Trenholm Road Chapel, is assisting the family.
Memories and condolences may be shared at ShivesFuneralHome.com.