COLUMBIA – Fairfield Central girls' basketball coach Shaunzinski (Shaun) Gortman is one of eight student-athletes that will be inducted in the University of South Carolina's Lettermen's Hall of Fame for the 2023 Class.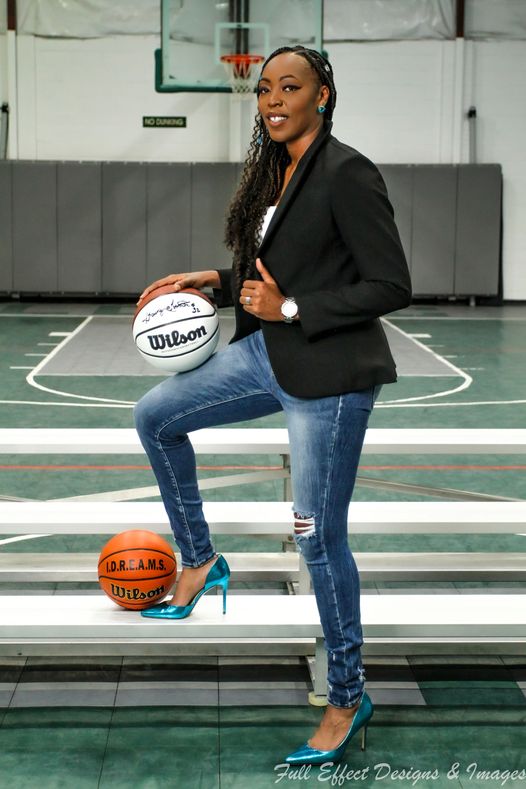 As a member of Keenan High School's basketball team, Gortman was awarded All-state and All-Region all four years. She was also named the SC 3A Player of the Year and SC's Miss Basketball her senior year.
Gortman lettered four-years for the Gamecocks' women's basketball team, from 1998 – 2022. In her Gamecock career, she tallied 1,367 points, 576 rebounds, 318 assists and 212 steals in 105 contests. She led the Gamecocks in three-point shooting in both the 2000-01 and 2001-02 seasons.
One of just eight players in program history to have achieved a triple-double, Gortman was named second-team All-SEC as a junior and first-team All-SEC senior. She also earned honorable mention All-America accolades. After leading the Gamecocks to a 25-7 record and Elite 8 finish, she was named to the 2002 NCAA East Regional All-Tournament team.
After finishing her career as a Gamecock, Gortman was selected by Charlotte with the ninth pick in the first round of the 2002 WNBA Draft. She was the first player from the University South Carolina and the state of South Carolina to be drafted into the WNBA.
Gortman played professionally for both Minnesota and Washington, as well as overseas.
The Class of 2023 induction will take place on Thursday, Oct. 12. Gortman and the other inductees will be recognized at the USC-Florida football game on Oct. 14.