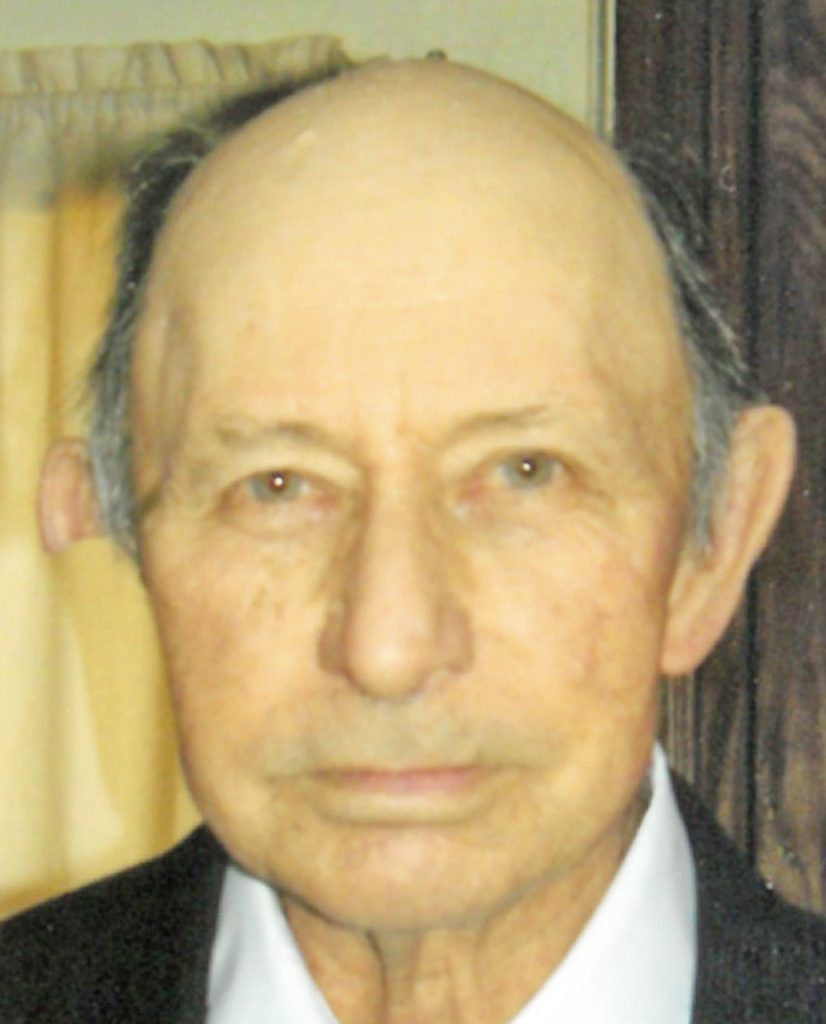 BLYTHEWOOD – Melvin Freeman, 94, of Blythewood, died on Monday, September 18, 2023. Born in Blythewood on June 12, 1929, he was a son of the late Rufus and Carrie Branham Freeman. Mr. Freeman graduated from Blythewood High School, Class of 1947. He served in the United States Army and was a Korean War Veteran. He retired at the age of 52 from DuPont Chemical Company. He was an avid Farmer, never one to complain, had a unique sense of humor and always enjoyed spending time with his family.
Survivors include his wife, Sarah Mae Lever Freeman; daughters, Patricia Metts (John) and Sallie Dixon (Brian); grandchildren, Carrie Metts Whitlock (Brent), Sarah Metts, Jessica Metts, Katelyn Dixon Dempsey (Michael) and Tyler Dixon; as well as two precious great-grandchildren, Zoe and Ellie Dempsey.
In addition to his parents, he was preceded in death by his brothers, James, Blake, Alvin, Johnny and Woodrow; and sisters, Rosa Wingard, Cora Slice, Janie Freeman and Katie Freeman.
The funeral service for Mr. Freeman will be held at 12 o'clock, Friday, September 22nd, at Shives Funeral Home, Trenholm Road Chapel, 7600 Trenholm Road Ext., Columbia. Burial will follow the service in Memorial Gardens of Columbia. The family will receive friends prior to the service at the funeral home beginning at 11 o'clock.
In lieu of flowers, memorials may be made to Fairlawn United Methodist Church, 9203 Wilson Blvd., Columbia, SC 29203; or to the Blythewood Seventh-day Adventist Church, 764 Grover Wilson Road, Blythewood, SC 29016.
Memories and condolences may be shared at ShivesFuneralHome.com.