ROCK HILL, SC – Local businessman Tibi Czentye has entered the race for the S.C. State Senate in Dist. 17. He is the second candidate who has declared for the seat.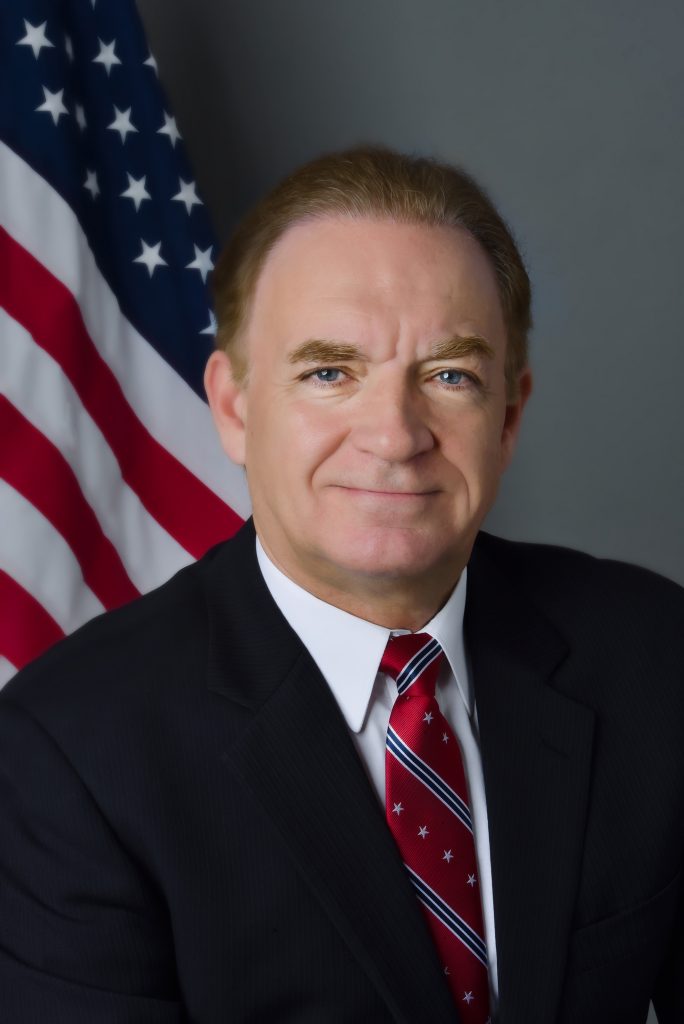 "With the goal of restoring prosperity, hope, and the American Dream for all South Carolinians, I am committed to serving this district and the entire state with special focus on freedom and economic opportunity," Czentye said.
"As a longtime member of the local business community, I have seen firsthand the ways in which our state needs a renewed emphasis on prosperity for all," he said. "I'm honored to run to represent the values of this community in Columbia."
Czentye escaped from the socialist dictatorship in Romania, then escaped from a labor camp in Yugoslavia, and walked across Europe, risking his life to create a better one for his family. He applied for political asylum in the United States and arrived in this country in 1991.
"My wife, Sandra, and I started our American life with two suitcases, two children, no English, and God," he said.
They arrived in California where Czentye learned English, worked three jobs a day for five years and after that, started his own business.
"But after 18 years, California's slide into socialism began to look like Romania," he said. "So we escaped from socialism again, and moved to South Carolina where we've been very happy southerners for 14 years.
"I am proud," Czentye said, in his lingering accent, "because I accomplished the American Dream. I become citizen, my family is free, our two boys created their own families, I have six grandchildren, and my business is doing good. But after the Biden administration took over, I started to be very concerned about the future of my children and grandchildren and of course the future of our country. My only choice is to continue to fight for our freedom and for a better life for everyone in my state, community, and country.
"I love my family, our hard-won freedom, fishing, hunting, and our Lord God." Czentye said. "I understand from a lifetime of experience that freedom must be safeguarded in every generation, and that's why I'm running for South Carolina Senate District 17."
For information about Czentye and his stance, visit VoteTibi.com.