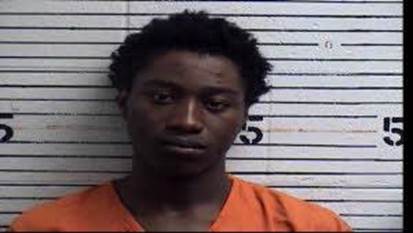 FAIRFIELD COUNTY – Kentavius T. Harvey, 20, was arrested on Sunday, Sept. 24 for Attempted Murder, Possession of a Deadly Weapon During a Violent Offense and Burglary 1st Degree.
Harvey's arrest followed an incident that occurred on Doty Rd. Extension in South Winnsboro on Saturday, Sept. 23. During the incident, Harvey forced his way into the victim's residents and shot the victim in the leg, according to a report from the Fairfield County Sheriff's Department.
The victim was transported to a medical treatment facility with non-life-threatening injuries, the report stated. The Sheriff's Department said they believe the incident was precipitated by a dispute over money, not a random crime.
Harvey is currently being held in the Fairfield County Detention Center.