LANCASTER – Tripp McCoy has announced his candidacy for S.C. Senate District 17 as a Republican, covering parts of Chester, Fairfield, Lancaster, and York Counties.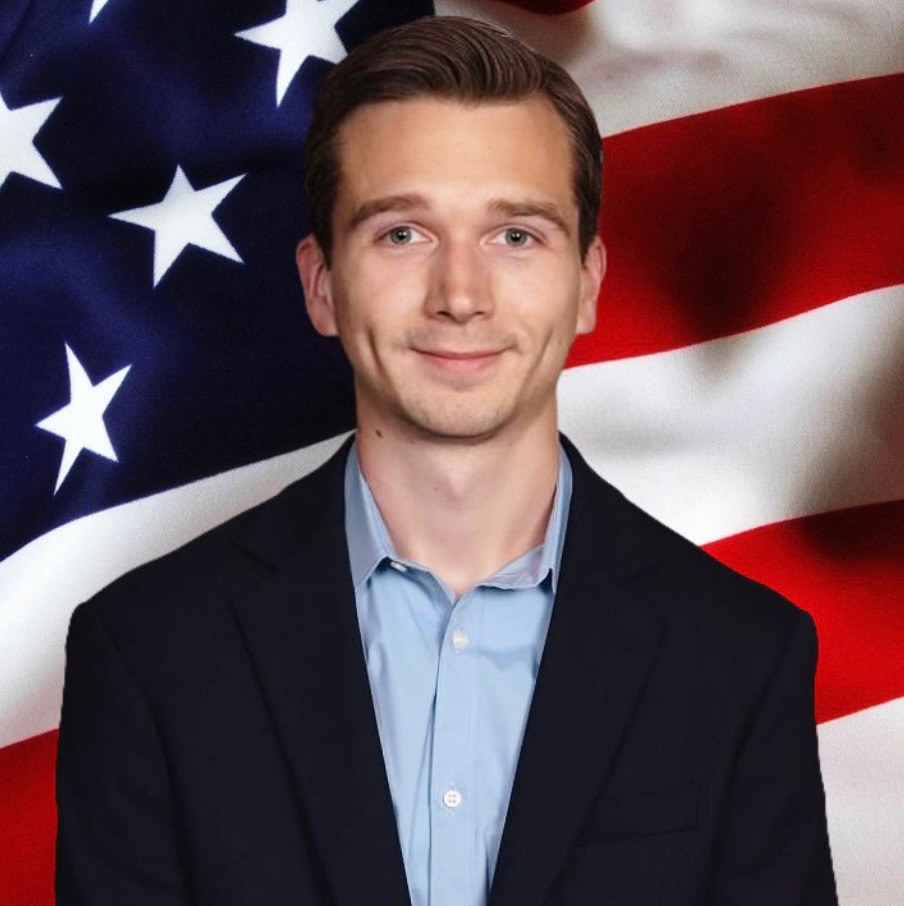 McCoy, a business owner, was born and raised in Lancaster. He says he is running for the Senate to make a difference and to bring fresh perspectives and innovative solutions.
Born to teen parents, with his father serving as a military veteran, McCoy says he learned early in life the importance of hard work, sacrifice, and the value of community support.
"My parents' unwavering commitment to providing a better life for their children led me on a path of determination and success," McCoy said.
His mother dropped out of high school while pregnant and attended night school to get her diploma. More than a decade later, she received her Bachelor's Degree from the University of South Carolina. McCoy says her perseverance and determination have shown him that anything is possible to achieve, no matter the situation.
Growing up with conservative values as a guiding light, McCoy says he was instilled with a strong moral compass that influences his life to this day.
"These principles have guided my personal and professional journey, leading me to become a respected business owner in the area," McCoy said.
He was the first person in his family to go straight from high school to college. He attended the University of South Carolina and received a degree in finance. He completed college in just two years, with no summers off. McCoy says this achievement underscores his commitment to personal growth and his ability to overcome challenges with resilience and hard work.
McCoy met his high school sweetheart (and now wife of four years), Andrea, and they have been inseparable ever since. His wife escaped from Socialist Nicaragua with her family when she was only nine years old. McCoy says she continues to inspire him every day.
"Andrea and I decided to build a life together right here in the area we cherish. We bought a home, built a business, and started a family of our own," McCoy said. "Our son, Dean, became the light of tour lives, motivating me even more to create a brighter future for all families in our community."
McCoy says he understands that strong communities are built on trust and collaboration.
"As your Senator, I will tirelessly advocate for policies that stimulate economic growth, create jobs, and provide better roads to our communities, he said. "I firmly believe that investing in our local businesses and infrastructure is the key to a prosperous future for everyone in our district."
"My mission is to be the most available and approachable public servant in our district. I believe that effective leadership begins with active engagement and listening to the needs of our community," he said. "Accessibility is a core value that will guide every aspect of my tenure as your state senator. Please call or text me at (803)320-9115.
"I hope you will support my Senate campaign and be a part of the positive change we all want to see in our community," McCoy said.
The Republican primary is on June 11, 2024.