Beloved husband, father, and grandfather Weldon Bonds, 75, passed on Friday, October 20, 2023 in Winnsboro, South Carolina.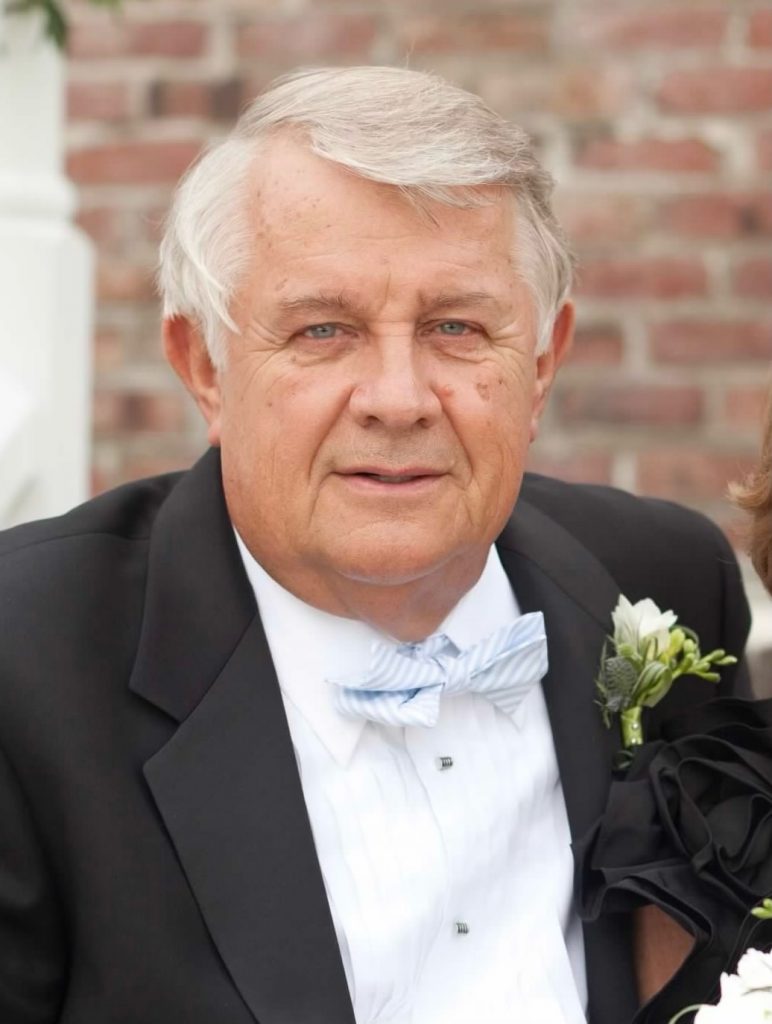 Weldon was born on June 30, 1948 to his late parents KC and Louise Berry Bonds. He grew up with his large, loving family in the mill town of Winnsboro, South Carolina. In his youth, he was a talented football player and runner at Winnsboro High School. As fate would have it, he also met and fell in love with the love of his life, Lillian Meng. He later attended the University of South Carolina. Soon after marrying, he and Lillian returned to Winnsboro where they reared their daughters and became valued members of Sion Presbyterian Church and the Winnsboro community. He enjoyed a successful career in advertising sales which demanded rigorous travel, but he never missed a birthday, ballgame, or important family event.
Weldon's truest joy was his family: his wife of 53 years, Lillian Meng Bonds; daughter, Casey Martin; former son-in-law and friend John Martin; daughter Lindsey Rankin, and son-in-law Luke Rankin. Nothing brought him more happiness than time with his grandchildren- Madeline "Max" Martin, Hayes Martin, Luke Rankin, Jr., and Hollings Rankin.
Weldon is also survived by sister Willie Mae Price (d. Bill) of Asheboro, NC and brother Don Bonds (Judy) of Winnsboro, SC, along with numerous nieces and nephews and cousins. In addition to his parents, he is predeceased by brothers Richard Bonds (Gail), Berry Bonds (Marcia), Perry Bonds (d. Grady Kiker).
In addition to spending time with his family, Weldon enjoyed trips to the beach, home projects, and rooting for (and agonizing over) his South Carolina Gamecocks.
A memorial service will be held at 2:00 PM on Sunday, October 29 at Sion Presbyterian Church, followed by a visitation in the church Fellowship Hall.
In lieu of flowers and in honor of his love for his church and his daughters' love for animals, the family requests that donations be made to: Sion Presbyterian Church or the Fairfield Animal Control and Adoption Center.