BLYTHEWOOD – The 2023 Holiday Market at The Manor last week was full of holiday gifts and goodies for giving or keeping. If you missed it and still have shopping to do, here are the names and phone numbers of some of the vendors. They have many items ready to go …and some can provide custom orders as well. So get in touch.
Carol Dryden, Simply Crafted by Carol ([email protected])

Pam Padgett, Happy Time Paint Parties (803-609-7448)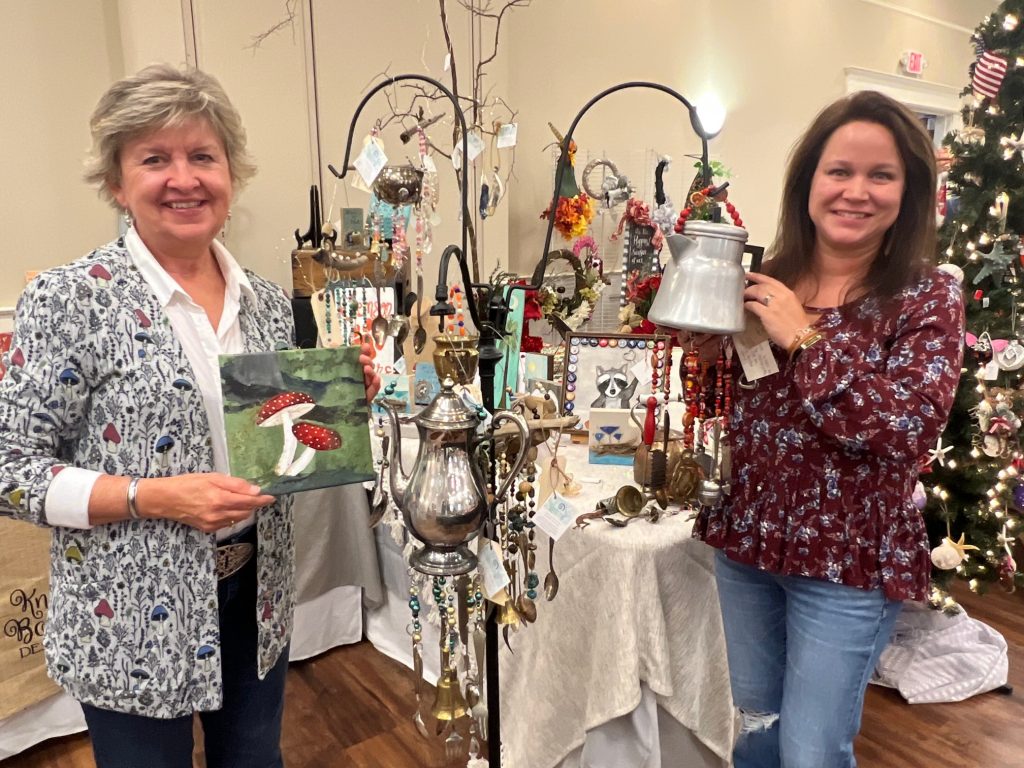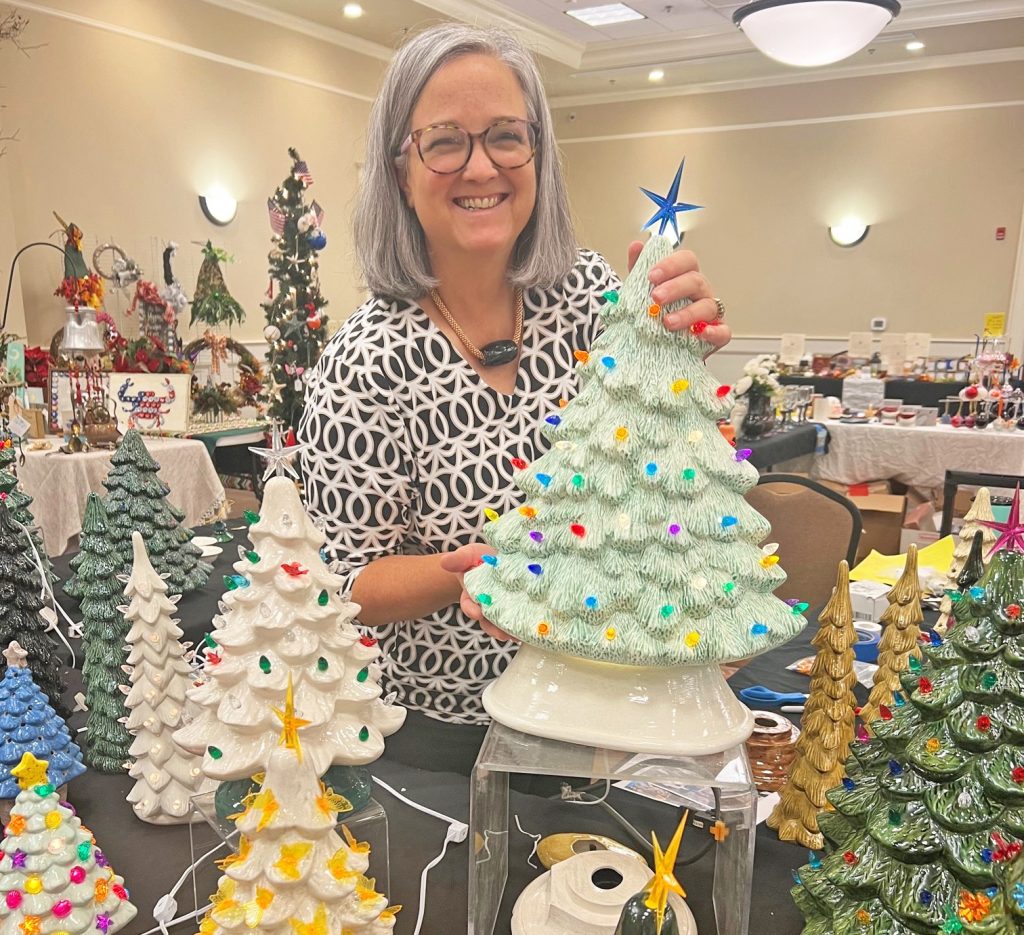 Sam and Susan Titus with Custom Handmade Jewelry and Pens (803-348-4968)

Darlene Embleton with Darlene's Artsy Stuff (803-629-0093).
Shirley Glover with Ella's Delights (803-553-3793)

Pamela with Soulful Blend Designs (803-318-8578)

Janice Phillips, Janice Phillips Basketry (803-260-3632)
Brenda McClurkin with Deep South Candles (803-572-2025)

Julie Miles with Crafty Crafts (803-331-3954)