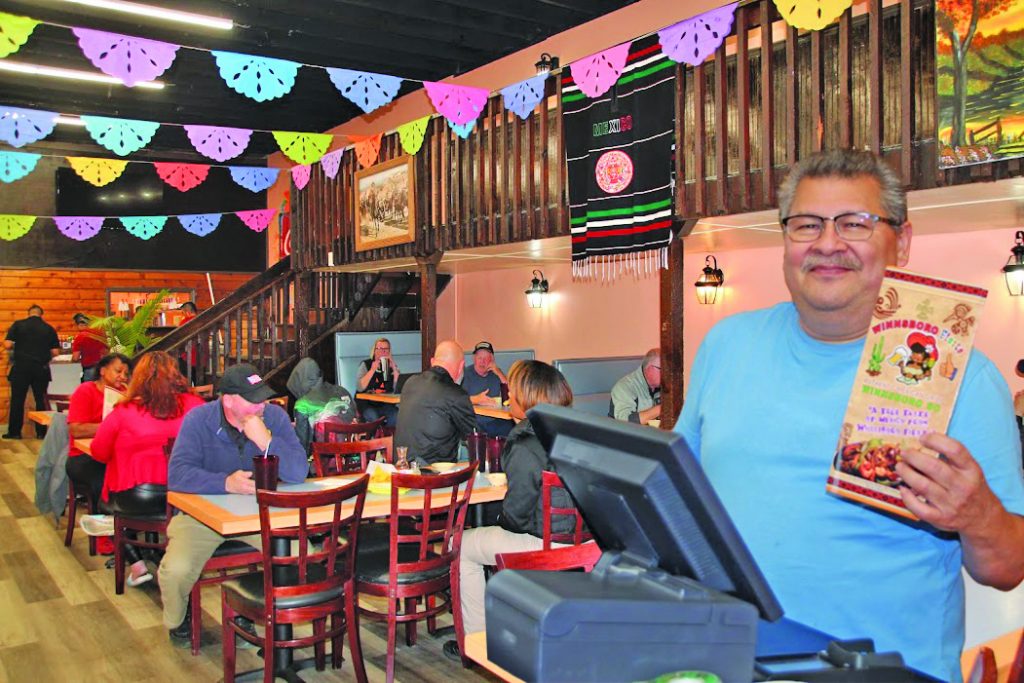 WINNSBORO – "In the last couple of months, I think one of the questions that I've been asked the most often is, 'When is the New Mexican restaurant, Winnsboro Fiesta, going to open?'" Winnsboro Town Manager Jason Taylor posted on Facebook earlier this week.
The answer came on Tuesday when the restaurant, located at 141 N. Congress Street, officially opened to a full lunch crowd.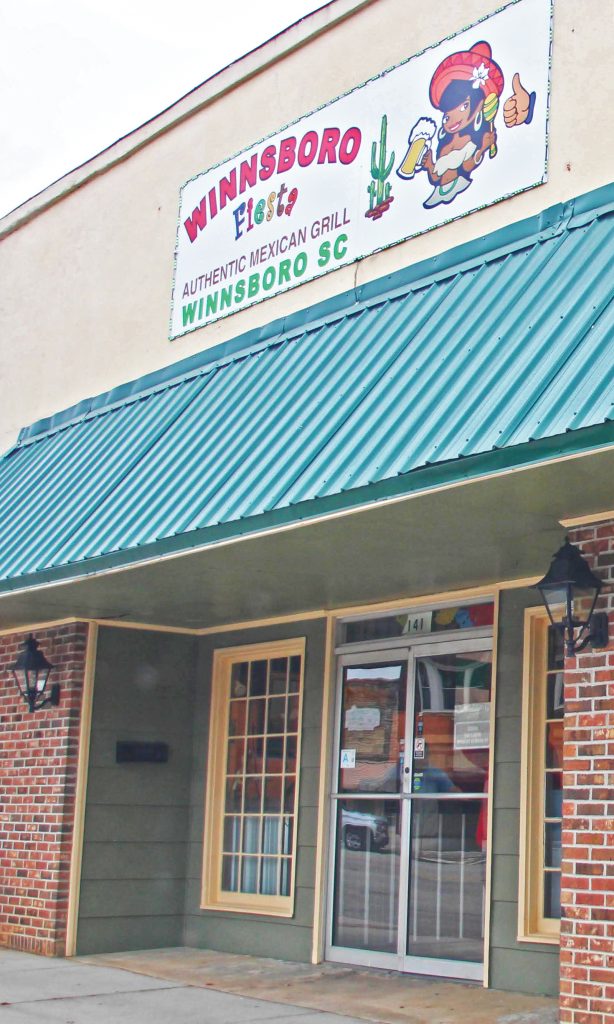 In spite of Covid-related problems and struggling with contractors as well as unexpected snags and delays with code issues in an old building, the Winnsboro Fiesta restaurant is now a reality for restaurant owner Catarino Lozano and the people of Winnsboro and Fairfield County.
Busy with opening day details and serving a crowd of new customers, Lozano didn't have much spare time for interviews.
"We have been ready to open this restaurant in Winnsboro for some time, but many problems came up that were beyond our control. No matter," Lozano said with a ready smile, "we are here now."
And it would appear that hungry customers are just as happy. Within minutes of the neon OPEN sign lighting up, customers were crossing the threshold of Winnsboro Fiesta's doorway for lunch. And there were many more customers for dinner.
The building that houses the restaurant was built circa 1916. Many older citizens in the community have seen it transformed from a feed and seed store to a White's Home & Auto store, then to a fitness center, a barbecue restaurant, and now a Mexican restaurant. The building was originally owned and operated by the Davis brothers as a feed, seed and grocery store. Purina Chow checker board logos and A. E. Davis & Co. signage greeted shoppers on the bustling sidewalks of Winnsboro during those years up until the early 1980's.
Amos Davis's grandson, Bill Haslett, Jr. and his wife Linda, own the building.
Haslett said his vision has been to grow the business area downtown and bring people and shoppers back to Congress Street once again.
"We're excited to see this restaurant open and pleased to start seeing some growth in the downtown area," he said.
"We hope the locals will support Cat and his new restaurant and that it will be just one of many more successful new businesses to come to Congress Street," Linda added.
Winnsboro Fiesta is open seven days a week from 11 a.m. to 10 p.m. offering a full menu of Mexican food, colorful decor, and – soon – beer and Margaritas.
To order carry out, call 803-815-0676.