BLYTHEWOOD – Thomas Richard "Buddy" Beckham, Jr., 70, of Blythewood, died on Sunday, October 29, 2023. Born in Columbia, SC, on November 17, 1952, he was a son of the late Thomas Richard Beckham, Sr. and Theresa Wessinger Beckham.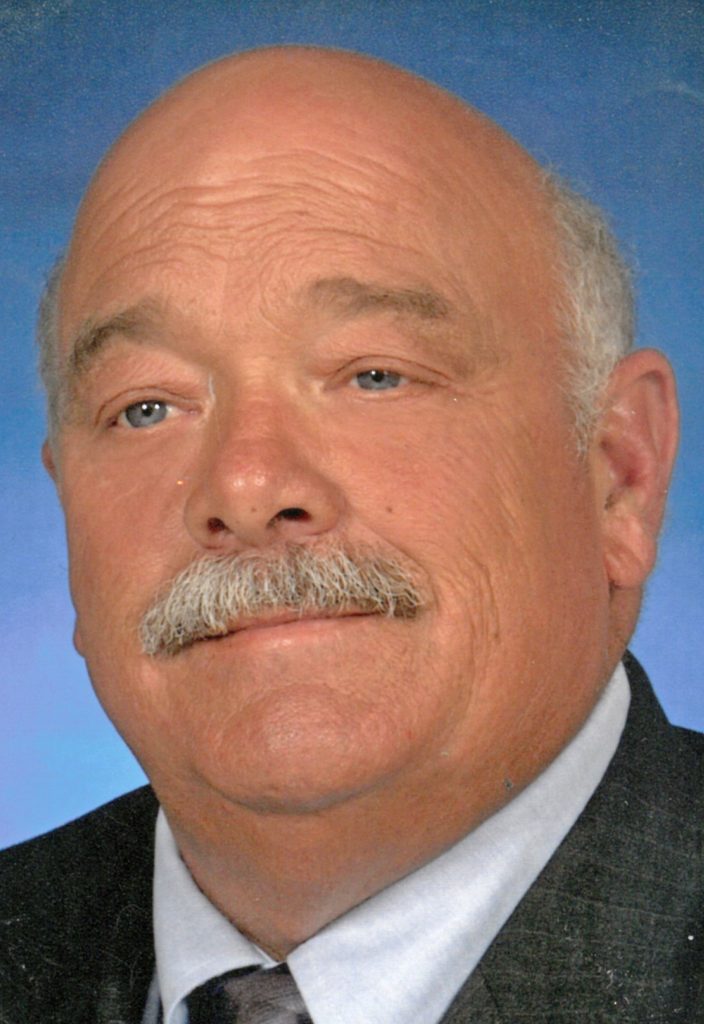 Buddy graduated from Spring Valley High School and was a member of Cedar Creek Baptist Church and the Masonic Lodge. He began a career with the City of Columbia Fire Department. When not on Duty with the Fire Department, he worked for Red Knoll, Inc. He later retired from the Fire Department and continued his employment with Red Knoll until his health prevented him. Buddy enjoyed spending time with friends and family and had a love for farming. His ultimate joy in life was spending time with his daughters and grandchildren.
Buddy is survived by his daughters, Lindsay Munn (Brent) and Lauren Beckham (Michael Bunting); grandchildren, Rylan and Emery Munn, and Brody and Elizabeth "Eliza" Bunting; sister, Lynn Robertson (Greg); nephews, John "Johnny" Robertson (Ashley) and Andrew "Andy" Robertson (Leslie); as well as numerous aunts, uncles, cousins, great nieces and great nephews.
The funeral service for Mr. Beckham will be held at 11 o'clock, Friday, November 3rd, at Cedar Creek Baptist Church, 1920 Cedar Creek Rd, Blythewood, with the Rev. Dr. Jerry K. Sosebee and Rev. Dr. James W. "J." Thompson officiating. Burial will follow the service in Oak Grove United Methodist Church Cemetery, 1801 Cedar Creek Rd, Blythewood. The family will receive friends from 5 until 7 o'clock, Thursday evening at the church. Shives Funeral Home, Trenholm Road Chapel, is assisting the family.
Active pallbearers will be Randy Baldwin, Jerry Boney, Tracy Crout, Shawn Goff, Bill Trapp, Brian Raines, Andrew "Andy" Robertson and John "Johnny" Robertson. Honorary pallbearers will be Yul Bowers, Barry Lovett, Bubba Lee and the past and present members of the Columbia Fire Department.
Memorials may be made to the City of Columbia Fire Department, 1800 Laurel Street, Columbia SC 29201; or National Kidney Foundation, 701 Gervais St Ste 150-195, Columbia, SC 29201.
The family would like to express gratitude and appreciation to the staff of the Intensive Care Unit at MUSC Health Orangeburg for their care and compassion.
Memories and condolences may be shared at ShivesFuneralHome.com.