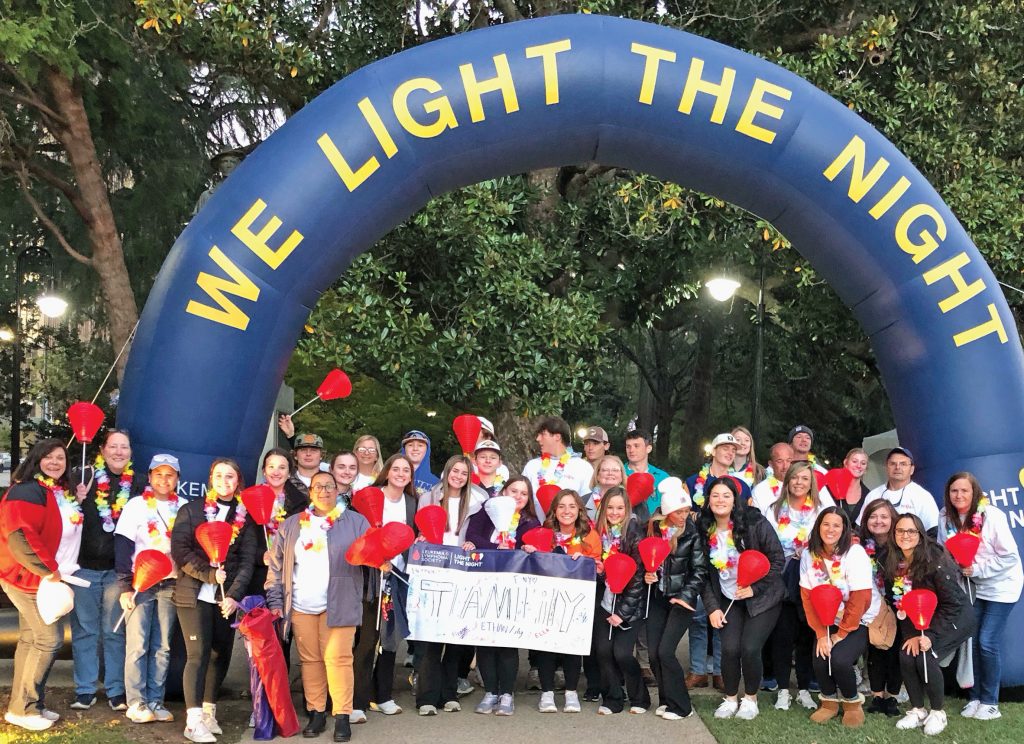 WINNSBORO – Liz Baggott remembers what it was like when her daughter, Lily, was diagnosed with leukemia: there were constant medical appointments and constant worry – both about her treatment and about how to get through work and life at the same time.
"Lily was five years old when she was diagnosed. She was in kindergarten, and then she had treatment all the way through kindergarten through first grade and halfway through second grade," Baggott says.
"All these years, she's had a chance that she could get leukemia again, but now with being ten years free and no other cancer, she is considered zero chance."
That means an end to a decade of creeping dread that every fever or sniffle could be a sign of the cancer returning. Now, they can be sure it's gone for good.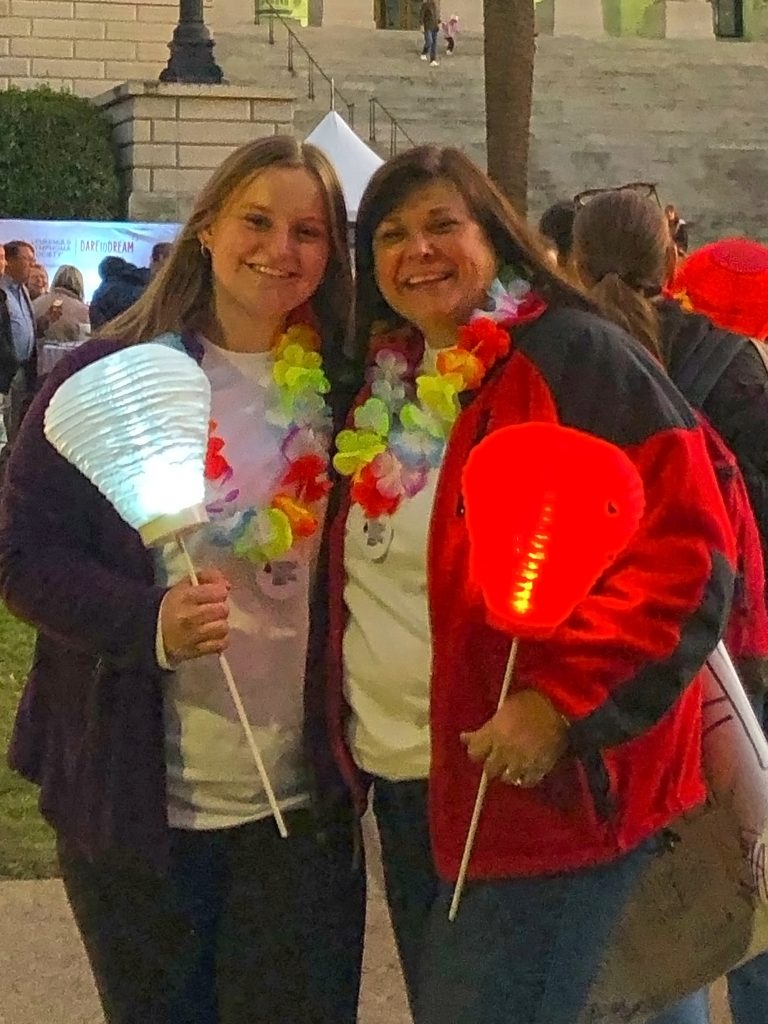 At school, Lily celebrated the milestone by bringing cupcakes and handing out orange ribbons for her classmates to wear in support. She also was given the opportunity to speak at school about her cancer journey.
Some of those classmates knew her back when she was fighting the cancer: When her hair fell out from the treatment in kindergarten, her friends were allowed to wear hats to school along with her in support.
Now 17, Lily is focused on another important time in her life: her senior year at Richard Winn Academy. She has plans to go to college and pursue a degree in engineering.
Last week, she and her mom and around 30 supporters also participated in a walk in Columbia to raise money for leukemia and lymphoma research. Held at dusk, the event uses lanterns as a visual reminder of the challenges cancer patients face.
"You see the [red lantern] light of all these supporters, supporting the one white light as she walks through," Baggott says "and it's just really neat and cool."
She says it took that kind of support to help Lily – and her – through the challenge of cancer: from prayers, texts, phone calls, and visits to donations to help completing simple daily tasks so she could focus on her daughter's treatment.
Lily, too, says she's grateful for all the support she received from friends, at church, at school, and in the community.
In addition to the walk, she's also making an effort to give back in another way: Once a year, she returns to the children's hospital in Columbia for medical testing, examination, questions, and observations as part of ongoing research about her disease and treatment.
Lily doesn't remember a lot of details about what went on when she was undergoing treatment as a small child. She remembers being sick sometimes, being in hospitals, and not always knowing what was going on.
Mostly she remembers painting in the hospital activity room – that the colors and style of her artwork gave the doctors insight into how sick she was feeling – and has continued to paint through into middle and high school.
"It's special to know that I was able to overcome [the cancer] and be able to grow with it and change and grow from my experience," Lily says.
"I've had a great community of people who've supported me, and that's been really special, and that's the best thing I've got out of it, I would say, especially my friends that have been here for so long."
With the 10-year milestone, she says, now she has the freedom of knowing that her future is her own – and will not be defined by the cancer she fought as a child.
What does she want those who remember her cancer battle all those years ago to know now?
"I really hope that they can just see that you can turn something really bad into something really good," Lily says. "Everybody can do a little something."