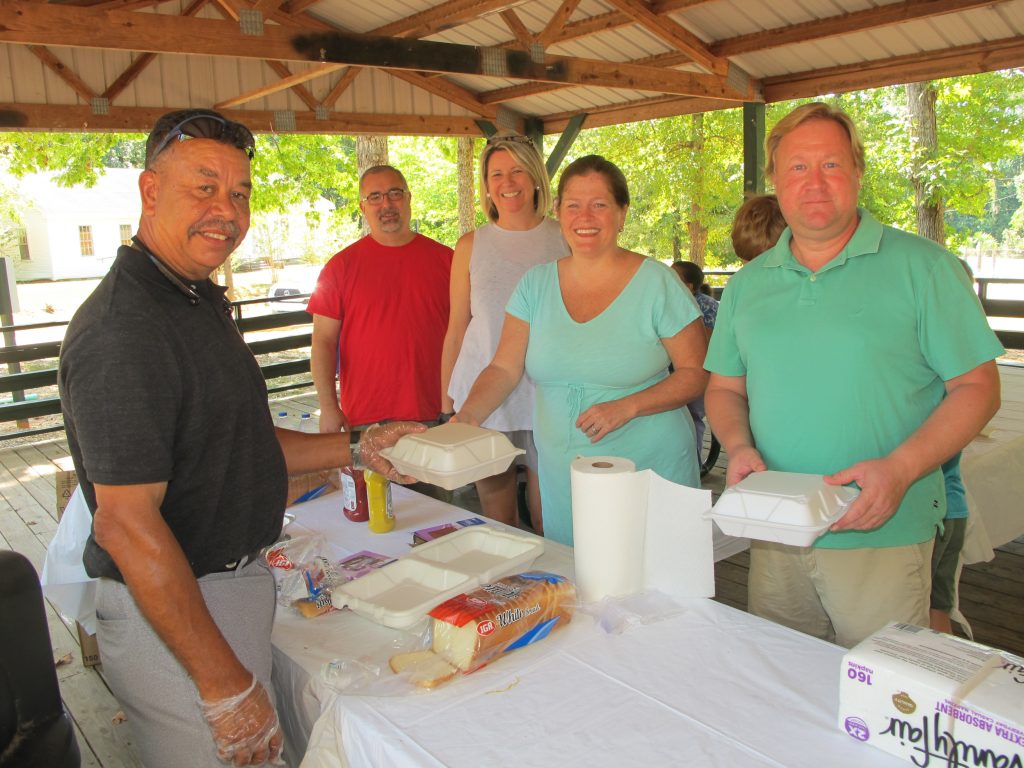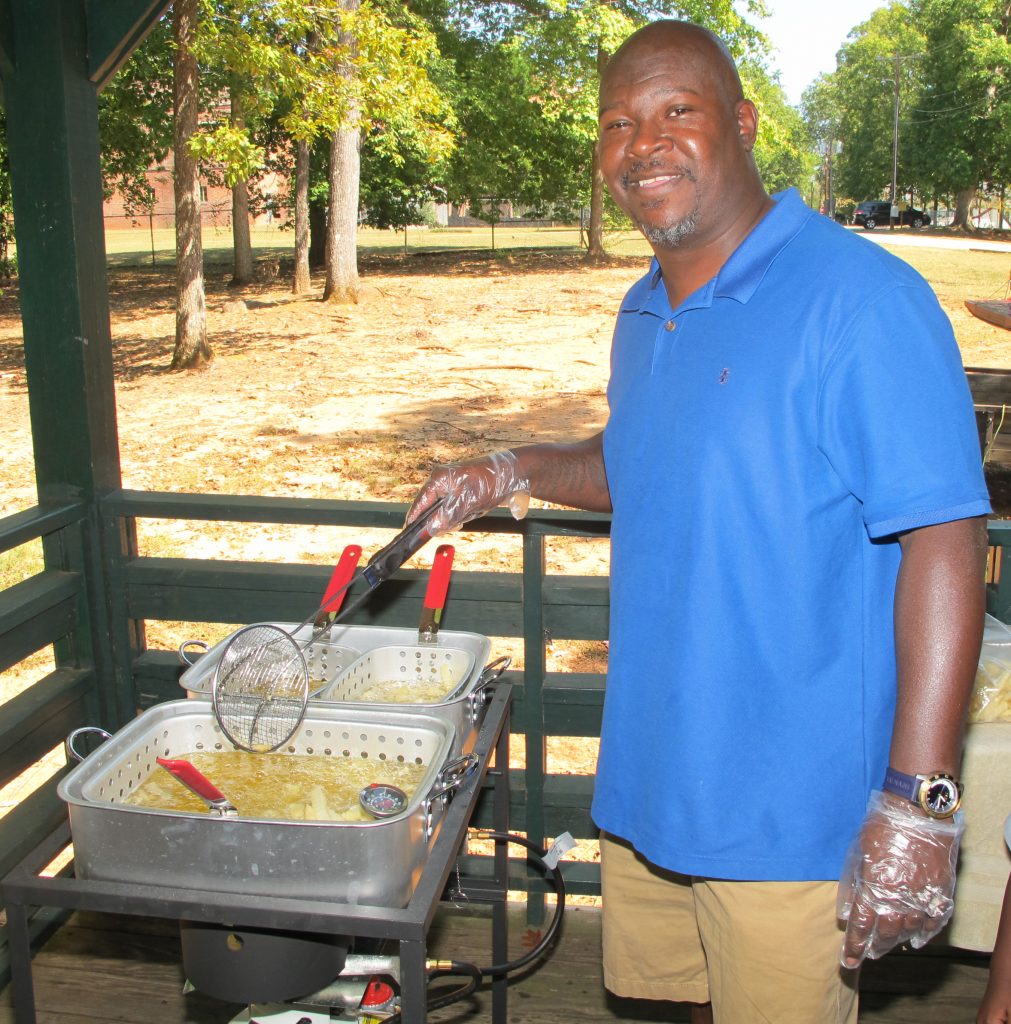 WINNSBORO – Two District 7 elected officials, County Councilman Clarence Gilbert and School Board member Darreyl Davis, Sr. took advantage of a warm fall day to host a fish fry for their constituents in the pavilion at Fortune Springs Park last Saturday.
More than 150 people turned out for the event.
"We just wanted to thank our constituents for having the faith in us to elect us and to spend some time talking to them to find out what they want for our district and our county," Gilbert said. "It was a wonderful day and we enjoyed seeing everyone.
Vincent Smith, Associate Minister at St. Luke Baptist Church, assisted with the cooking.