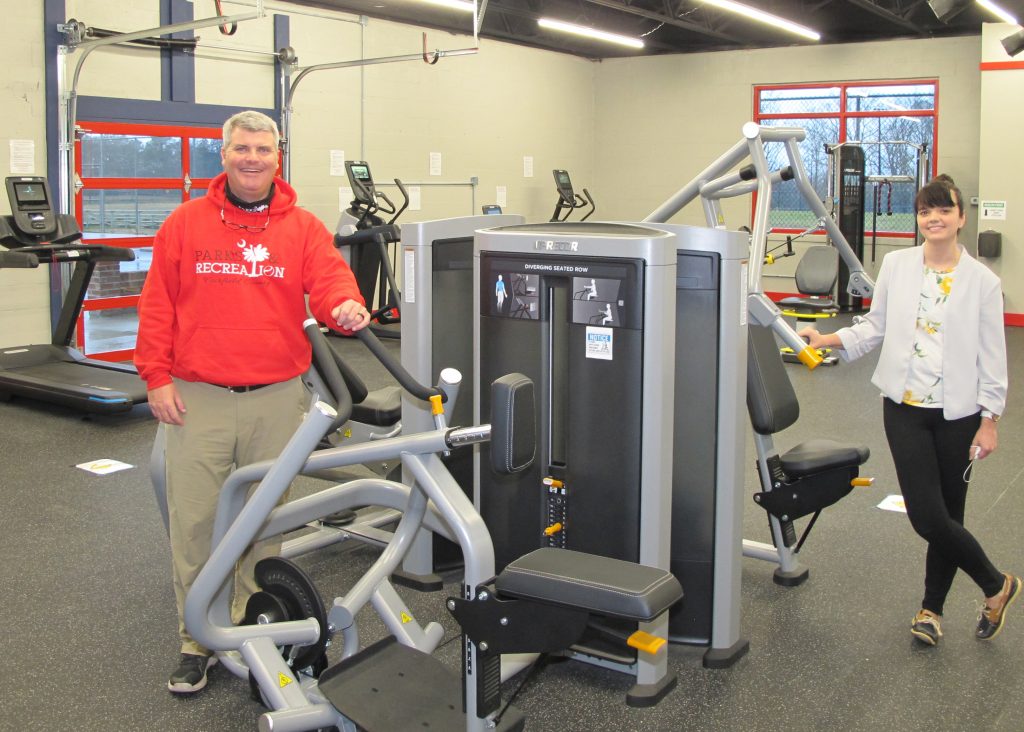 WINNSBORO – Fairfield County Parks and Recreation has opened a state-of-the-art Community Fitness Center located adjacent to the athletic fields at Drawdy Park at 795 5th Street behind the County building in Winnsboro.
The facility covers 5,000 square feet with an exercise room that features over a dozen machines that help with cardio training, weight training and flexibility, according to Fairfield County Parks and Recreation Director Russell Price.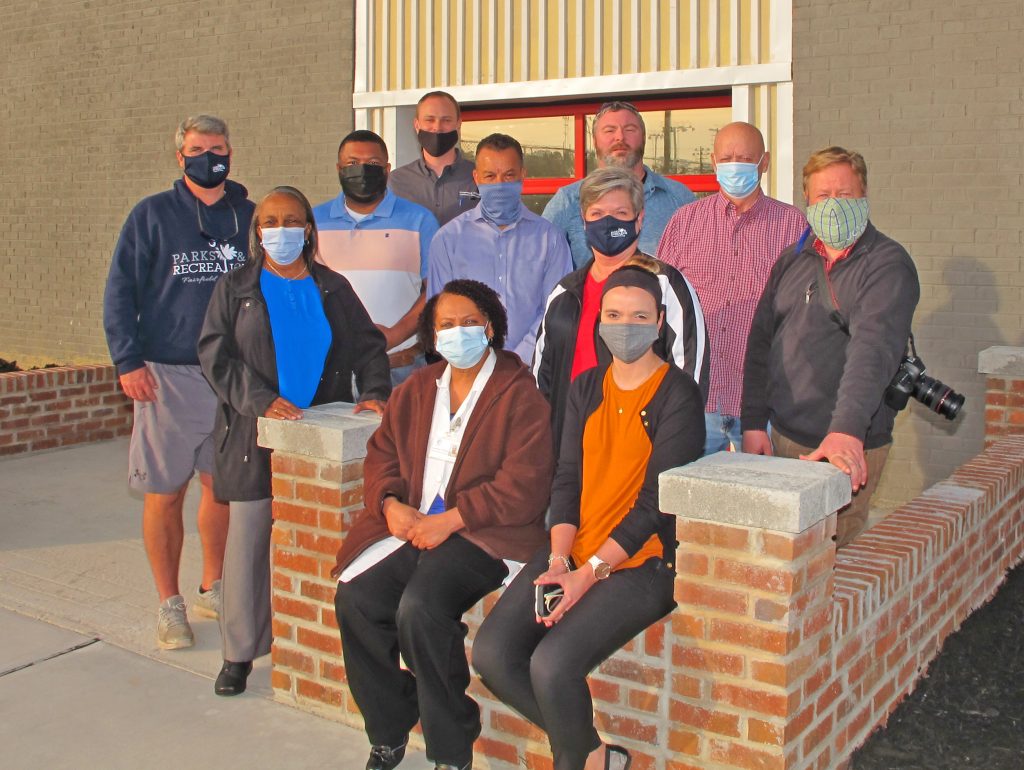 "All of the fitness classes formerly housed at the Boykin Recreation Center will now be held at the exercise studio which is very nice and features a wood floor and mirrored wall," Price said. Classes are offered four days a week under the direction of the county's Health and Fitness Specialist Lynn Tanner.
"The county was able to take what was left of the dilapidated school building and turn it into something the community can be proud of," Price said. "The building was repurposed mostly through grants and Parks and Recreation Department money, and the work was done mostly with county maintenance staff."
Fairfield Forward funded the exercise equipment and the flooring in the exercise room. Fairfield Forward also fund one county employee, Lindsay Decker as a full time program director at the Center.
"I believe this facility will help our community and allow them to do participate in more activities and have more independence in their daily living," Lynn Tanner, fitness instructor, said. "I am really thrilled to be a part of this wonderful team. It's a great facility."
Hours of operation are Monday through Friday from 6 – 10 a.m. and 1 – 9 p.m. The facility will be closed Saturdays and Sundays. Membership is $20/month.
For additional information call Lynn Tanner at 803-815-2046.