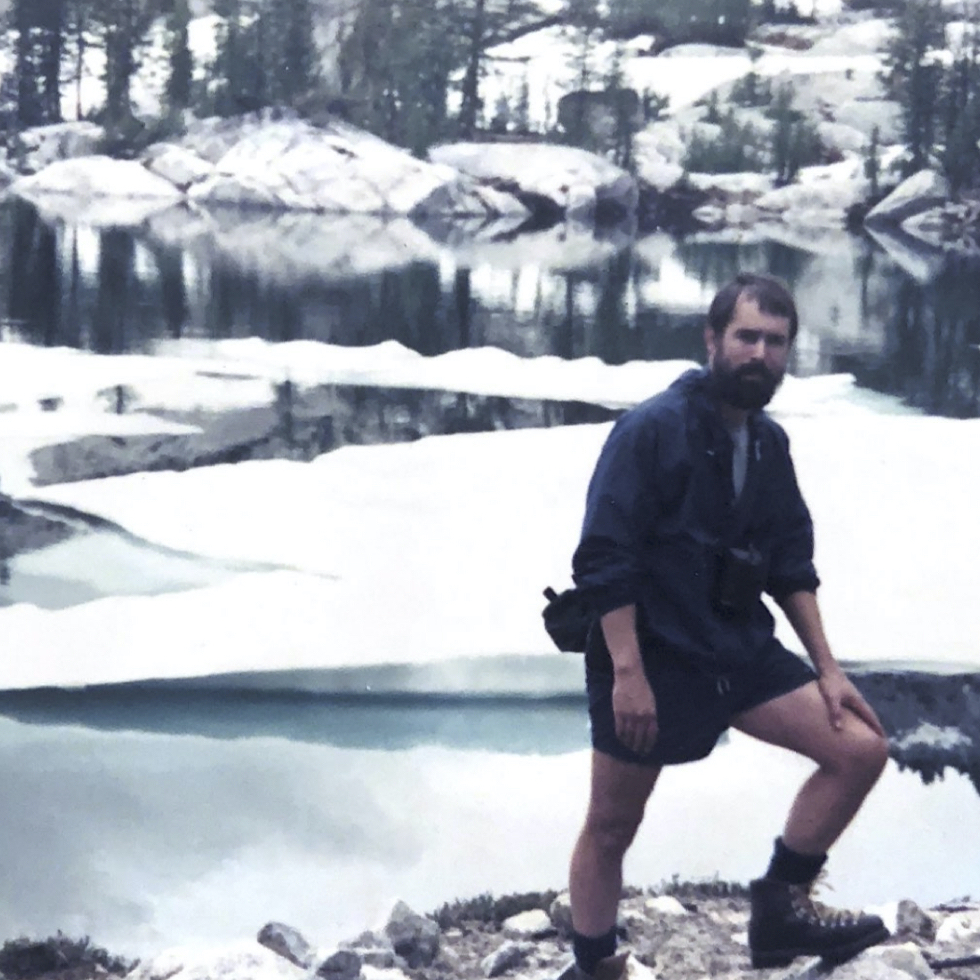 Harold Reeves was a man who strove for independence and personal agency until his passing on June 15, 2021 of complications related to diabetes.  He was 70 years old.  Hal was born in Columbia, South Carolina to Harold M. Reeves and Emma Hawley Reeves.  He was a Blythewood native.  In 1972, he completed a B.A. in English from Mars Hill College.  While in college, Hal met his wife of seventeen years, Marta Kalas Reeves of Budapest, Hungary and Jackson Heights, New York.  In the spirit of the 1970s, after the birth of their first child, they moved from Blythewood, South Carolina to the Pacific Northwest.  They settled near Seattle and raised four daughters.  Hal was a skilled mountaineer and shared his love of the outdoors with his family by taking them on hiking and camping trips regularly.  He was also a great lover of rock and roll.  Hal had a long career as a building inspector and official, including eleven years as building official of the City of Edmonds, Washington and several decades as an inspector with Snohomish County, Washington.  In later life, Hal filled his time with woodworking and drumming.  After retirement, he moved back to South Carolina, spending six years in his hometown to care for his mother.  After developing diabetes, his daughters brought him back to the Seattle area for care, where he lived until his passing.  Hal is predeceased by his wife Marta, and survived by his siblings: Edwin Reeves (Louann) of Columbia, S.C., Dallas Schmidt of Blythewood, S.C., and Peter Reeves (Lynn) of Blythewood, S.C.  He is also survived by his four daughters: Nova Reeves (Berkeley, CA), Daphne Reeves (Kirkland, WA), Julia Reeves (Bellevue, WA), April Farhoud (Bishara) of Poulsbo, WA and three grandchildren: Chloe, Colton and Elias.
Services will be held June 30, 2021 at Sandy Level Baptist Church in Blythewood, South Carolina at 11 a.m. Sandy Level Baptist Church: 408 Blythewood Road, Blythewood, South Carolina, 29016. Telephone (803) 754-1299.
In lieu of flowers, donations can be sent to either:
Homage Senior Services
5026 196th St SW
Lynnwood, WA 98036
(425) 355-1112
or Hope Options
3020 Broadway
Everett, WA 98201
(425) 303-1116
Informal reception to follow service at the home of Dallas Schmidt, 200 Louthian Way, Blythewood.