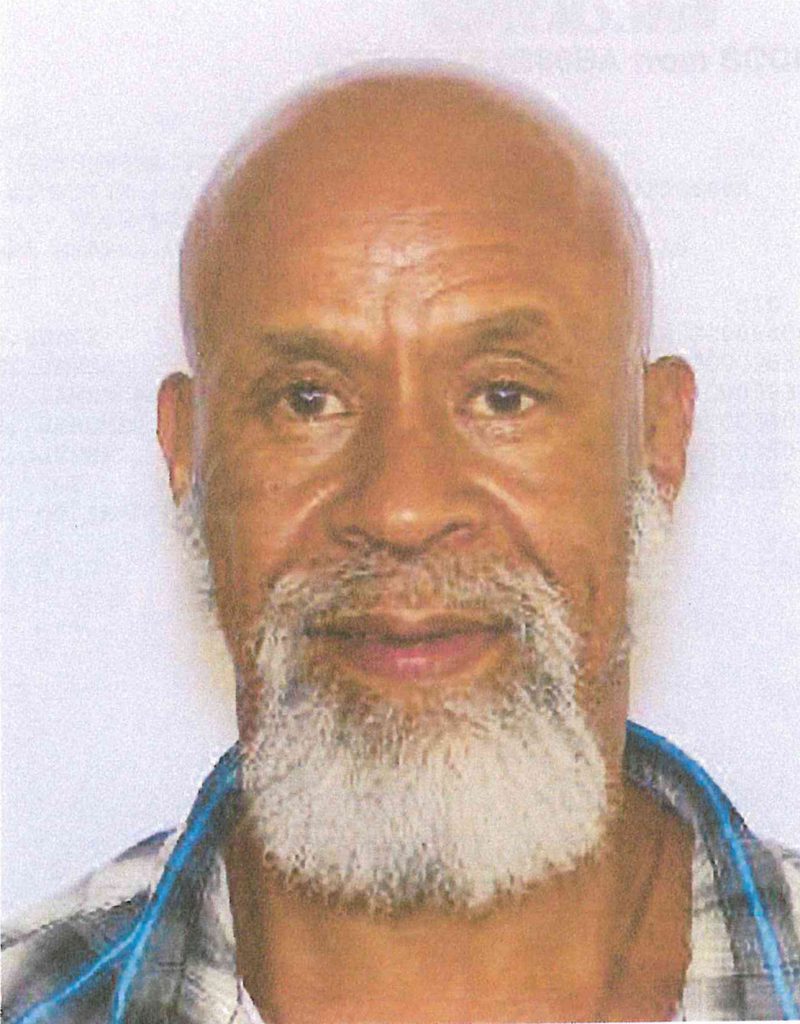 WINNSBORO – A 59-year old Winnsboro resident has been missing for over two weeks.
Jeffrey Harrison, who lives on Roosevelt Street, was last seen by acquaintances on July 4. His sister notified law enforcement
He reportedly told neighbors he would be traveling to Connecticut to visit relatives. Harrison has not been seen or heard from since.
Harrison is a black male, approximately 6' 2", weighs about 190 pounds and is balding.
The Winnsboro Department of Public Service was notified on July 14 by Harrison's sister who had not been able to get in touch with him for several weeks.
Anyone with information about Harrison's whereabouts is asked to notify WDPS at 803-635-4511.